Dinner in the Dark
Don't let your eyes eat first



A feast without a beam of light. A dinner

 
be savoured with heart.
Sight  Affects How We Taste Food

.

 
Let's find out the taste of food without sight.
Do you really know the taste of what you ate?
Are you able to tell it is pork or beef?
Are you able to distinguish between orange juice and mango juice?
A fine dining in a complete darkness – a mysterious and intriguing experience heightening your senses of taste, smell and touch. A truly enlightening culinary experience that you cannot find elsewhere. 
SUITABLE FOR
9 years old or above
Ticket Price (Individual / Group)
Adult  and Children (9 years old or above)
Purchase Requirement
Purchase 2 tickets or above with at least one adult participant included. 
Schedule
16 September 2023 Saturday (7:00pm)
14 October 2023 Saturday (7:00pm)
18 November 2023 Saturday (7:00pm)
Notes to Dinner in the Dark Participant
Dinner in the Dark includes introduction, dining and sharing session.

 

Same group of participants will be arranged to have dinner at the same table. No more than four persons seated together at one table.

 

The experience will be cancelled if the enrolment is less than 12 people before a week of experience. The refund procedure will be finished within two weeks after the experience.

 

If there is any request about language (e.g. Cantonese, English, or Mandarin) and dietary restrictions (e.g. Food allergy, Vegetarian, Religious etc.), please inform our customer service during the confirmation call. 

 

Minimum 2 tickets for each transaction, child between 8-12 years old 

with parent or guardian's accompany is a must.

 
Notes to All Types of Participants
Highly recommend to reserve tickets in advance as capacity is limited.
Experience is conducted in Cantonese. Please Contact us for English or Mandarin arrangements.

For any special assistance like a wheelchair, please study the Special Needs Visit Arrangements or contact us.

The following participants are NOT allowed to join the experience due to safety concerns:

Pregnancy 
With heart disease or related diseases
With Claustrophobia
Severe mental illness / mental retardation / autism
Feeling uncomfortable, taking medicine or alcoholic drinks before tour

Persons paying concessionary rate may be requested by us to produce a valid document for verification of eligibility. E.g. HKID, Student Card, Registration Card for People with Disabilities etc.
All visitors are encouraged to arrive 15 minutes prior to the experience time.
Late-comers will not be admitted once the experience starts.
Free secure lockers will be provided to keep your personal belongings.
Photography or recording is prohibited during the experience.
All light-emitting or illuminated Devices or Apparel is prohibited (for Dark experience only).
Tickets sold are non-exchangeable, non-refundable after the transaction is completed and void if expired.
 Please refer to Exhibition Terms and Conditions for more details.
* Purchasing tickets of any experience is not applicable to tax deduction.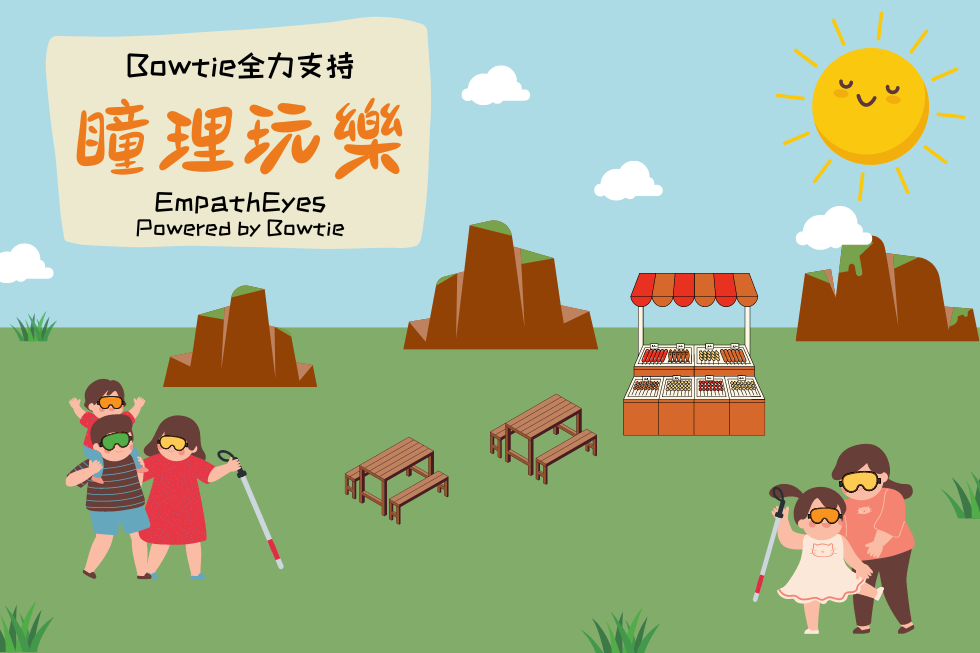 EmpathEyes Powered by Bowtie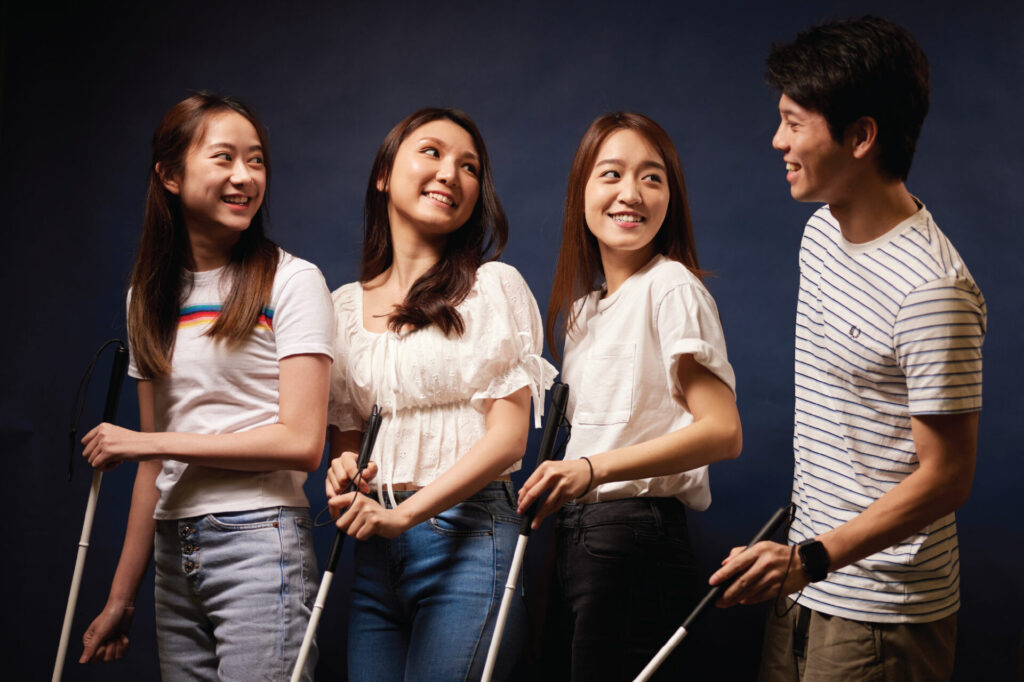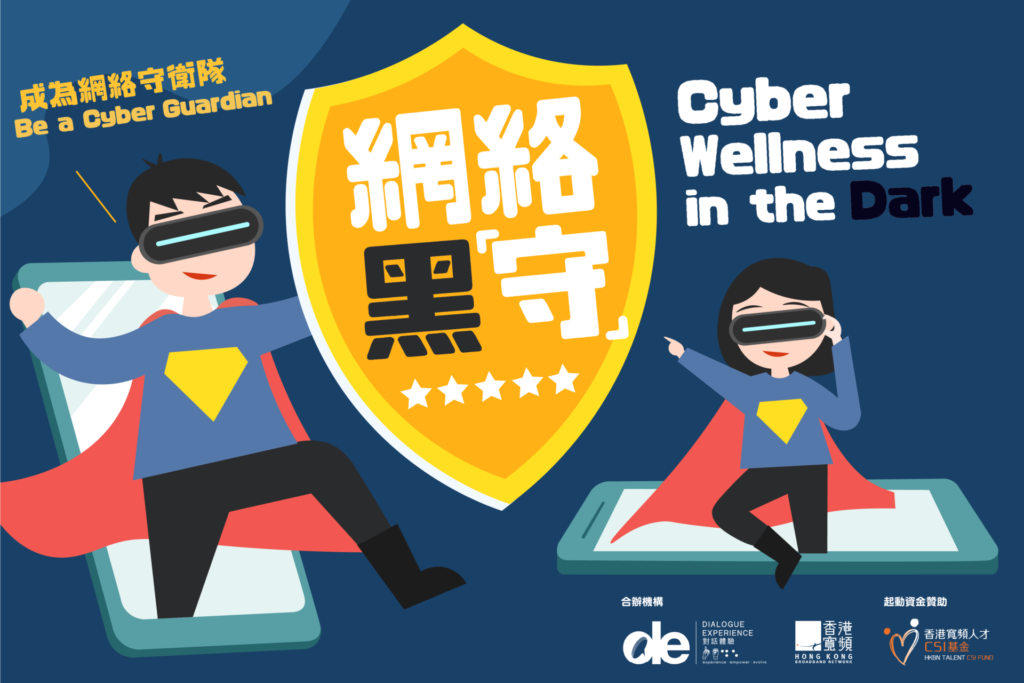 Cyber Wellness in the Dark