Family in the Dark
An astonishing family-friendly discovery



It is only with the heart that one can see rightly; what is essential is invisible to the eyes.
– Antoine de Saint Exupéry (Author of The Little Prince)
Jaw dropping 'Family glue' Activity
Looking for meaningful and fun things to do with kids or to teach them? Why not let your kids teach you.
"Priceless experience for my family!"
Not only is it an adventure for your children, it's refreshing for you
Our Family in the Dark, provides a fun new way of parent-child interactions and communications in the Dark, led by our guides. Let's your kid / of possibility in a pitch Dark.
We went there with our three children and it was definitely a great educational experience which they will remember and cherish for a very long time
SUITABLE FOR
Family (with children aged 5 or above)
Ticket Price (Individual / Group)
Aged 5 – 17 child
65 or above Elderly
People with Disabilities /Caretaker
Number of tickets purchased must be even number.
Aged 17 or below child must participated with one adult.
Due to special arrangement of the experience, ratio of parents to children must be 1:1.
Notes to All Types of Participants
Highly recommend to reserve tickets in advance as capacity is limited.
Experience is conducted in Cantonese. Please Contact us for English or Mandarin arrangements.
Caretakers of persons with disabilities are also eligible for concessionary rate on a ratio at 1:1
For any special assistance like a wheelchair, please study the Special Needs Visit Arrangements or contact us.
The following participants are NOT allowed to join the experience due to safety concerns:

Pregnancy 
With heart disease or related diseases
With Claustrophobia
Severe mental illness / mental retardation / autism
Feeling uncomfortable, taking medicine or alcoholic drinks before tour

Persons paying concessionary rate may be requested by us to produce a valid document for verification of eligibility. E.g. HKID, Student Card, Registration Card for People with Disabilities etc.
All visitors are encouraged to arrive 15 minutes prior to the experience time.
Late-comers will not be admitted once the experience starts.
Free secure lockers will be provided to keep your personal belongings.
Photography or recording is prohibited during the experience.
All light-emitting or illuminated Devices or Apparel is prohibited (for Dark experience only).
Tickets sold are non-exchangeable, non-refundable after the transaction is completed and void if expired.
 Please refer to Exhibition Terms and Conditions for more details.
* Purchasing tickets of any experience is not applicable to tax deduction. 
Notes to Group Participants (for 17 or above participants)
Accept online reservation application only.
Free 30-minute Sharing Session
A face to face sharing with tour-guide / host after Dark experience, we hope develop participants' empathy, appreciation and positive attitude through this interaction.
For more Group reservation details: Download
Individual: please call/ WhatsApp 2310 0833

Group: please call/ WhatsApp 2310 0482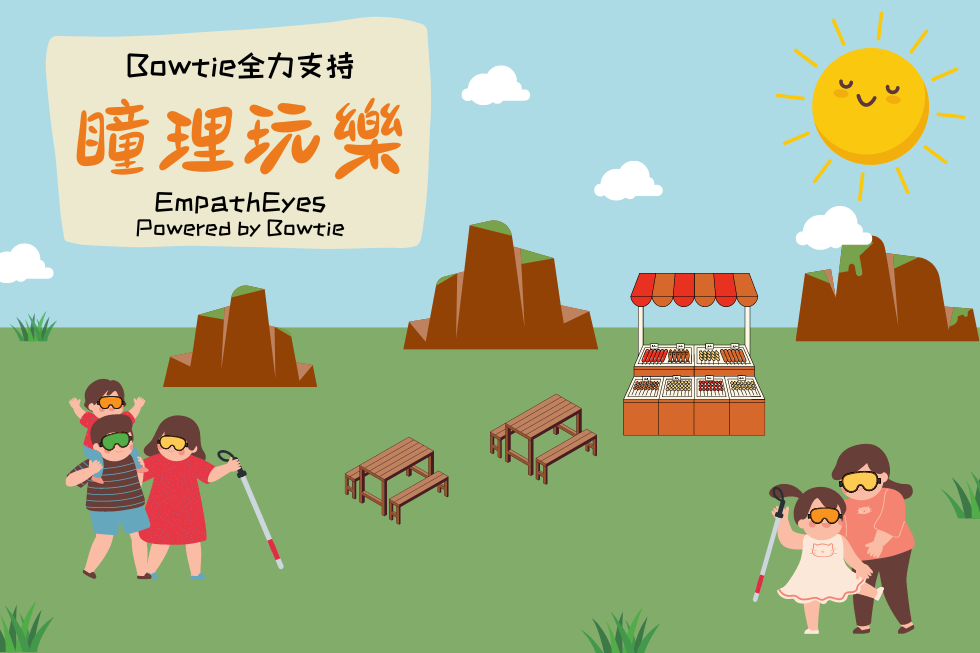 EmpathEyes Powered by Bowtie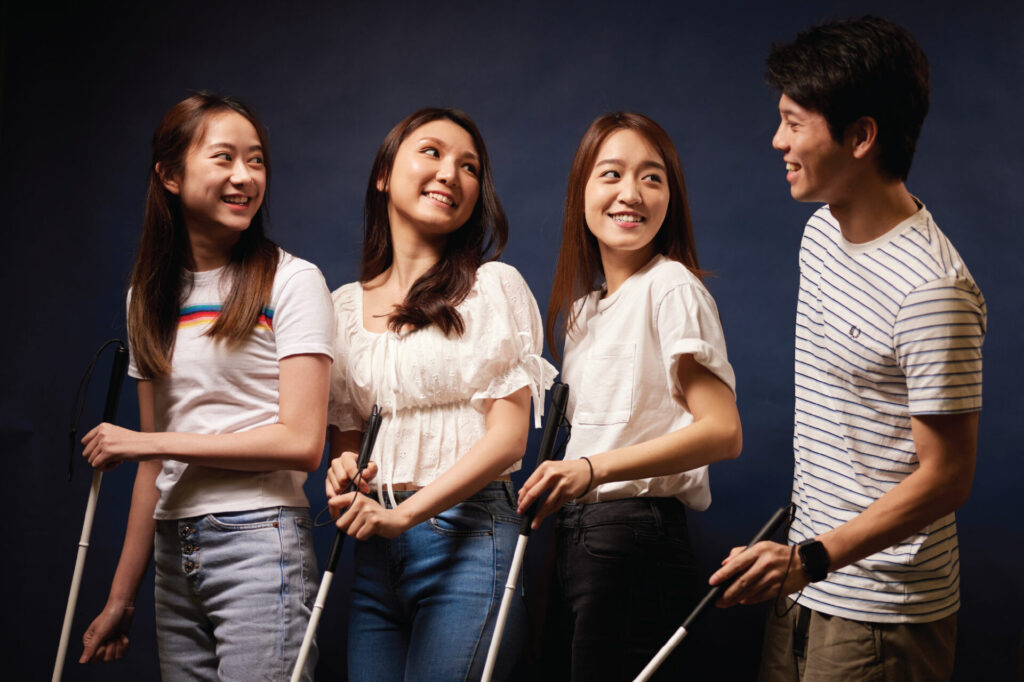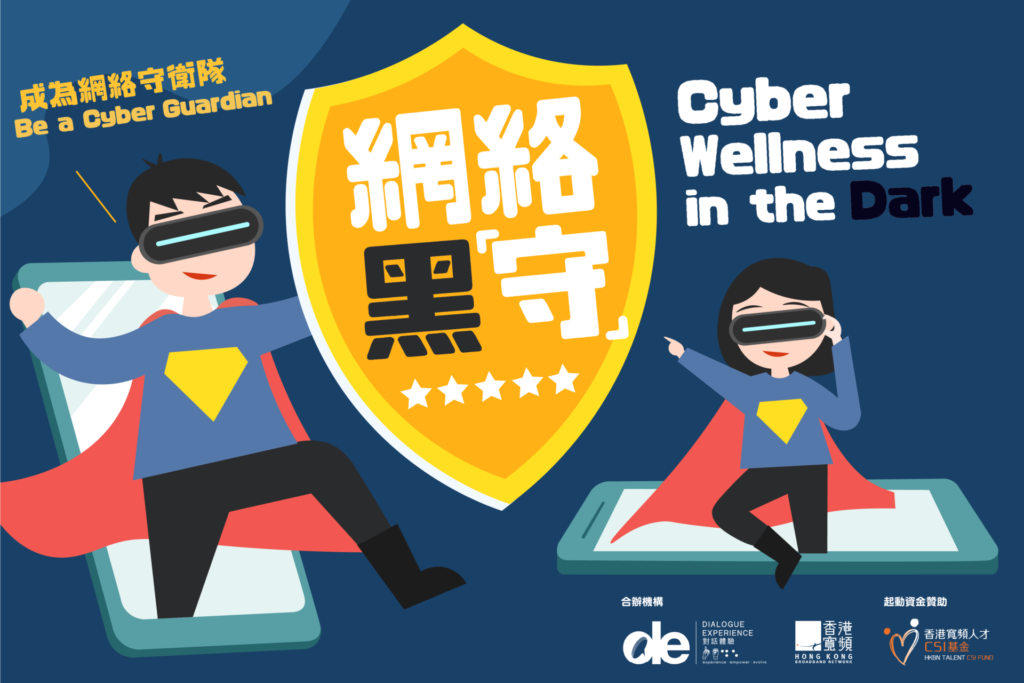 Cyber Wellness in the Dark