Dialogue Experience Latest News
⚠️ In response to the escalated situation of COVID-19, as Dialogue in the Dark Jockey Club Dialogue Experience Place is under the Prevention and Control of Disease (Requirements and Directions) (Business and Premises) Regulation (Cap. 599F), Dialogue Experience Place will be closed from 7 January 2022 until 3 February 2022, and it will be reopened on 4 February 2022.
Holders of pre-purchase ticket (during this period) will receive an email or WhatsApp by our customer service team about the reschedule arrangement shortly. Customers can reschedule the experience to any date within 3 months of the original scheduled date, while purchased tickets are not refundable.
In light of the current situation, we will closely monitor the situation and make adjustments when necessary. New arrangement will be announced on our official website (https://dialogue-experience.hk/en/homepage/) and the Facebook.
We apologise for any inconvenience caused.
(Updated at 17 Jan 2022 17:40)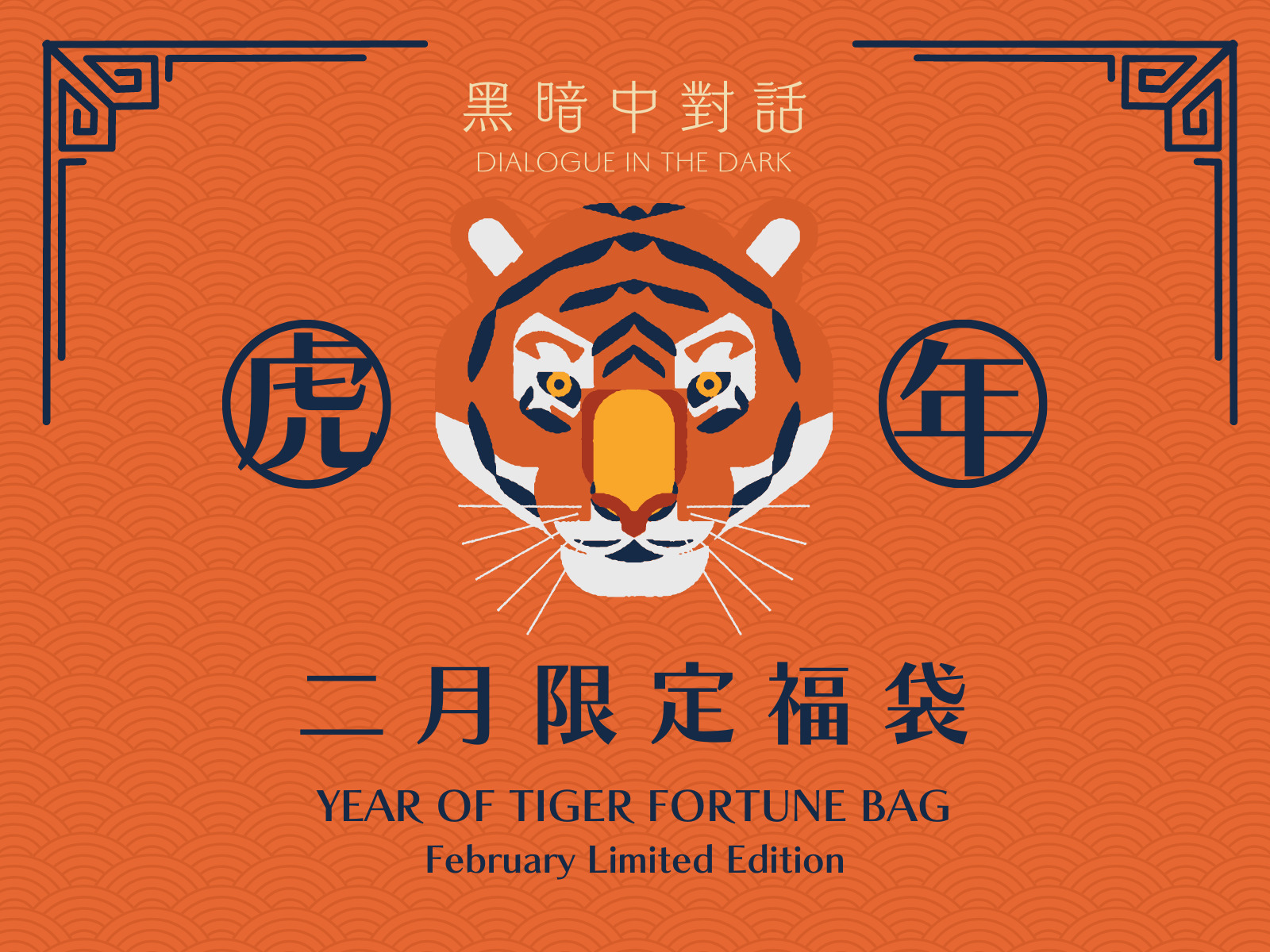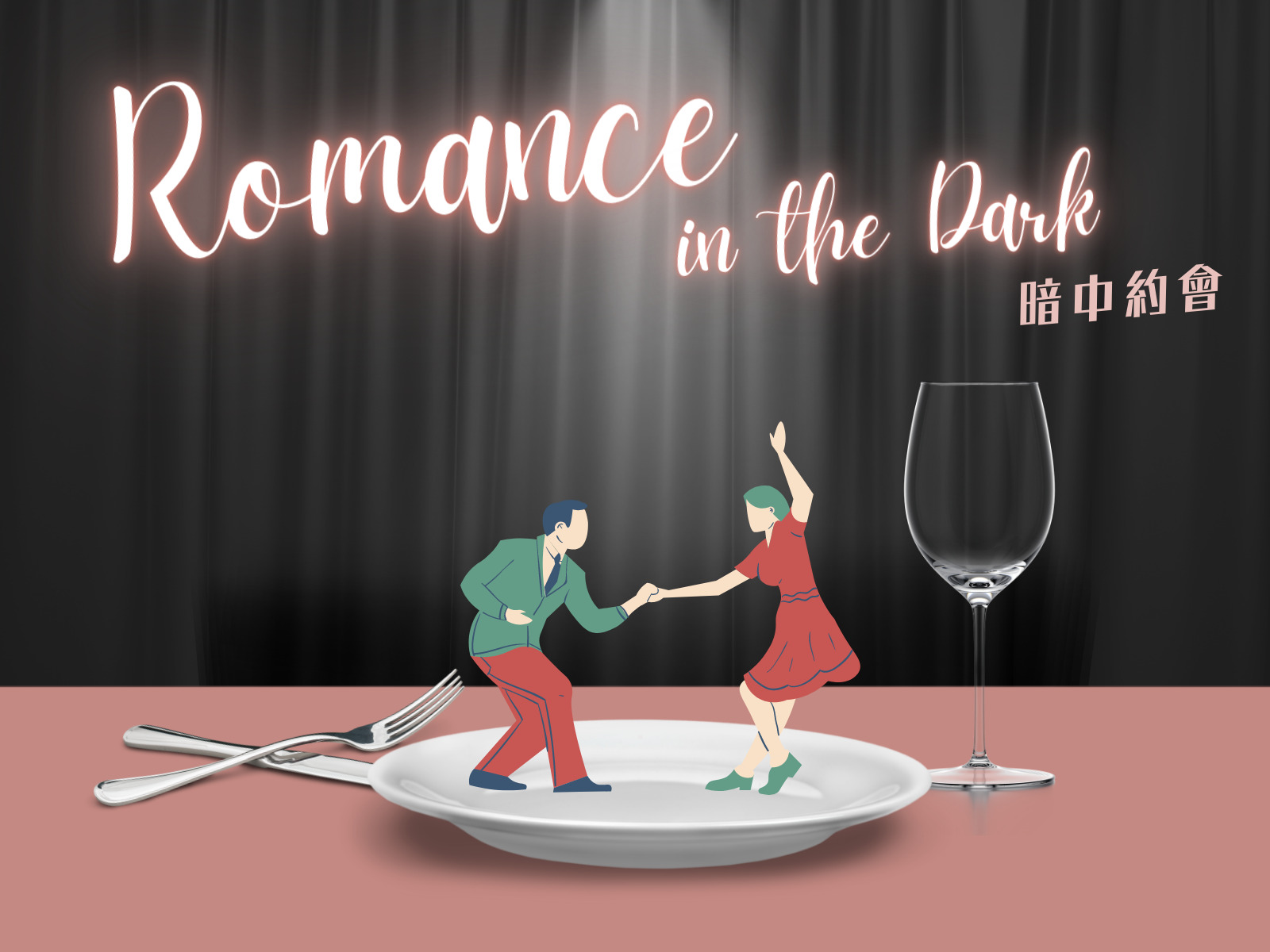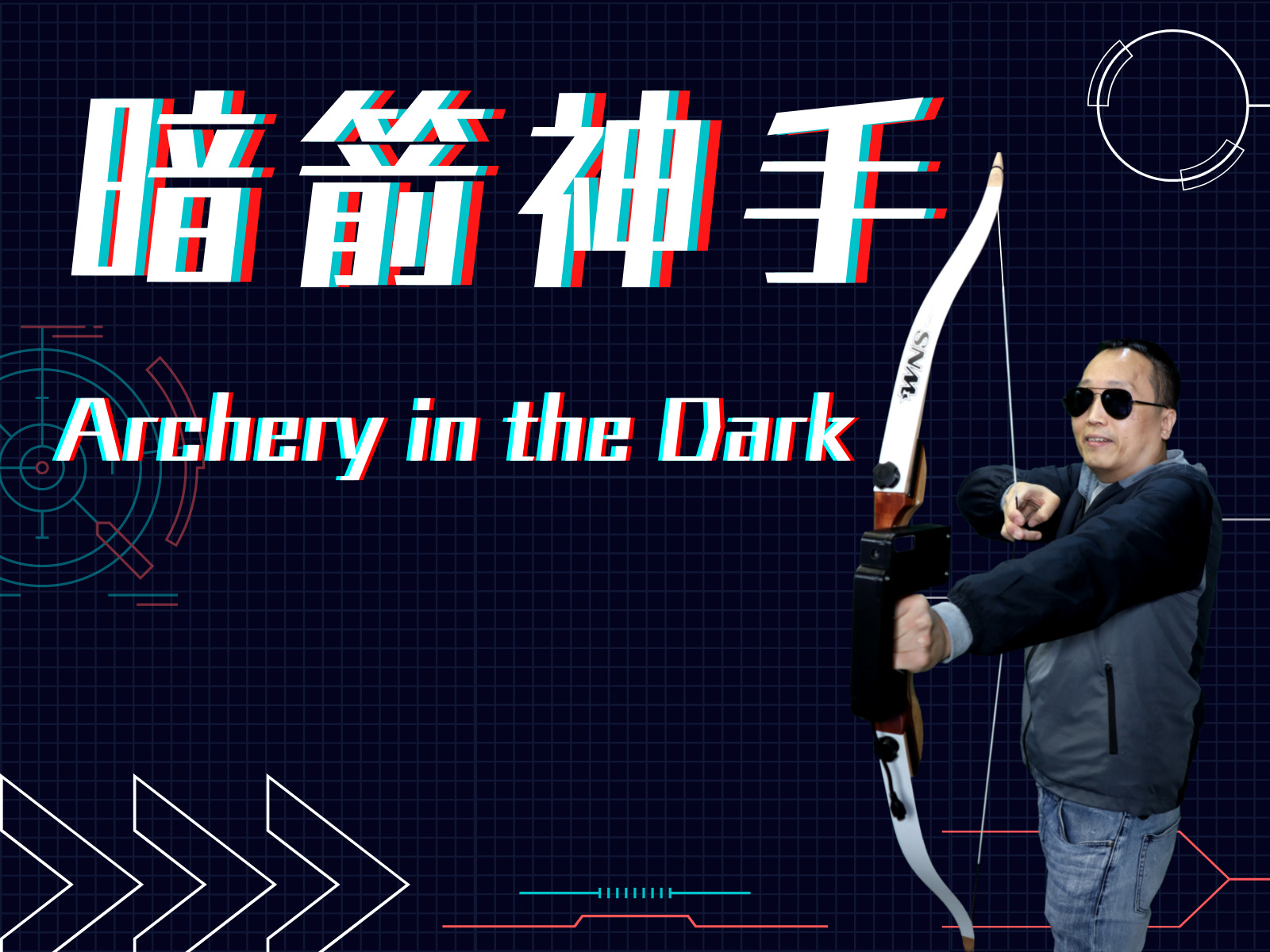 DIALOGUE EXPERIENCE
#DialogueInAllColors

DARK and SILENCE
experiential exhibition
Hong Kong's first DARK and SILENCE experiential exhibition, provides series of innovative Impactaintment (Impact + Entertainment) and transformative experiences promoting social inclusion. All experiences and programs were co-designed with PoDs* combining interactive digital elements for an immersive and rewarding experience.
Unleash the full potential of PoDs
Aim at identifying and nurturing courageous PoDs, to showcase their talents and potential as role models for the community; supporting them in pursuit of education and career advancement; empowering them to realize their dreams.
A cross sector collaboration to create social inclusion community and charity projects
Fertilize eco-system by cross collaborating among Corporates, Schools, Governments, Private Foundation, Impact Investors and NGOs to create social inclusion community and charity projects.
HIDDEN DIALOGUE POSTCARDS
A set of 4 "Hidden Dialogue" theme postcards, with different "Hidden Message" designs, you can share and express your "Hidden Message" to your beloved ones. ($30/piece)
#I Love You(Sold Out) #Sorry #Forgive Me #Thank You(A few left)