Dialogue Experience Latest News
 ⚠️ Latest Arrangement for Dialogue Experience Place:
Dialogue Experience Place will be closed on 11 August 2022 for cleaning and inspection. Sorry for any inconvenience caused.
Holders of pre-purchase ticket (during this period) will receive an email or WhatsApp by our customer service team about the reschedule arrangement shortly. Customers can reschedule the experience to any date within 3 months of re-opening, while purchased tickets are not refundable.
In light of the current situation, we will closely monitor the situation and make adjustments when necessary. New arrangement will be announced on our official website and social media.
 ⚠️ Notice:
Under the arrangement of the Vaccine Pass, from 31 May 2022 (third stage of the Vaccine Pass), visitors entering Dialogue Experience Place are required to follow the regulations below:
Scan the venue QR code using the "LeaveHomeSafe" mobile apps.
Visitors are required to actively present one of the following proofs, including QR code saved in "LeaveHomeSafe", "iAM Smart" or "eHealth":
i. COVID-19 Vaccination Record (all visitors 

aged 12 or above are required to receive at least three doses of COVID-19 vaccine if they have received their second dose for at least six months; those have received their second dose for less than six months are required to receive two dose of COVID-19 vaccine)

;
ii. A proof of recovery or infection recognized by the Government;
iii. COVID-19 Vaccination Medical Exemption Certificate;
iv. 

Provisional Vaccine Pass.

For any visitor whose vaccination record (e.g. non-local vaccination record) does not contain a QR code, or any children aged under 12 not accompanied by an adult, they must fill in a form to provide the personal particulars to Dialogue In The Dark (HK) Foundation Limited. All personal particulars will be destroyed after 31 days.
Dialogue In The Dark (HK) Foundation Limited reserves the right to deny access and participation of activities to people who cannot follow the above regulations. Dialogue Experience Place's disease prevention measures will be reviewed on an ongoing basis and adjusted according to the latest Government regulations. Please refer to the Centre for Health Protection (CHP) Coronavirus webpage for more disease prevention updates from the Government.
(Updated on 31 May 2022 09:00)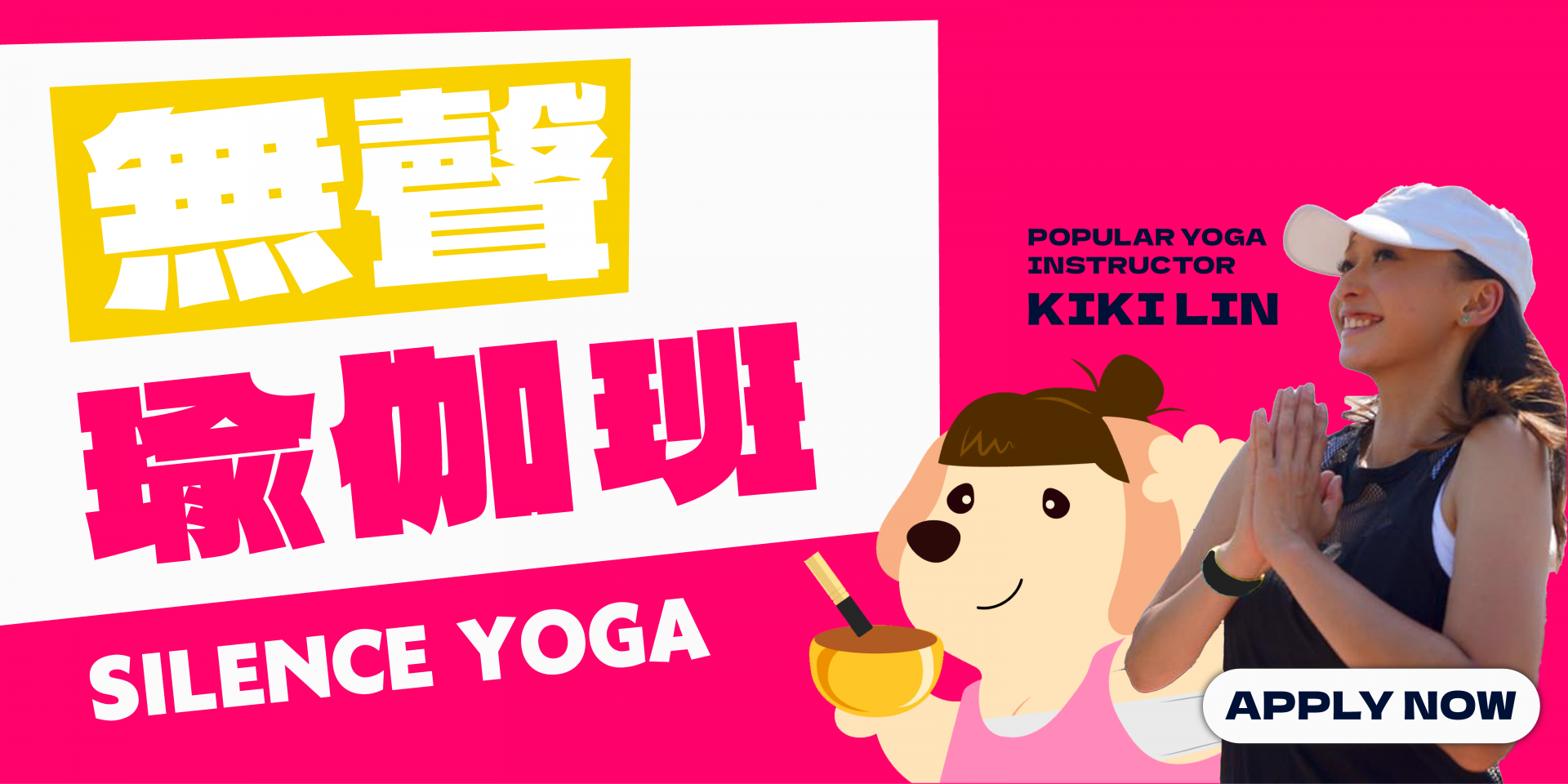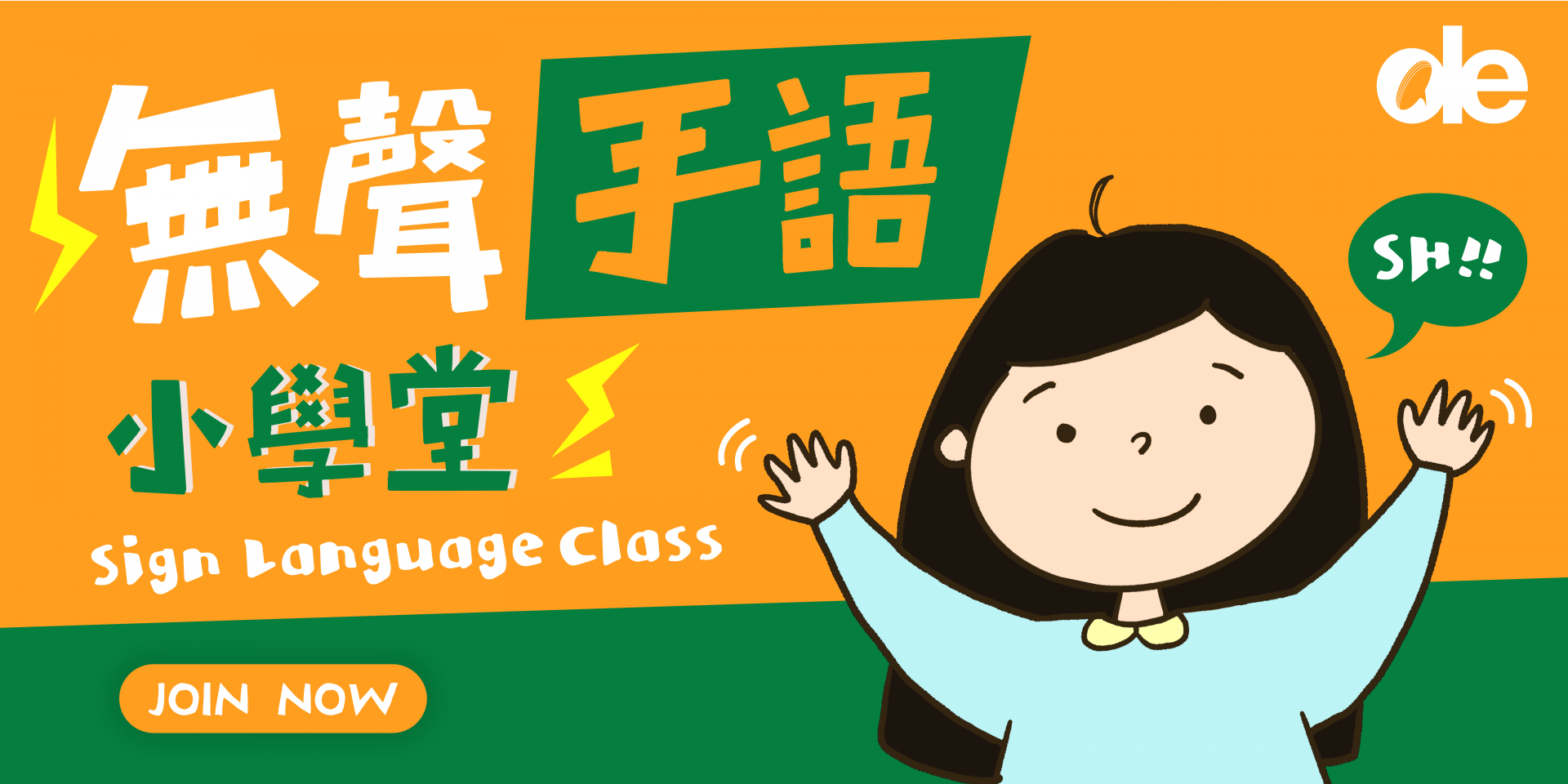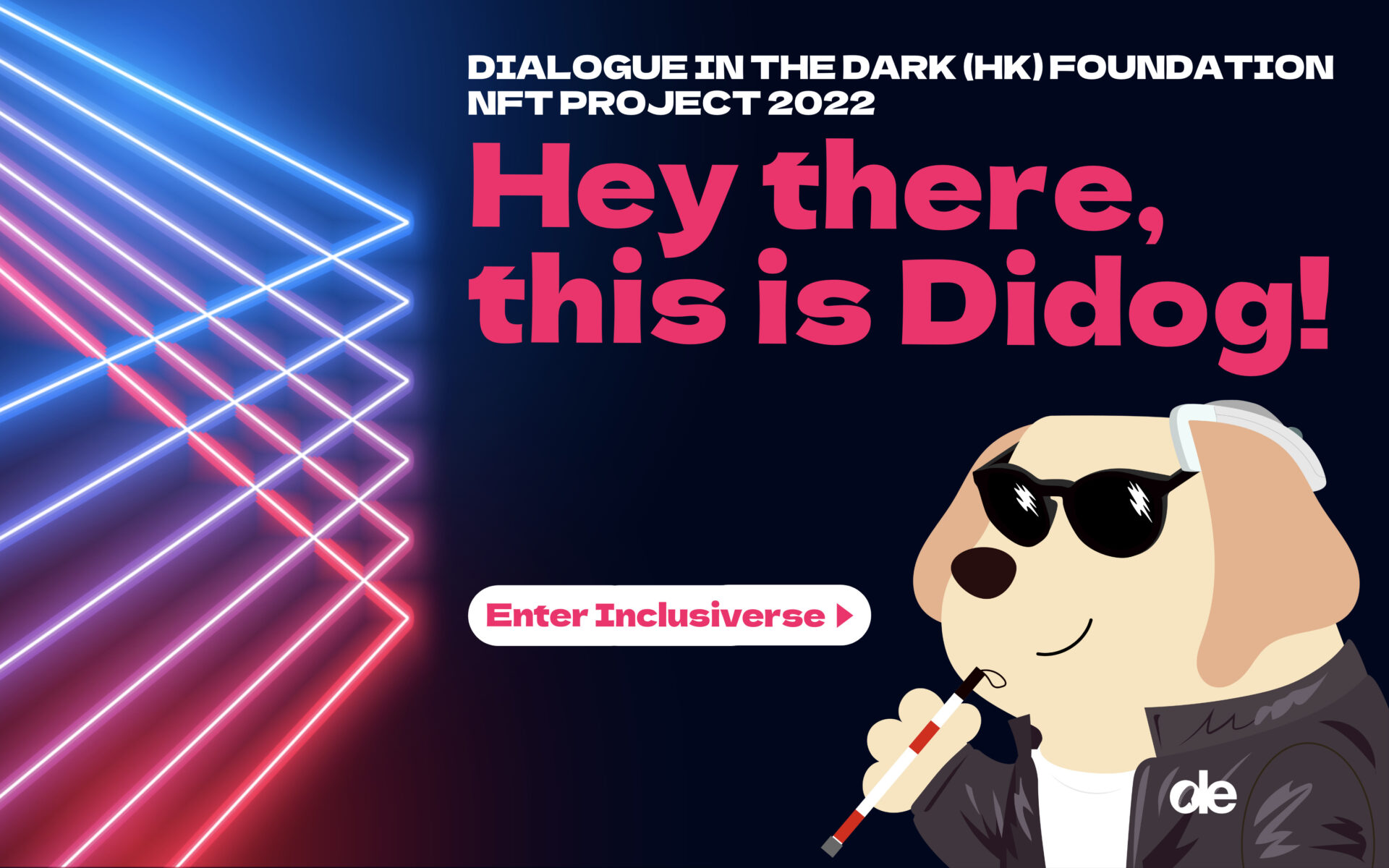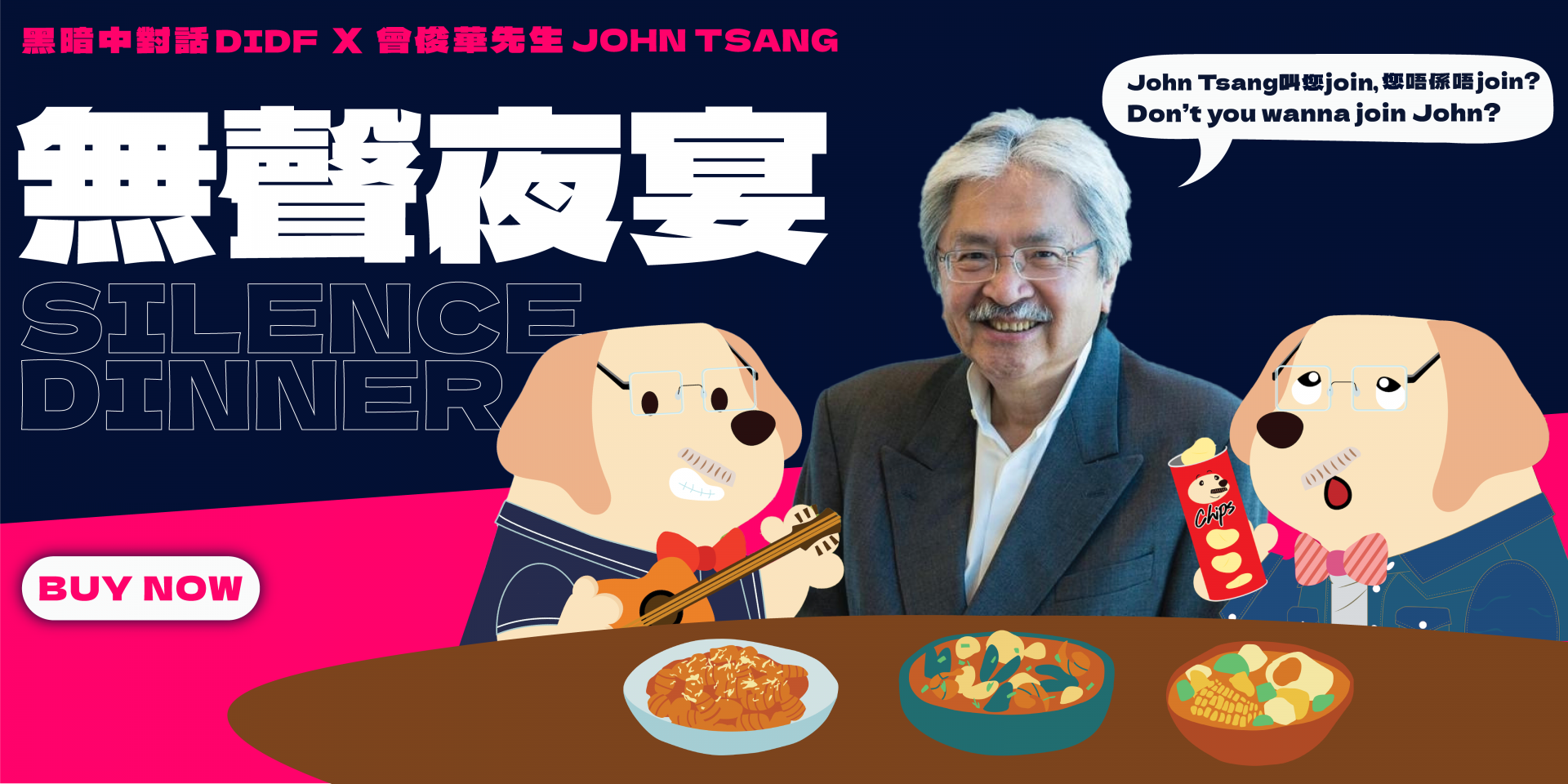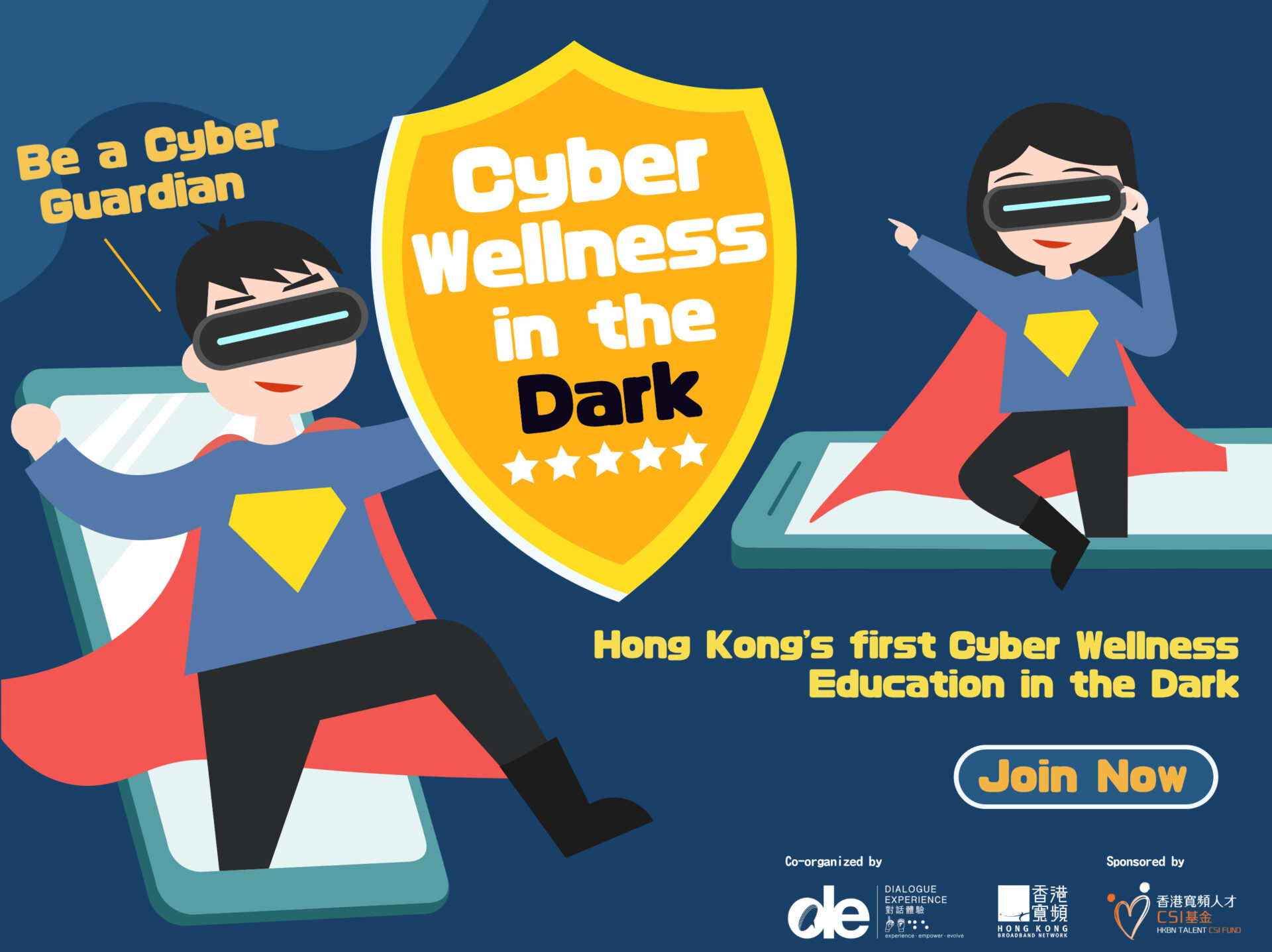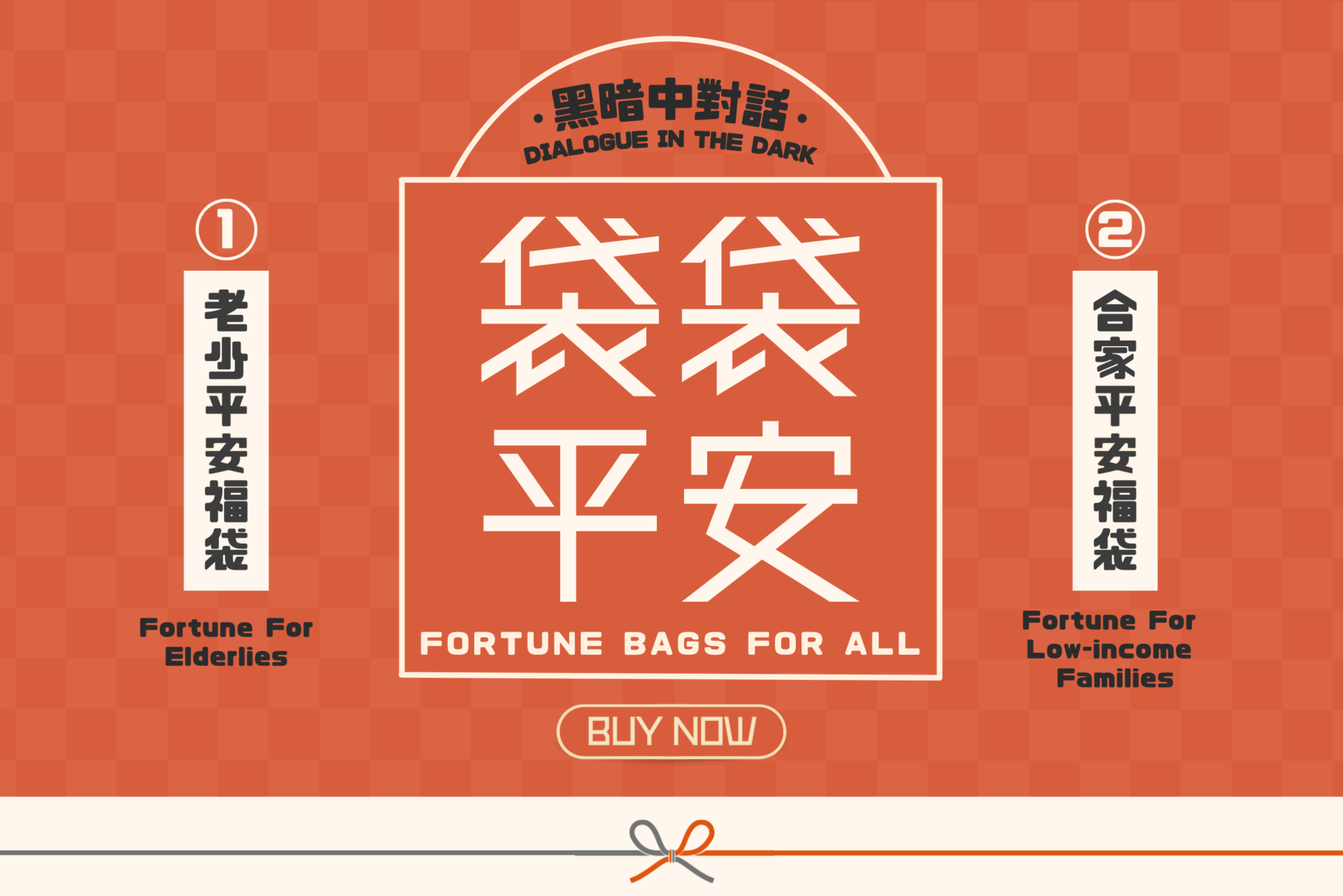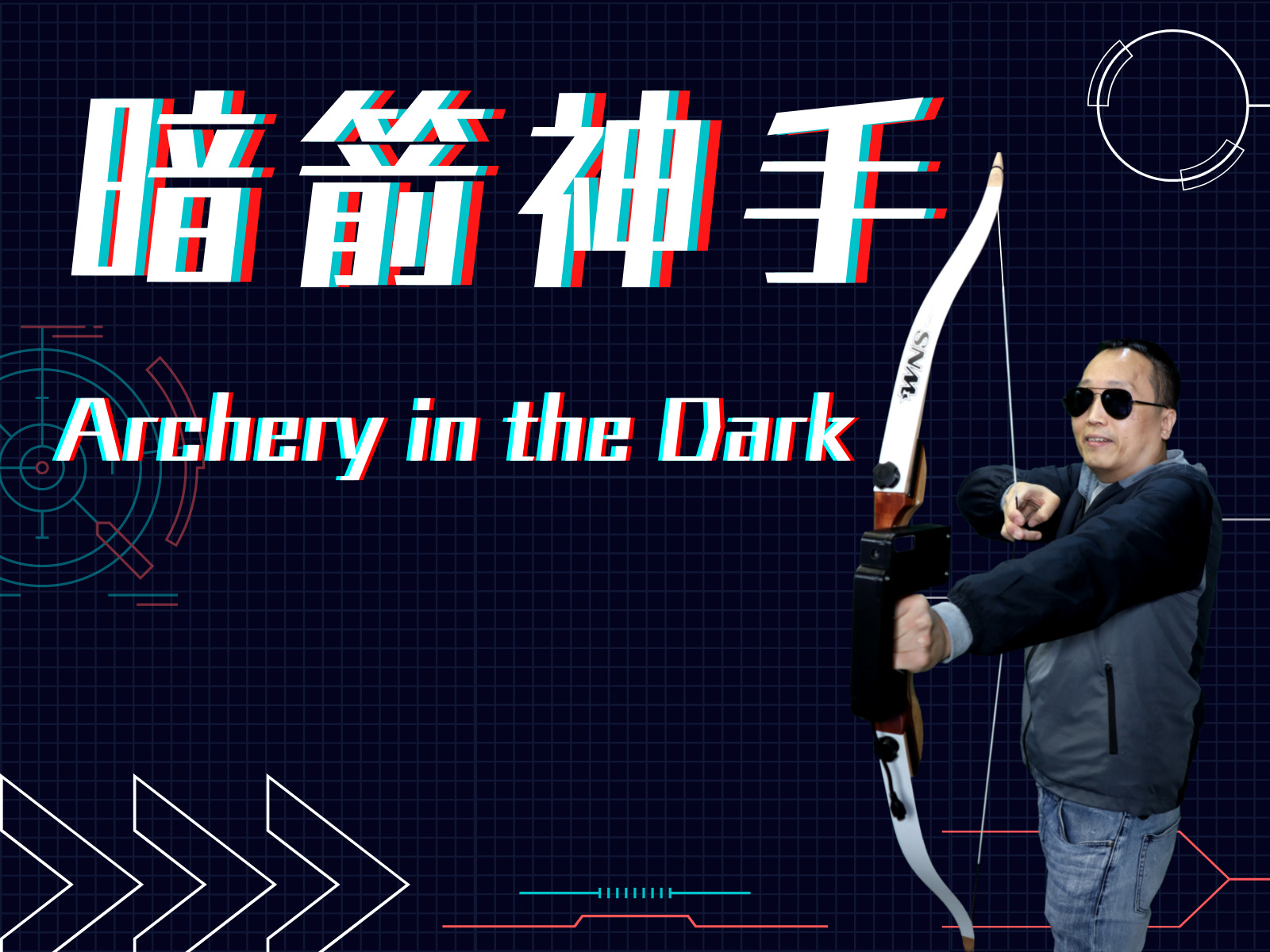 DIALOGUE EXPERIENCE
#DialogueInAllColors

DARK and SILENCE
experiential exhibition
Hong Kong's first DARK and SILENCE experiential exhibition, provides series of innovative Impactaintment (Impact + Entertainment) and transformative experiences promoting social inclusion. All experiences and programs were co-designed with PoDs* combining interactive digital elements for an immersive and rewarding experience.
Unleash the full potential of PoDs
Aim at identifying and nurturing courageous PoDs, to showcase their talents and potential as role models for the community; supporting them in pursuit of education and career advancement; empowering them to realize their dreams.
A cross sector collaboration to create social inclusion community and charity projects
Fertilize eco-system by cross collaborating among Corporates, Schools, Governments, Private Foundation, Impact Investors and NGOs to create social inclusion community and charity projects.