Dialogue Experience Latest News
 ⚠️ Latest Arrangement for Dialogue Experience Place:
From 1 September 2022, opening hours will change to:
Monday to Thursday 10:00 − 18:30, and
Friday to Sunday 10:00 – 19:30
 ⚠️ Notice:
 Dialogue In The Dark (HK) Foundation Limited has discovered a fake website titled the Foundation which has been delivering misleading messages to the public. The Foundation hereby declares that there is no other authorized website, except our official website http://dialogue-experience.hk/ . For any enquiries, please contact the Foundation on 2310 0833.
"According to ""Vaccine Pass"", from 17 November 2022, visitors entering Dialogue Experience Place are required to follow measures below:
1. Scan the venue QR code using the "LeaveHomeSafe" mobile apps.
2. Visitors are required to scan the Vaccine Pass. Persons under the category of Red Code cannot enter our Place.
Dialogue In The Dark (HK) Foundation Limited reserves the right to deny access and participation of activities to people who cannot follow the above regulations. Dialogue Experience Place's disease prevention measures will be reviewed on an ongoing basis and adjusted according to the latest Government regulations. Please refer to the Centre for Health Protection (CHP) Coronavirus webpage for more disease prevention updates from the Government.
(Updated on 17 Nov 2022 0:00)
DIALOGUE EXPERIENCE・DIALOGUE IN THE DARK
#DialogueInAllColors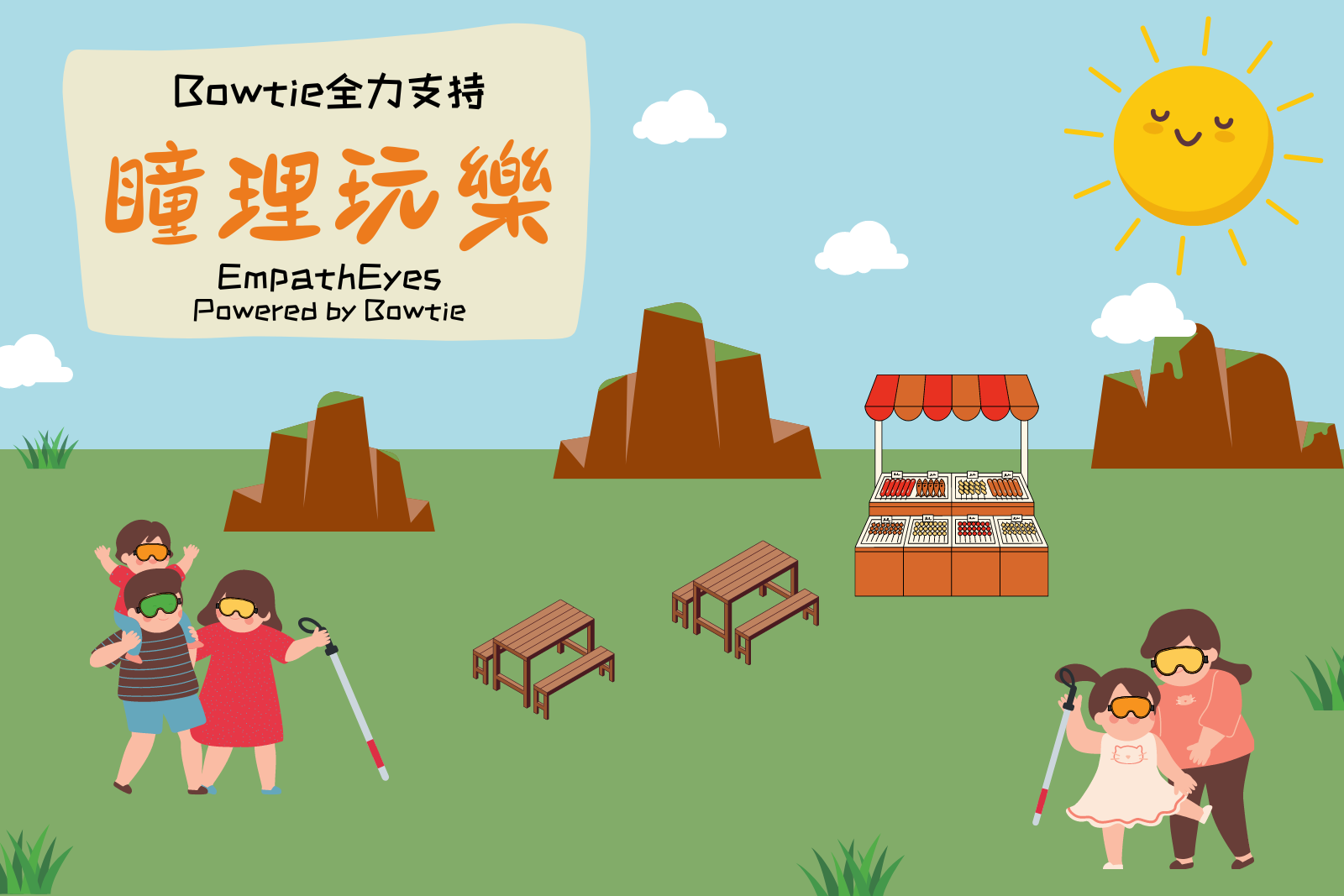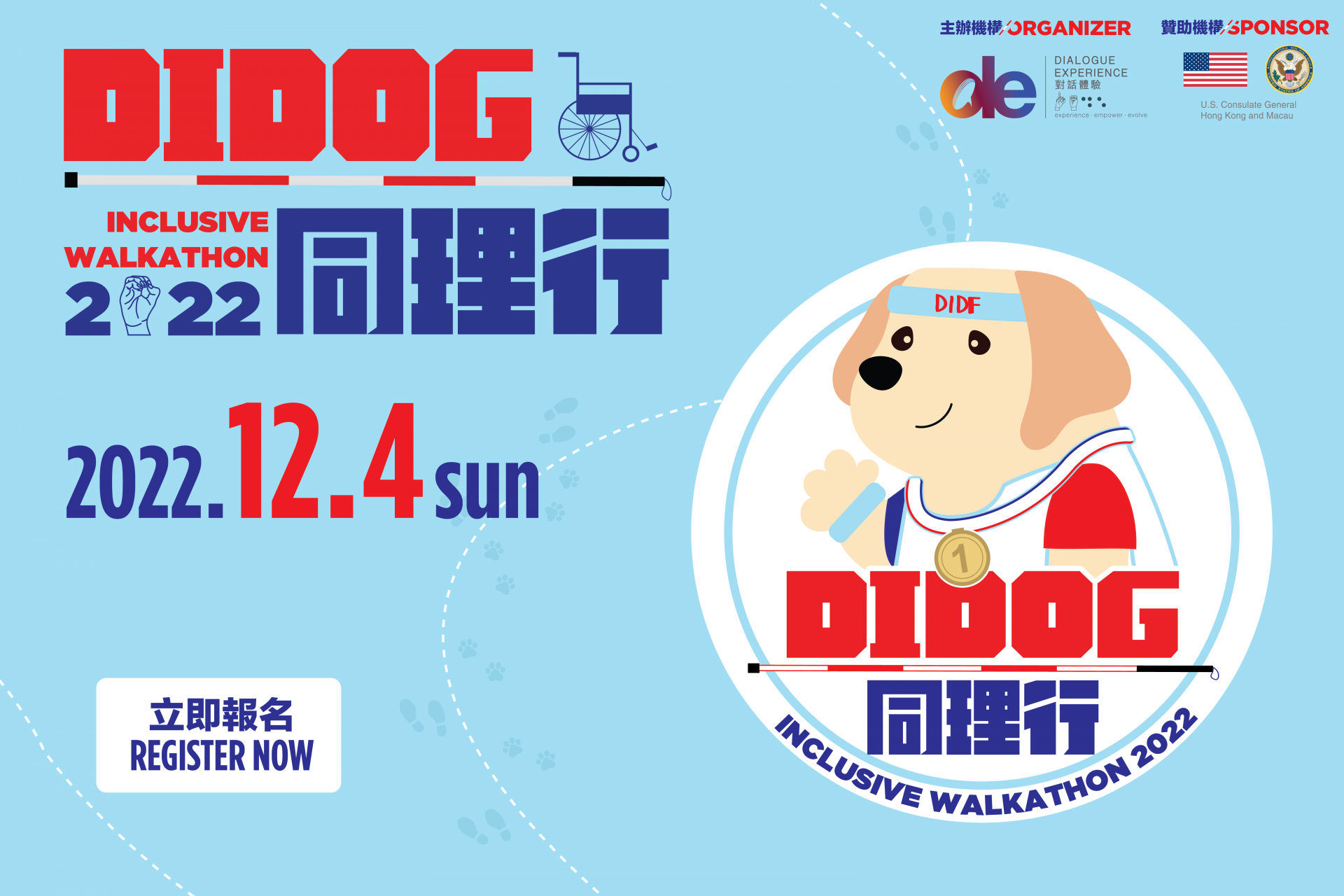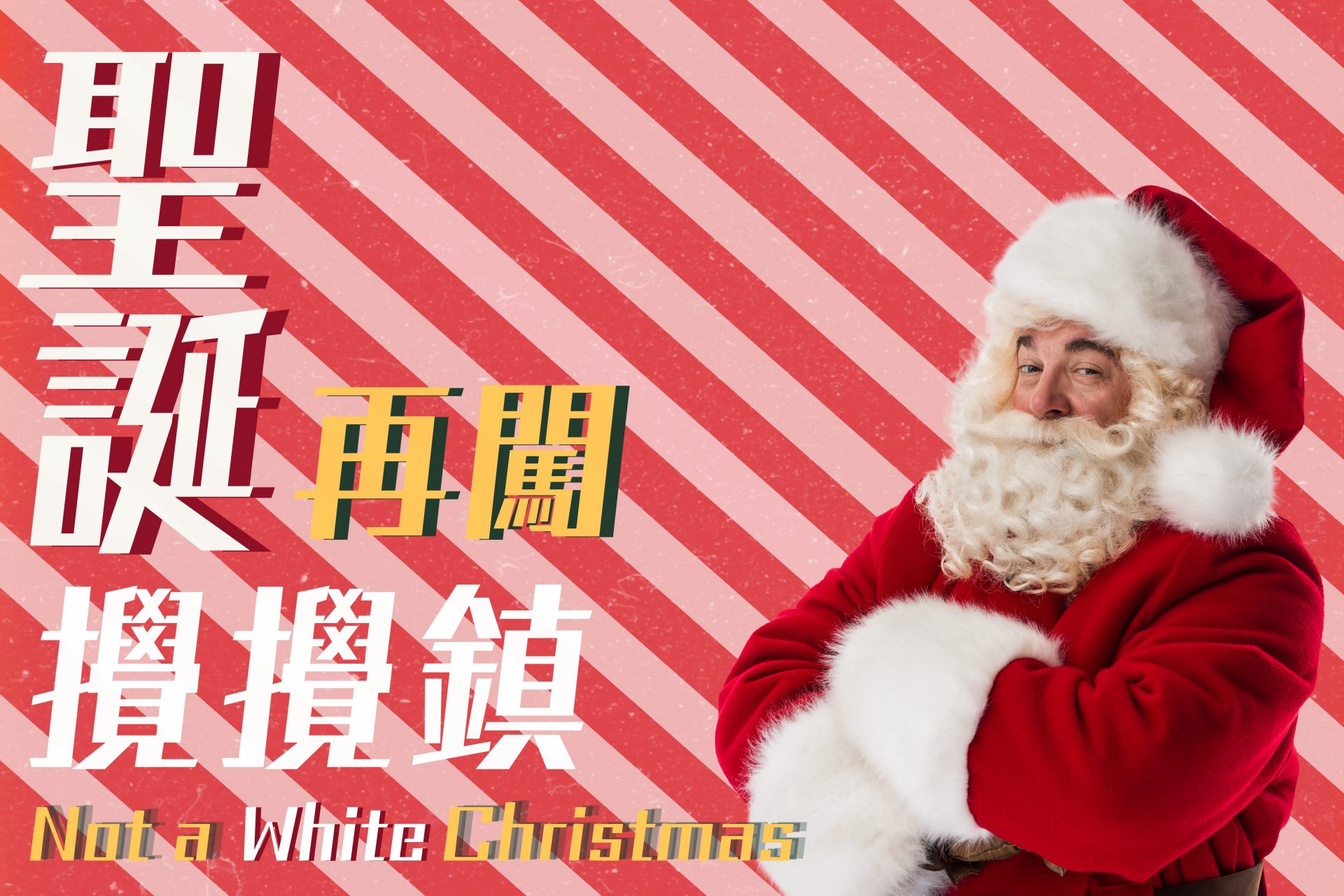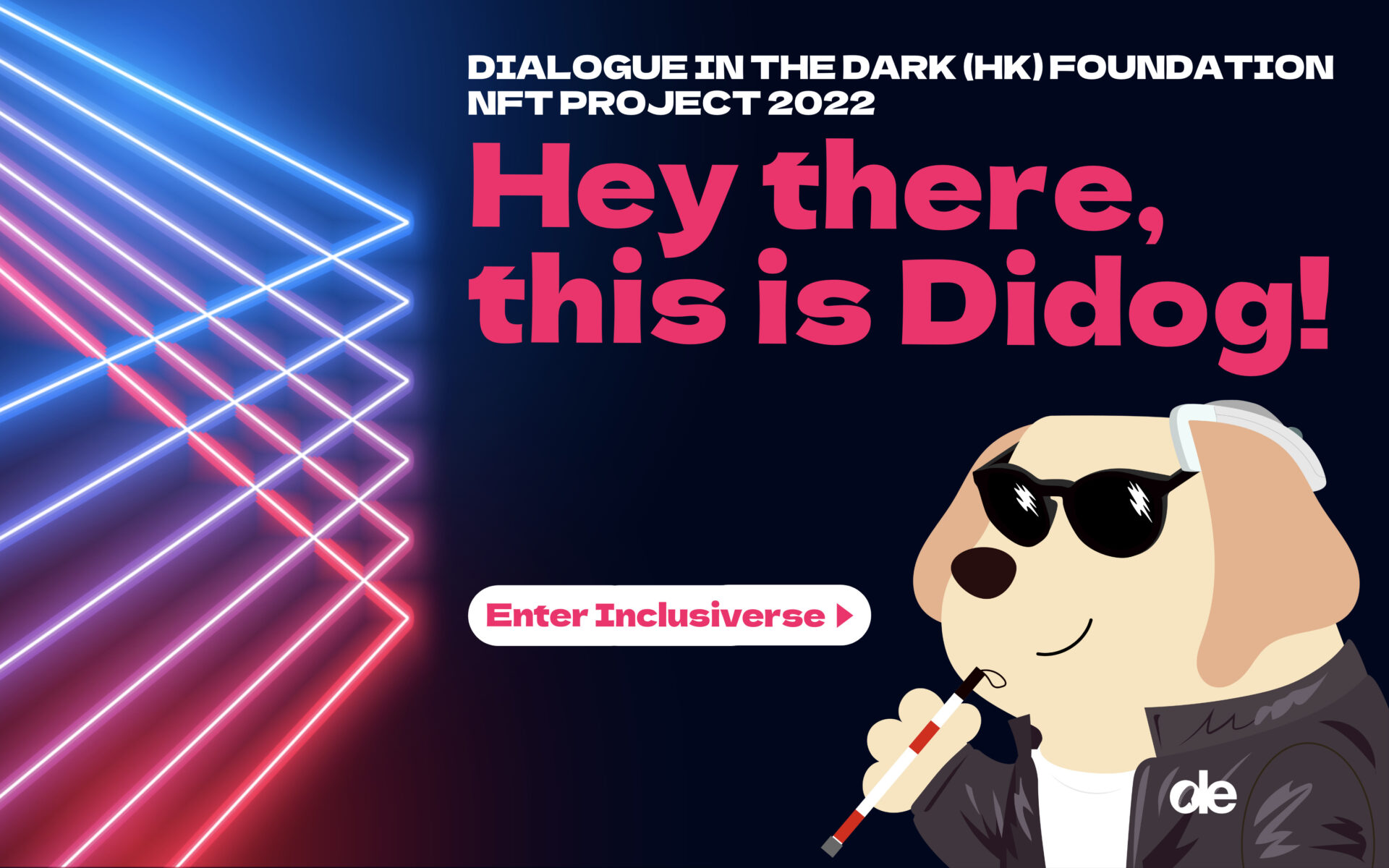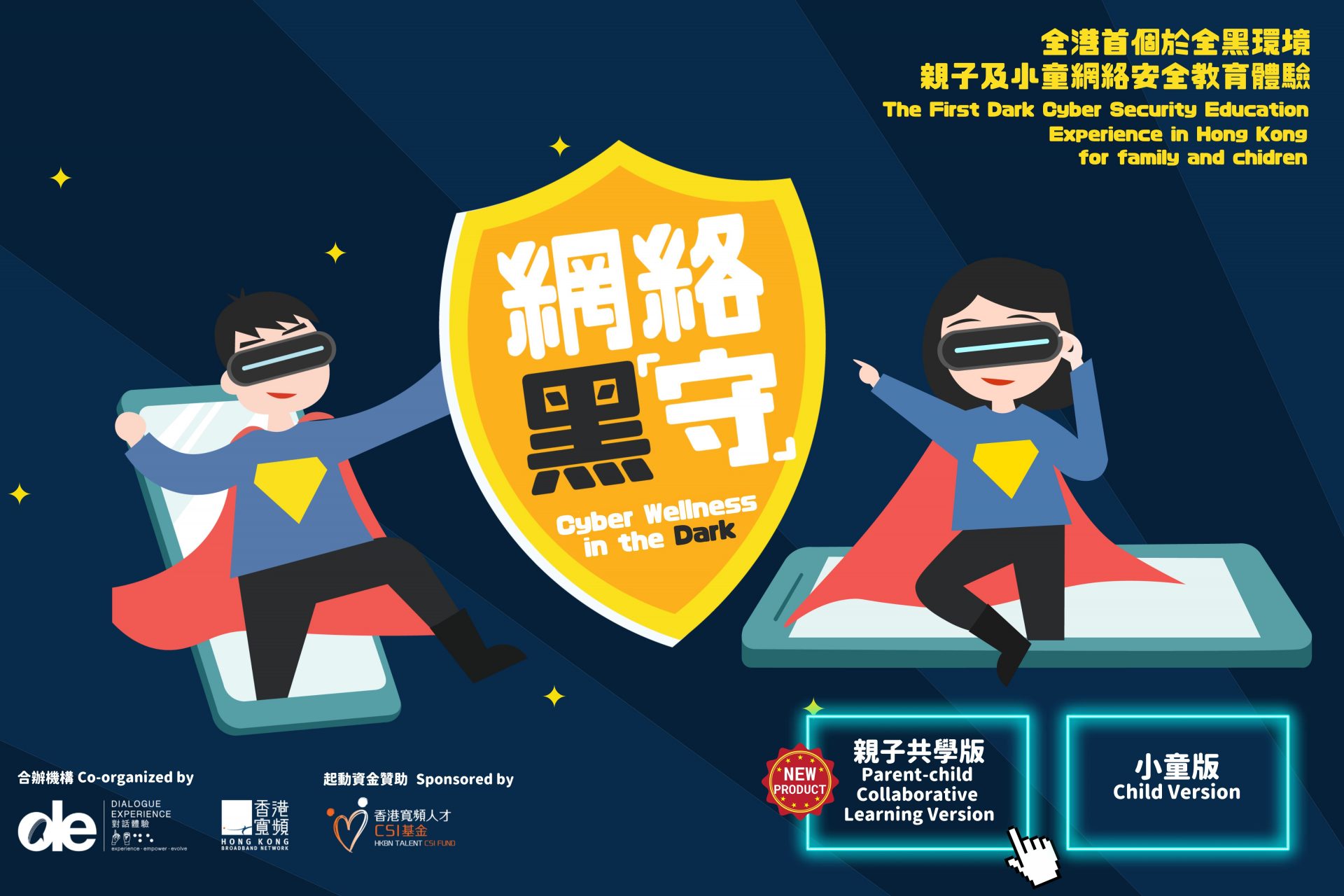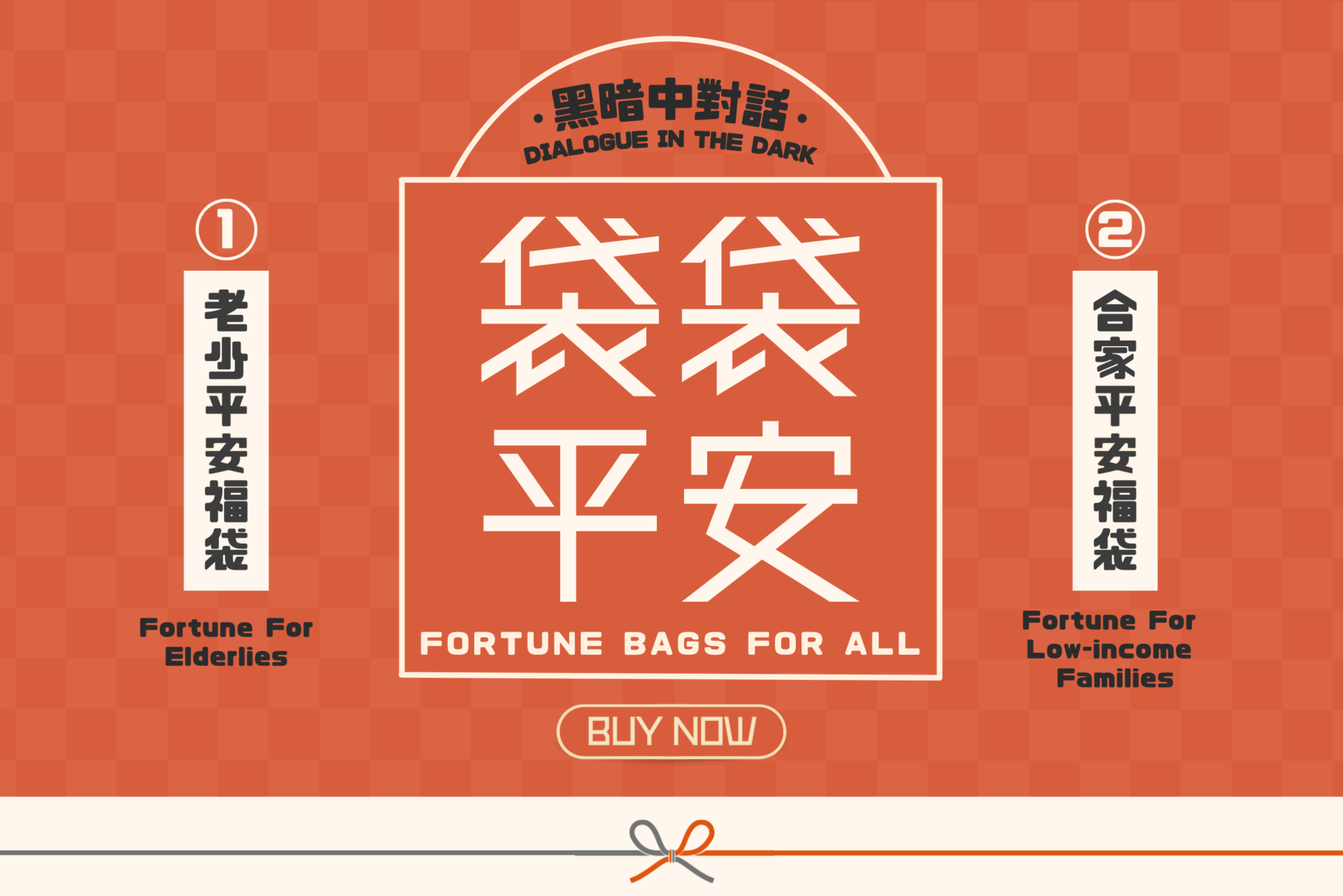 DARK and SILENCE
experiential exhibition
Hong Kong's first DARK and SILENCE experiential exhibition, provides series of innovative Impactaintment (Impact + Entertainment) and transformative experiences promoting social inclusion. All experiences and programs were co-designed with PoDs* combining interactive digital elements for an immersive and rewarding experience.
Unleash the full potential of PoDs
Aim at identifying and nurturing courageous PoDs, to showcase their talents and potential as role models for the community; supporting them in pursuit of education and career advancement; empowering them to realize their dreams.
A cross sector collaboration to create social inclusion community and charity projects
Fertilize eco-system by cross collaborating among Corporates, Schools, Governments, Private Foundation, Impact Investors and NGOs to create social inclusion community and charity projects.