Dialogue in the Dark
a classic Dark experience gives you a new perspective on senses



The best and most beautiful things in the world cannot be seen or even touched – they must be felt with the heart
– Helen Keller
A Life-changing Experience
An experience takes you away from a sighted world to complete Darkness, moving through simulated daily environment with a cane, exploring the unseen, escorted by our visually impaired guides. See a world from a different perspective.
I was very emotional at the end of the tour and I may certainly say that it was a changing experience for me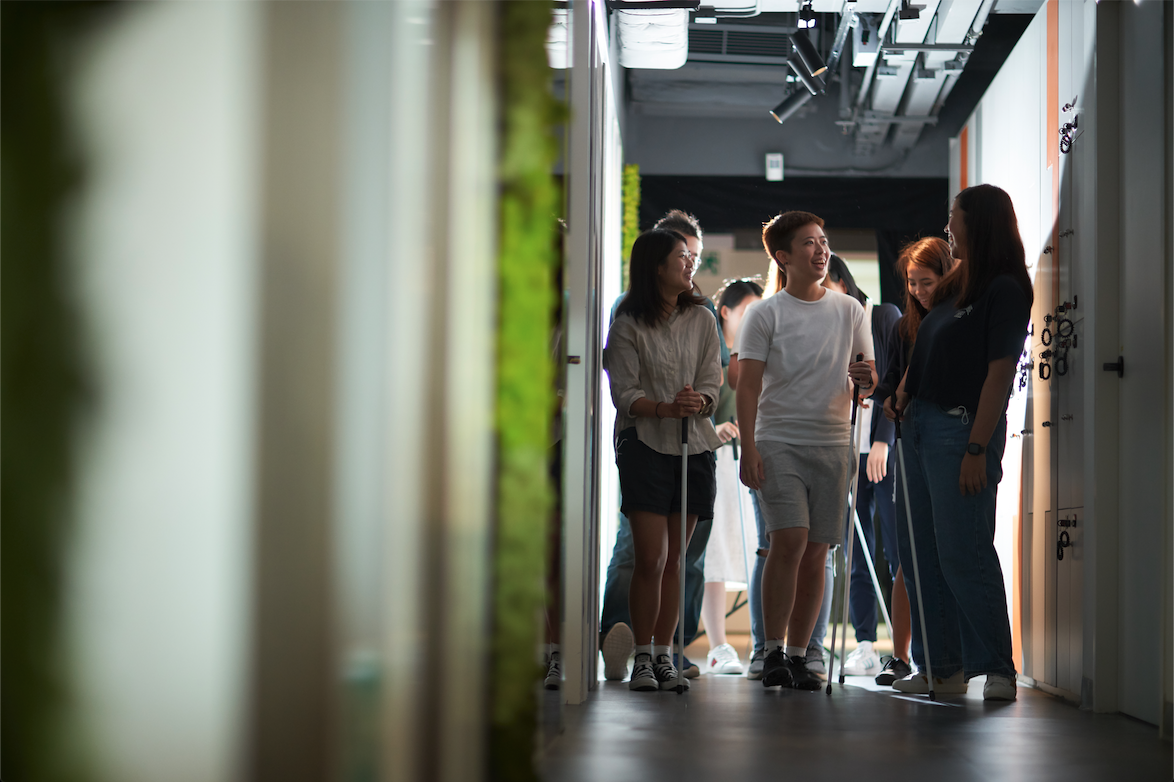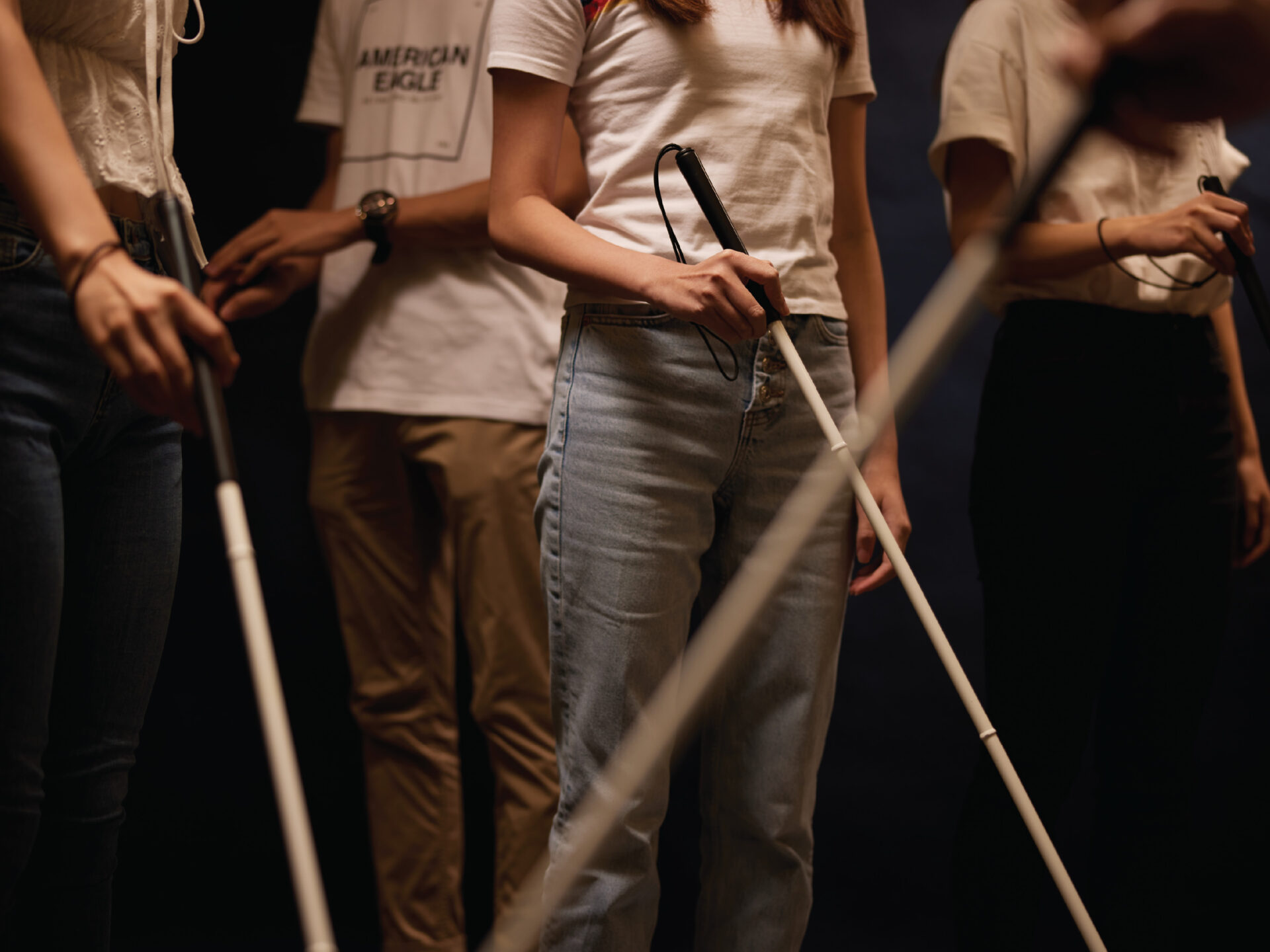 Get a chance to challenge your other senses of hear, touch, smell and even taste to 'see'. Experience nothing like never before in complete darkness.
The evolution of the senses! No visual fantasy journey! All your senses come alive
The evolution of the senses! No visual fantasy journey!
SUITABLE FOR
5 years old or above
* 5-8 years old participants must be accompanied by an adult
* Special arrangement provided for group reservation with 17 or above participants
Ticket Price (Individual / Group)
Concession Apply To:
Child aged 5 to 17
Full time Student (Local & Overseas)
65 or above Elderly
People with Disabilities /Caretaker
Notes to All Types of Participants
Highly recommend to reserve tickets in advance as capacity is limited.
Experience is conducted in Cantonese. Please Contact us for English or Mandarin arrangements.
Caretakers of persons with disabilities are also eligible for concessionary rate on a ratio at 1:1
For any special assistance like a wheelchair, please study the Special Needs Visit Arrangements or contact us.
The following participants are NOT allowed to join the experience due to safety concerns:

Pregnancy 
With heart disease or related diseases
With Claustrophobia
Severe mental illness / mental retardation / autism
Feeling uncomfortable, taking medicine or alcoholic drinks before tour

Persons paying concessionary rate may be requested by us to produce a valid document for verification of eligibility. E.g. HKID, Student Card, Registration Card for People with Disabilities etc.
All visitors are encouraged to arrive 15 minutes prior to the experience time.
Late-comers will not be admitted once the experience starts.
Free secure lockers will be provided to keep your personal belongings.
Photography or recording is prohibited during the experience.
All light-emitting or illuminated Devices or Apparel is prohibited (for Dark experience only).
Tickets sold are non-exchangeable, non-refundable after the transaction is completed and void if expired.
 Please refer to Exhibition Terms and Conditions for more details.
* Purchasing tickets of any experience is not applicable to tax deduction. 
Notes to Group Participants (for 17 or above participants)
Accept online reservation application only.
Free 30-mintue Sharing Session
A face to face sharing with tour guide to develop participants' empathy, appreciation and positive attitude through this interaction.
For more Group reservation details: Download
Individual: please call/WhatsApp 2310 0833

Group: please call/WhatsApp 2310 0482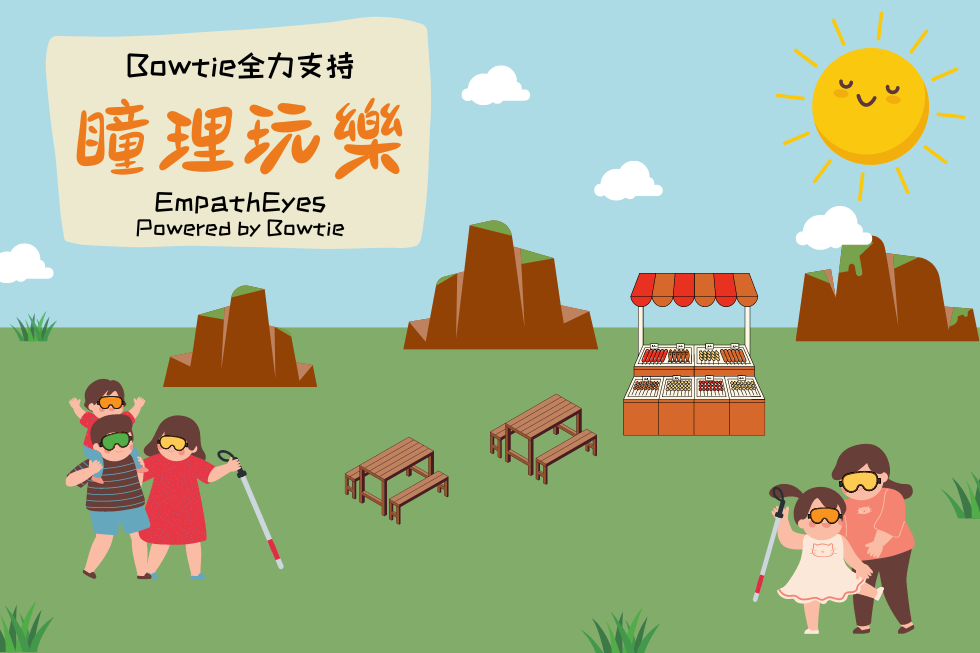 EmpathEyes Powered by Bowtie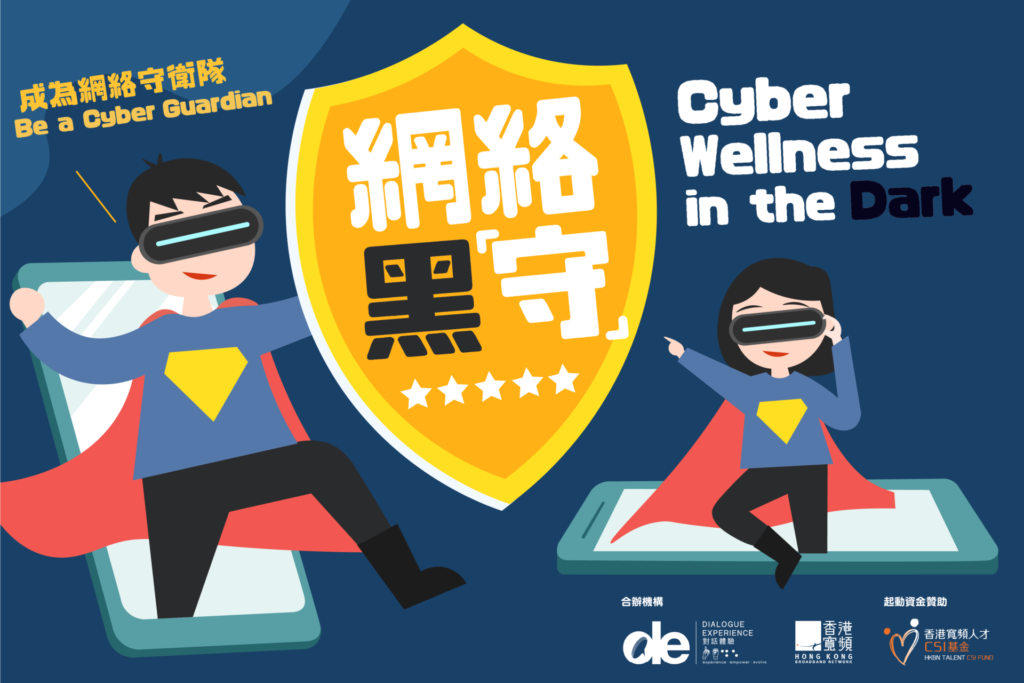 Cyber Wellness in the Dark