Silence Detective
in a soundless world


Dialogue beyond speaking and listening
Become a Silence Detective and solve series of mysterious cases with your teammates. No hearing and talking! Rack your brain to "tell" the truth.
Spot the Hidden Truth without Sound
Participants divided into teams, use body language or other means to communicate in total Silence. This program not only challenges participants' communication skill, but also requires creativity to win the detective badge!
SUITABLE FOR
8 years old or above
* Special arrangement provided for group reservation with 17 or above participants
Ticket Price (Individual / Group)
Concession Apply To
Child aged below 17
Full time Student (Local & Overseas)
65 or above Elderly
People with Disabilities /Caretaker
Purchase Requirement
Purchase at least 2 tickets
Notes to Silence Experience Participants
The activity will be cancelled a week before it commences if the enrollment is less than 4. We will provide refund within two weeks after the original starting date of the activity.
Notes to All Types of Participants
Highly recommend to reserve tickets in advance as capacity is limited.
Experience is conducted in Cantonese. Please Contact us for English or Mandarin arrangements.
Caretakers of persons with disabilities are also eligible for concessionary rate on a ratio at 1:1
For any special assistance like a wheelchair, please study the Special Needs Visit Arrangements or contact us.
The following participants are NOT allowed to join the experience due to safety concerns:

Pregnancy
With heart disease or related diseases
With Claustrophobia
Severe mental illness / mental retardation / autism
Feeling uncomfortable, taking medicine or alcoholic drinks before tour

Persons paying concessionary rate may be requested by us to produce a valid document for verification of eligibility. E.g. HKID, Student Card, Registration Card for People with Disabilities etc.
All visitors are encouraged to arrive 15 minutes prior to the experience time.
Late-comers will not be admitted once the experience starts.
Free secure lockers will be provided to keep your personal belongings.
Photography or recording is prohibited during the experience.
All light-emitting or illuminated Devices or Apparel is prohibited (for Dark experience only).
Tickets sold are non-exchangeable, non-refundable after the transaction is completed and void if expired.
Please refer to Exhibition Terms and Conditions for more details.
Notes to Group Participants (for 17 or above participants)
Accept online reservation application only.
For enquiries, please call 2310 0833 (Office hours: Monday to Friday, 9 am to 6 pm)
For more Group reservation details: Download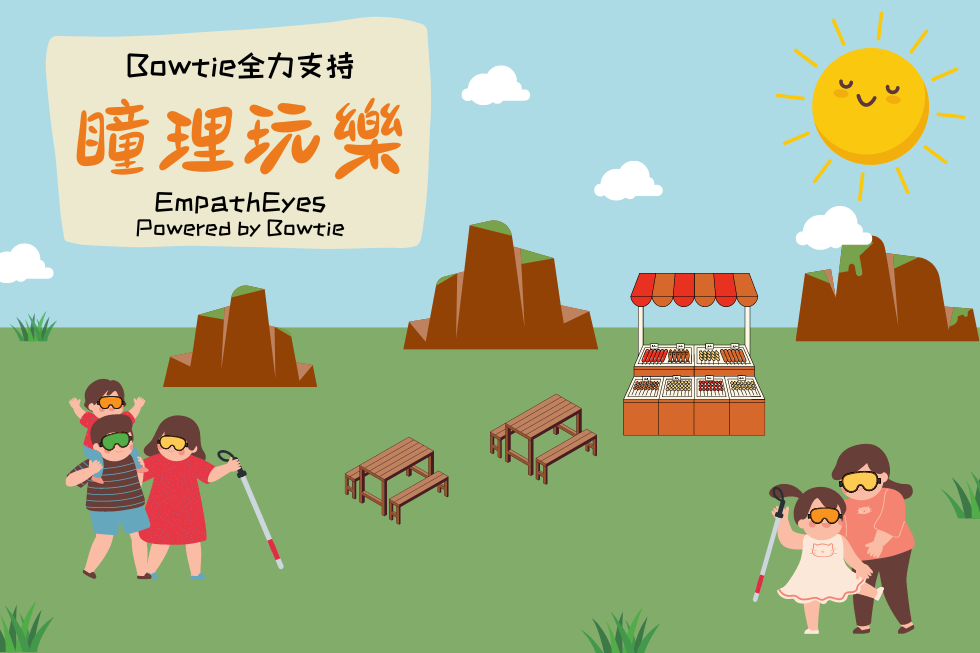 EmpathEyes Powered by Bowtie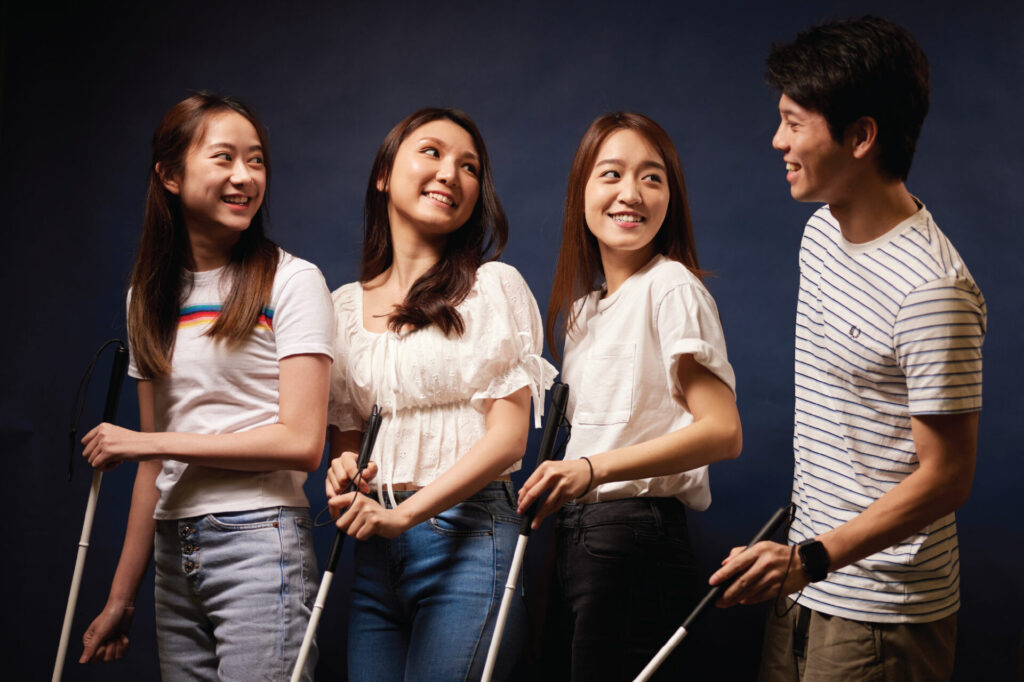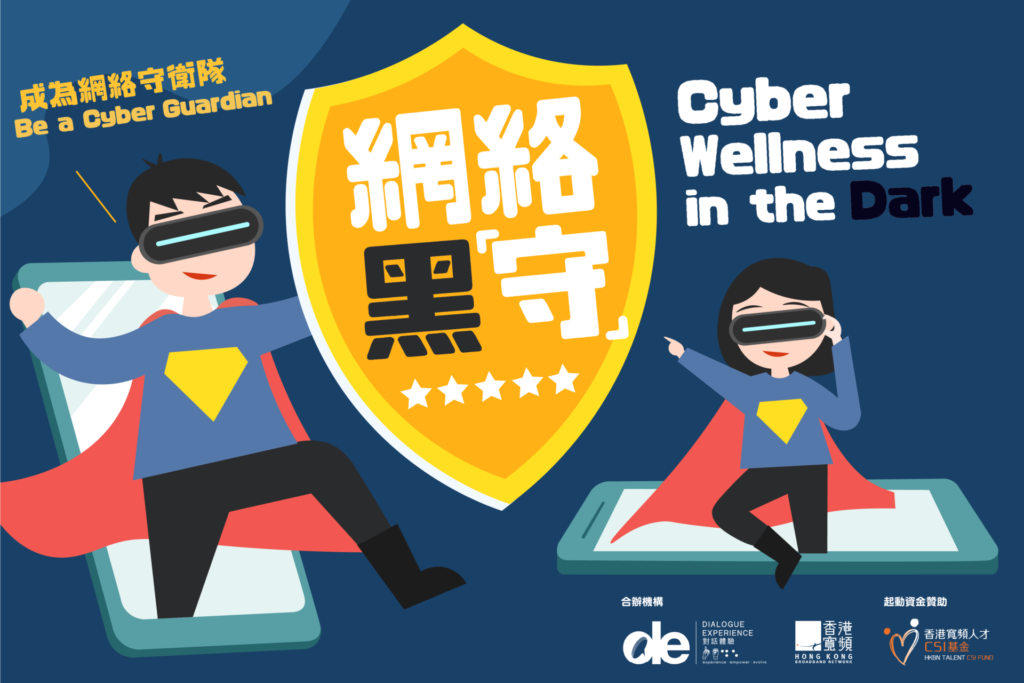 Cyber Wellness in the Dark