Archery in the Dark
How can we

 
shoot the target

 
without seeing
?


Mr

.

 

Im

 

Dong-Hyun, a Korean blind archer

 

w

ith less than 30% vision, he c

ould

 

still set a world record in the

 

London 2012 Olympics.
How can we shoot the target without seeing? Have you ever imagined arrowing the bullseye in a complete darkness? 
Our infrared sensor will guide you to target the bullseye. You are going to release invisible arrows by hearing instead of sight. 
SUITABLE FOR
8 years old or above
Ticket Price (Individual / Group)
60 (Exclusive discount*:30)
60 (Exclusive discount*:30)
*Customers who purchased any experience (either Dark or Silence) can enjoy exclusive discount – purchase Archery in the Dark (1 ticket) for HKD$30 only. Each customer can enjoy the discount once and on site only. This discount is only applicable for Saturday, Sunday and public holiday. For more details, please call 2310-0833.
Notes to Archery in the Dark participants
Participants are required to put on specially made glasses and headsets. In this experience, two sizes of bows are provided, participants are suggested to choose the size of bow according to needs.

Archery in the Dark includes three sessions, Practice Mode, Personal Mode and Competition Mode. Each session could only be experienced once and could not be repeated. 

Each experience could only accommodate 2 – 4 participants. Groups of more than 4 participants have to be spited into small groups.

Participants will watch a tutorial video before experience, for safety, all participants should arrive 15 minutes early to ensure that you understand all safety guidelines. 

 
General Note (Applied to all experiences) 
Highly recommend to reserve tickets in advance as capacity is limited.
Experience is conducted in Cantonese. Please Contact us for English or Mandarin arrangements.
Caretakers of persons with disabilities are also eligible for concessionary rate on a ratio at 1:1
For any special assistance like a wheelchair, please study the Special Needs Visit Arrangements or contact us.
The following participants are NOT allowed to join the experience due to safety concerns:

Pregnancy 
With heart disease or related diseases
With Claustrophobia
Severe mental illness / mental retardation / autism
Feeling uncomfortable, taking medicine or alcoholic drinks before tour

Persons paying concessionary rate may be requested by us to produce a valid document for verification of eligibility. E.g. HKID, Student Card, Registration Card for People with Disabilities etc.
All visitors are encouraged to arrive 15 minutes prior to the experience time.
Late-comers will not be admitted once the experience starts.
Free secure lockers will be provided to keep your personal belongings.
Photography or recording is prohibited during the experience.
All light-emitting or illuminated Devices or Apparel is prohibited (for Dark experience only).
Tickets sold are non-exchangeable, non-refundable after the transaction is completed and void if expired.
 Please refer to Exhibition Terms and Conditions for more details.
*Purchasing tickets of any experience is not applicable to tax deduction.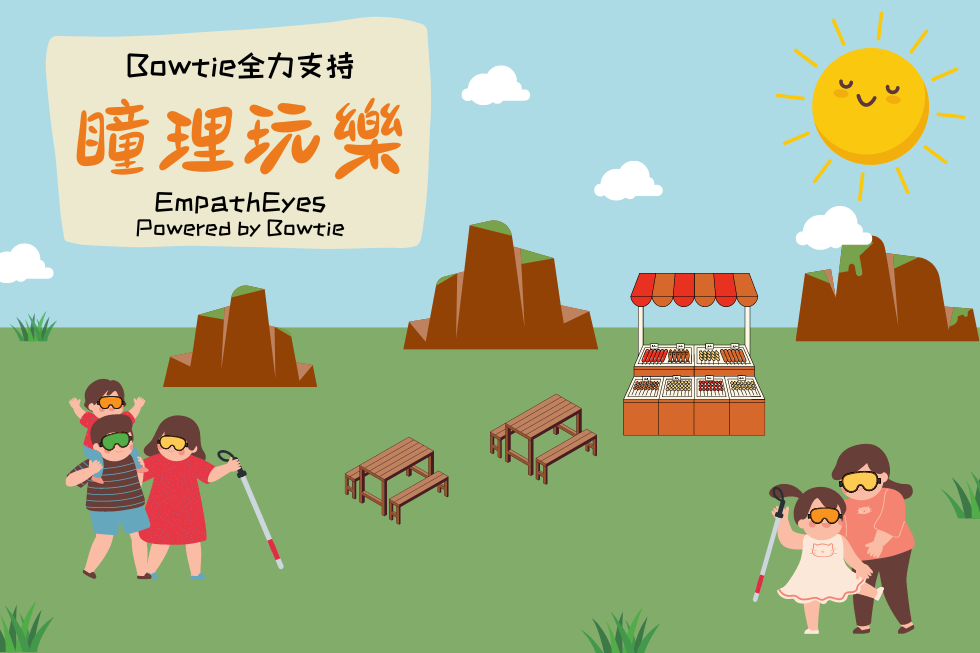 EmpathEyes Powered by Bowtie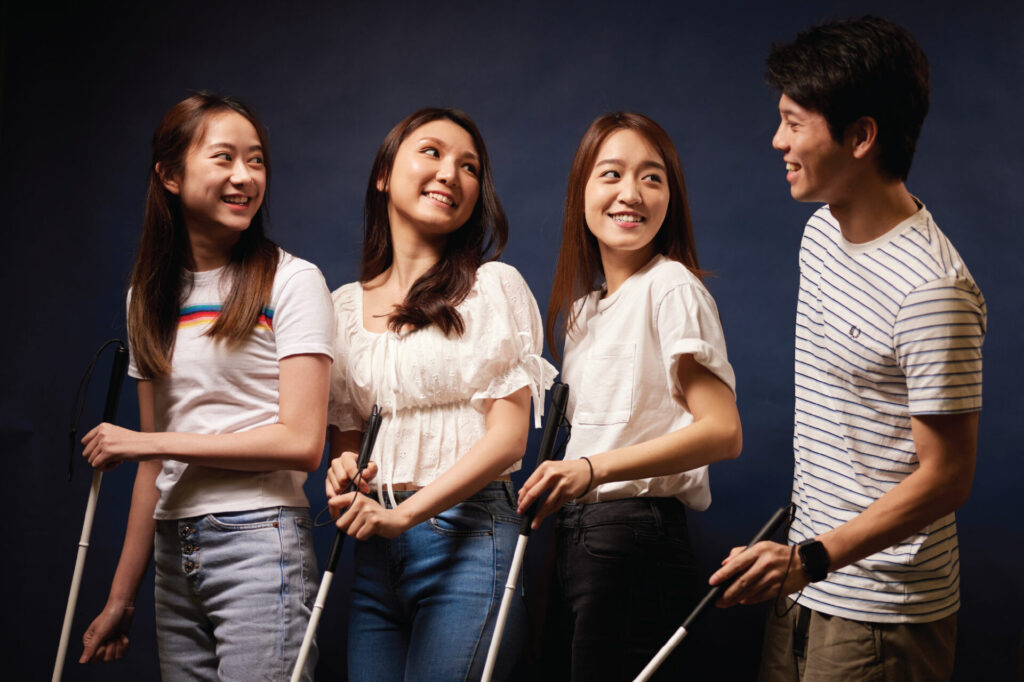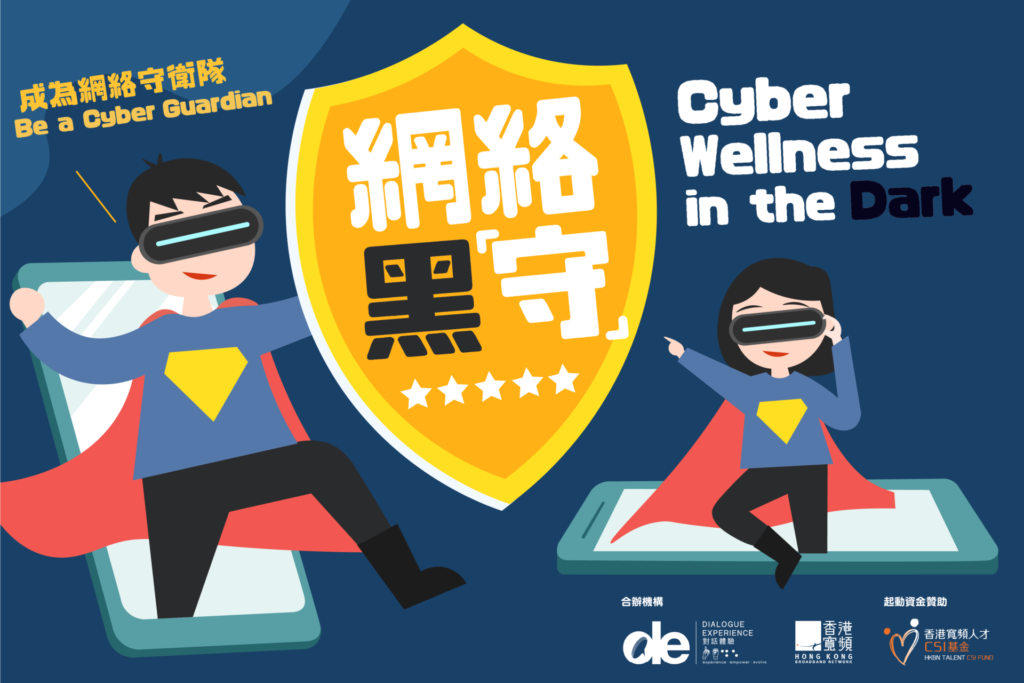 Cyber Wellness in the Dark