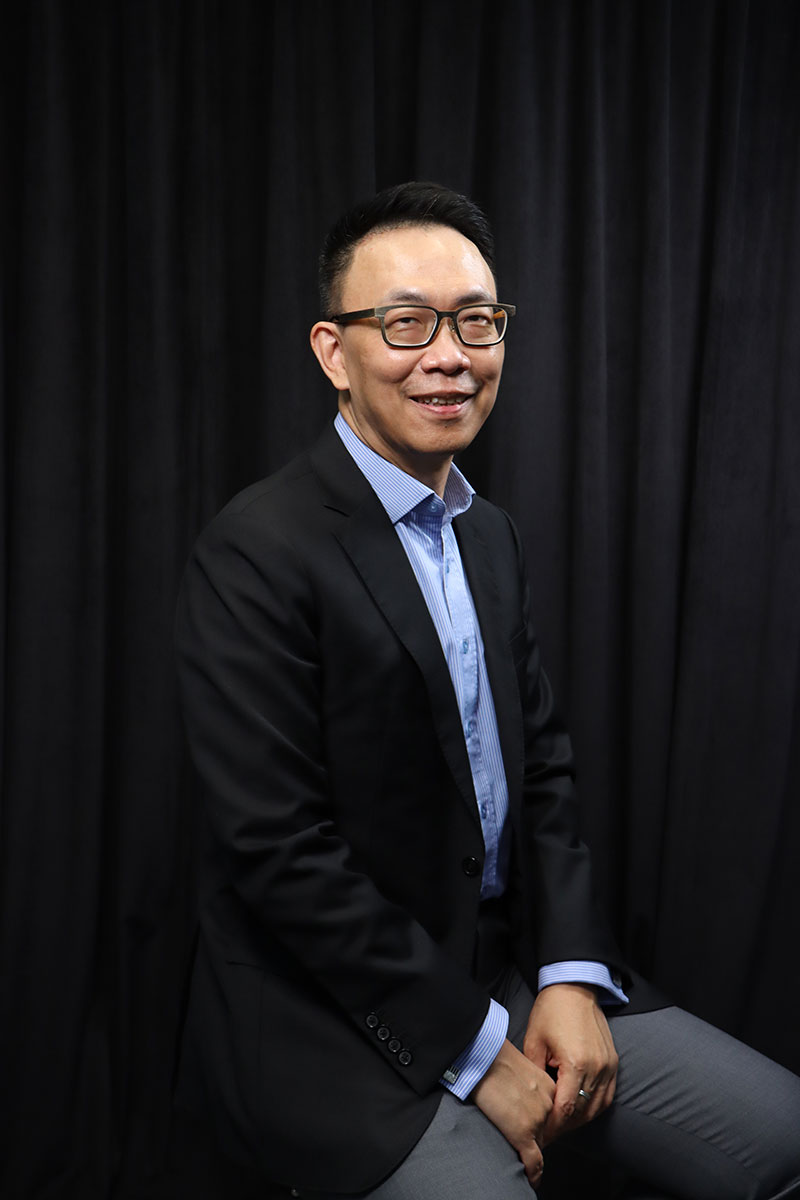 Mr. Roy Fung
CHAIRMAN, DIALOGUE IN THE DARK (HK) FOUNDATION
Mr. Roy Fung is the Managing Director of Hexon Group, CEO of Hexon Green Capital Ltd., and Chairman of Dialogue In The Dark (HK) Foundation. Roy is a strategic thinker and successful entrepreneur; he understands the key success factors and winning strategies that contribute to a business quantum leap.  Roy brings more than 20 years of experience in Asia Pacific business and HR consulting; he has completed over 160 business consulting and M&A projects for more than 100 large local and multinational organizations in Greater China.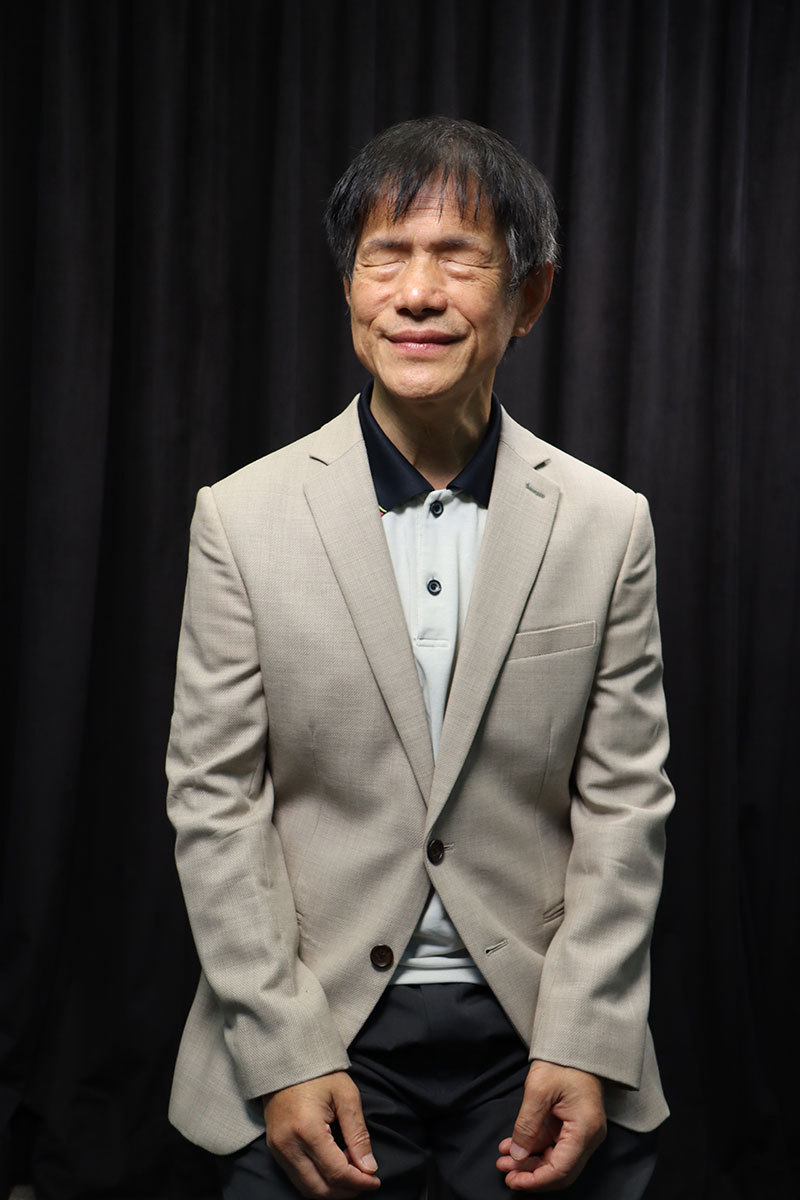 Mr. Chong Chan-Yau, MBE
BOARD MEMBER, DIALOGUE IN THE DARK (HK) FOUNDATION
Chan Yau is currently the President of the Hong Kong Blind Union, Board Member of Dialogue In The Dark (HK) Foundation, Member of Board of Directors of CarbonCare Asia, Co-founder and CEO of CarbonCare InnoLab, and the Director of the English Learning Service Provider, EL Education. He has served as an Administrative Officer in the Hong Kong Government, Executive Director of Oxfam Hong Kong, and Director of the HKU Student Development of the Centre for Development and Resources for Students. 
 
He received one of the Ten Outstanding Young Persons Awards in 1991, an MBE in 1995, the Poverty Alleviation Award from the China Foundation for Poverty Alleviation in 2004, one of the Leader of the Year Awards 2011 (Community/Public Affairs Category) from the Sing Tao News Corporation, the University of Hong Kong Honorary University Fellowships in 2012 and the Compassion Award from HK & Macau Taiwanese Charity Fund in 2017.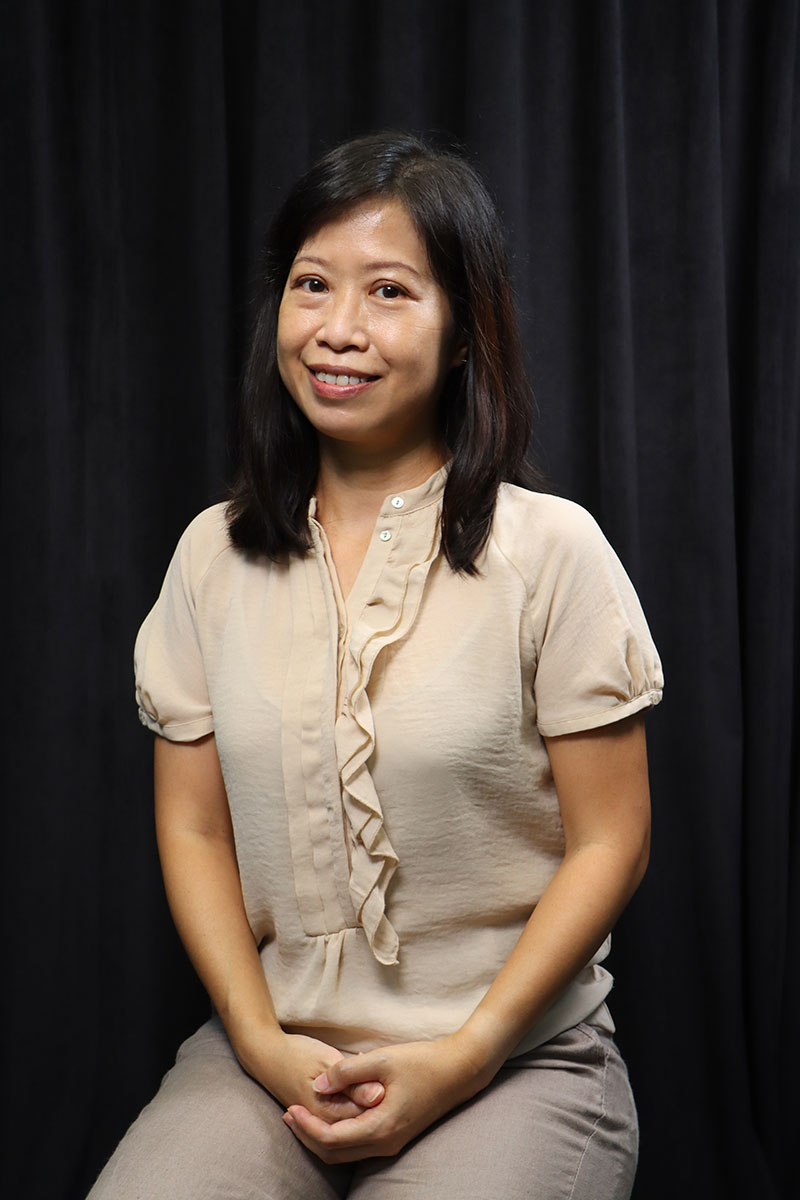 Ms. Idy Cheung
BOARD MEMBER, DIALOGUE IN THE DARK (HK) FOUNDATION
Idy has over 20 years' experience in office administration serving in various multinational corporations and has served as a dual role in regional procurement and as commodities analyst. She was one of the founding team of Dialogue in the Dark Hong Kong when the first-ever experiential exhibition was landed in Hong Kong in 2009. She was inspired by Dialogue in the Dark business model, profit making while serving the community. Since then, she is committed to extend her experience in serving the community through business. To align her values with her career, she joined TOMS, a renowned B Corporation with a "Giving Model". Besides, she also dedicates her time to serve various social enterprises, including Foodsport, The Jade Club and SvHK.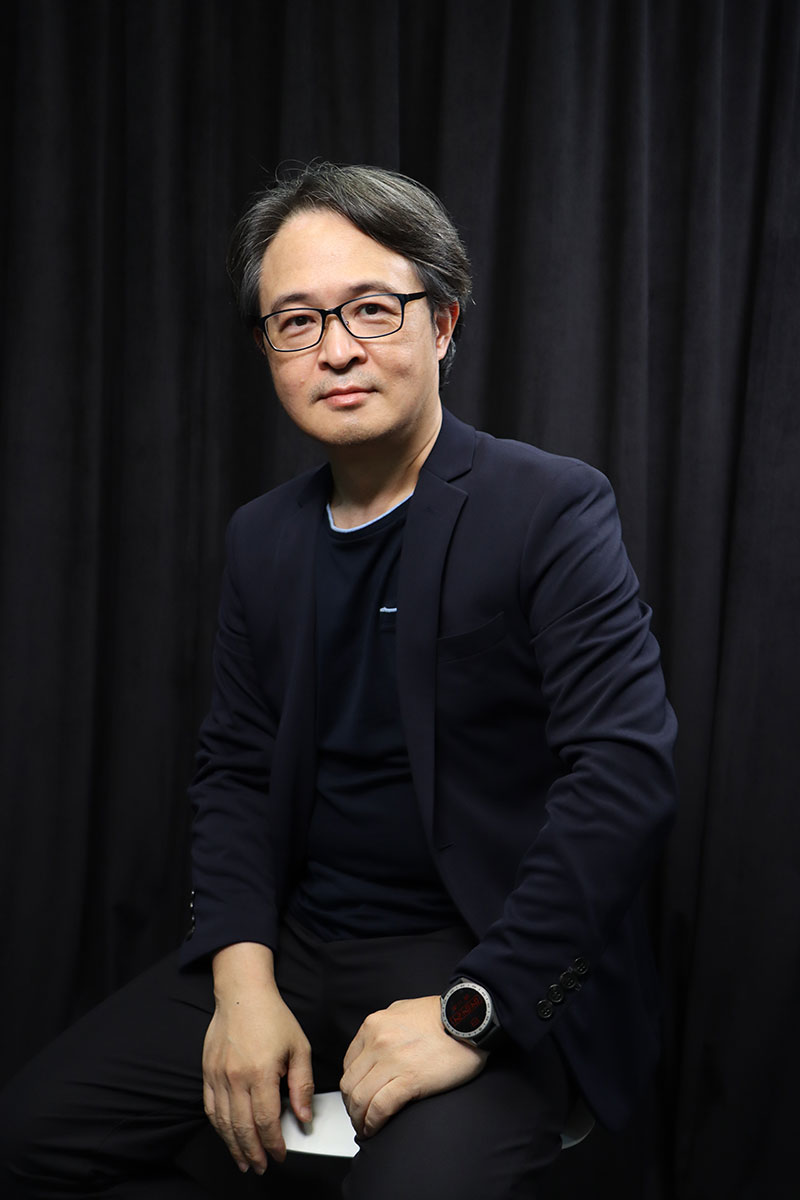 Mr. Kenny Yiu
BOARD MEMBER, DIALOGUE IN THE DARK (HK) FOUNDATION
With over 30 years of entrepreneurial experience running businesses in advertising, traditional printing, variable data processing and digital marketing, Kenny leads Fimmick to become one of the pioneering digital marketing agencies in Hong Kong.
Kenny is dedicated to giving back to the society through leveraging Fimmick's core competence in digital. In 2016 he founded Eldage, a digital platform with a vision to uphold Corporate Social Responsibility (CSR) and Creating Shared Value (CSV), in the form of social enterprise.
Kenny's commitment in the marketing field and society has earned him roles in several reputable organisations, including Hong Kong Wireless Technology Industry Association (WTIA) as the Chairman, HKSTP Technology Business Incubation Programme's Admission Panel as a co-opted member, HKTDC Information and Communications Technology (ICT) Services Advisory Committee as a member, and the Golden Age Foundation (GAF) as the Vice Chair.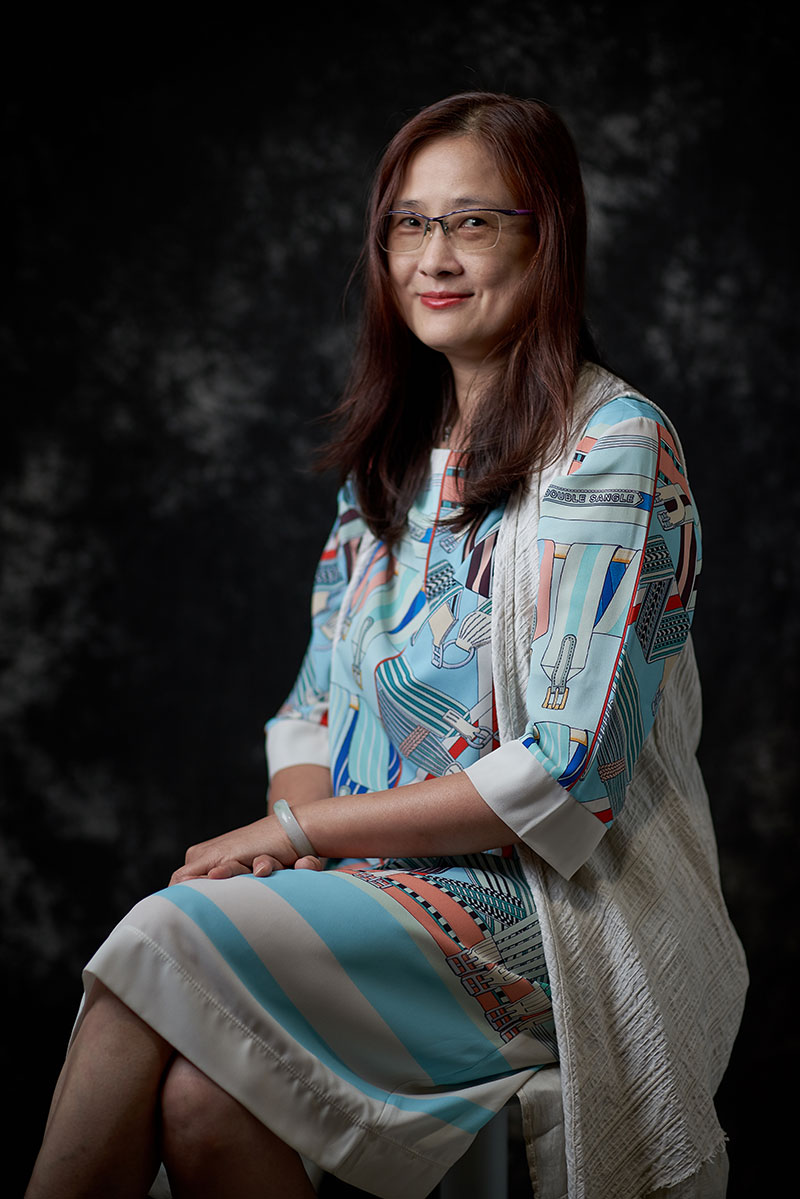 Ms. Cora Chu
CEO, DIALOGUE IN THE DARK (HK) FOUNDATION
Cora has extensive sales & marketing management experience in the telecommunication industry for local and global markets. She was inspired to pursue her second career in DiD HK Limited in 2013 and has taken up the CEO role since 2015 with key focus on leading the business development in corporate and education sectors, plus the development of empowerment programs to nurture and showcase the talents of People of Differences (PoDs).
Cora is committed in engaging PoDs to create social impact by empowering more PoDs to live out their life with respect and dignity at the same time promoting social inclusion, tolerance, respect and appreciation of individual differences.
Prior to joining Dialogue in the Dark, Cora was the Director of Marketing for CSL leading the mobile corporate sales & marketing team. Previous to this, she was the Vice President of PCCW Global leading a global marketing & communications team.
Cora holds a Master Degree of Family Education and Family Counselling from The Chinese University Hong Kong.
Mr. Peter Wong
DEPUTY CEO, DIALOGUE IN THE DARK (HK) FOUNDATION
Peter is a veteran with more than 20 years' experience in promoting diversity and inclusion. He joined Dialogue Experience in 2016 to nurture inclusive workplace through a career empowerment platform – DE Empower.  Since 2018, Peter has become Deputy CEO, the first PoD Deputy CEO, leading Experience Team to promote social inclusion through architecting innovative Impactainment & Edutainment experiences and workshops.