Blend of Talents
Our truly diverse and inclusive talents drive us to build a strong, trustworthy and innovative team. Through identifying and recognizing ability rather than disability, we are committed to create more inspiring experiences for the general public, education and corporate.
Master's Degree of Sociology (Indiana University)
Master's Degree in Marriage & Family Therapy (Seattle Pacific University)
Post-graduate Diploma in Computer Science (Cambridge University)
Bachelor's Degree of Sociology (Indiana University)
Certified supervisor for mental health (Washington State Department of Social and Health Services)
Peter is a veteran with more than 20 years' experience in promoting diversity and inclusion. Peter worked in Microsoft's Accessible Technology Group for 11 years and patented 5 ideas/products that focus on assistive technology prior to joining Dialogue in the Dark. He then became proficient in providing psychological and career counseling for PoDs and other vulnerable groups. He also had experience working with non-profits in China and America, providing strategic framework solutions and support to social inclusion development.
With Peter's enthusiasm and creativity, he helps advancing business development by firstly introducing interactive digital experiences. He also focuses on developing and inspiring Experience Team, driving exceptional customer experiences and corporate workshops.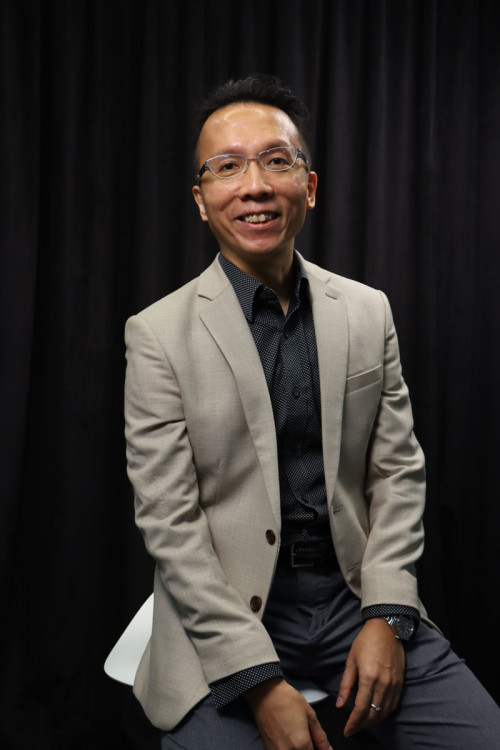 Registered Workshop Trainer (Association of Coaching & Training)
Bachelor's Degree of Business Administration
General Counselling Diploma
Joey is an experiential veteran trainer, having over 18 years of experience in training workshops and implementing talent development programs. He has been designing and developing different management training programs to accelerate business improvement for numerous multinational enterprises and government departments. He specializes in communication, team building, and management skills, and most of the programs are for management staff ranging from top executives to front line managers.
Joey is also an energetic and lively communicator and trainer. He is committed to providing clients with services that inspire and an opportunity to learn. Anybody who is familiar with Joey knows that Training is not just a job for him, it is a passion for him.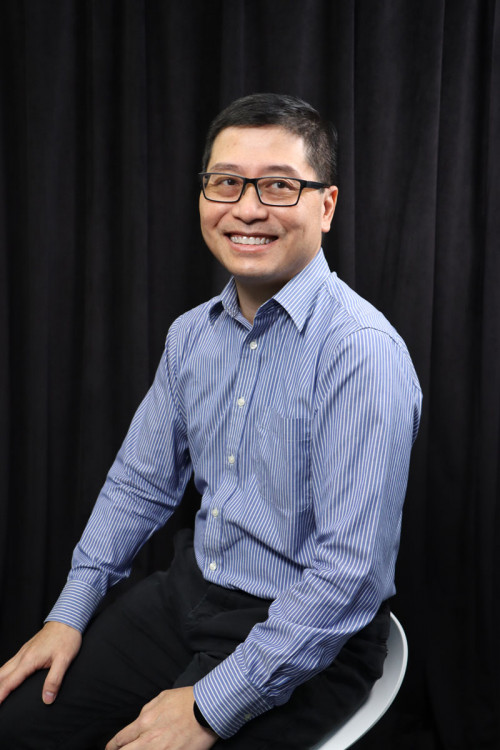 MBA and B.Sc
Trained by Dr Michael Hammer, the father of Business Process Reengineering (BPR)
Trained by Dr Richard Bandler, the co-developer of Neuro-linguistic Programme (NLP)
Certified in DISC and FEBI (Focused Energy Balance Indicator) Personality Assessments
Barrett Certified Consultant for culture & values transformation
Co-authored《變革現生機》(2000, published by Ming Pao Publications Ltd.) and the process improvement self-learning kit with VCD cases《流程改善自學教材套》(2001, published by Hong Kong Council of Social Service)
Catus has Over 25 years of management consulting and training experience. He has been facilitating Dialogue Experience workshops since June 2009. He is also the founder and principal consultant of a local management consulting firm.
Catus advises organizations on the planning and implementation of major change projects. From culture transformation and strategy development for a whole business, operations, and process improvement, to coaching individual executives, he leverages the organizations' own talents and potentials to produce breakthrough results. Thousands of senior and middle-level managers in Hong Kong & PRC had attended his workshops and seminars.
Catus is also a flexible and lively trainer. The training sessions are all interactive, fun, and filled with inspirations and excitement. This not only makes the training enjoyable but also creates a lasting impact on the participants' learning and development.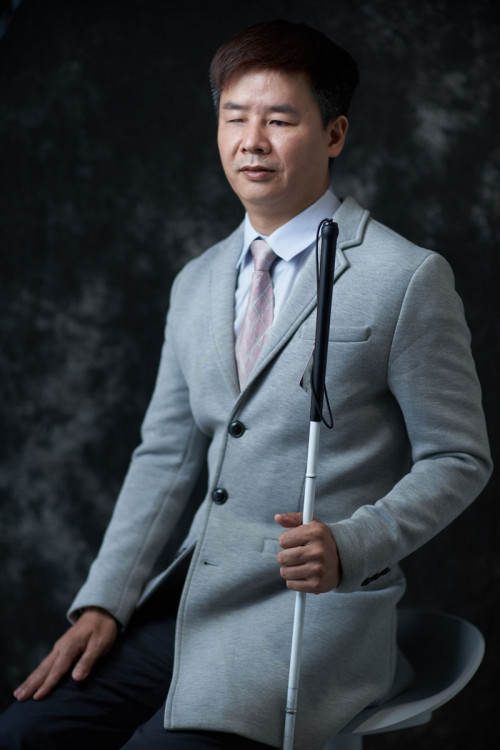 BRAIN OF EXPERIENCE (DARK)
International Master Trainer (Dialogue in the Dark)
2016 Outstanding Mentor Award (Talent-Wise Employment Charter and Inclusive Organisations Recognition Scheme held by the Labour and Welfare Bureau)
Julian has extensive experience in training and coaching. In 2007, he joined the Dialogue Social Enterprise in Germany as a dialogue trainer. He conducted several global leadership workshops such as the world Economy Forum Summer Davos 2007. He also supported the founding of Dialogue in the Dark social enterprises in Hong Kong, Mainland China and Tai Pei, providing expertise in the areas of talent development and training programme design
Leverage Julian's knowledge and experience, he helps corporate clients implement inclusive employment with professional training and consulting services.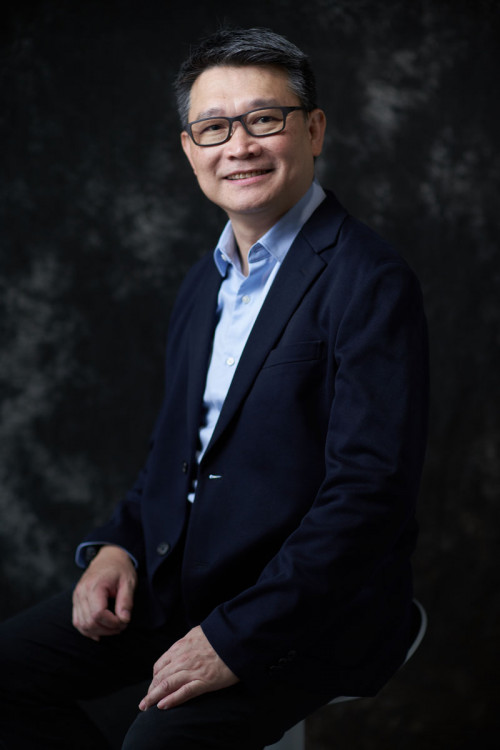 BRAIN OF EXPERIENCE (SILENCE)
Former member of the Hong Kong Theatre of the Deaf and Theatre of the Silence
Keith brings over 30 years of organizing Silence experience. He was an unique physical actor and participated in various performances around the world, including "15 Strings of Cash", "Untie the Boat from the Ugly Wharf" and "My Red Dress" etc. In 2008 and 2010, he performed in "Creation" and "Journey to the West" at QuesFest in the United States. He joined Dialogue Experience in 2010 and became a Deaf Trainer, leading Silence Experience Team hold various unprecedented Silence events like "Silence le Cabaret" and "Silence Motion‧Walking with the Earth" etc.
Keith has developed a great sensitivity observation, which helps him in tailor-made corporate silence workshop development. He also architectures diversified Silence experience for the public, school and corporate.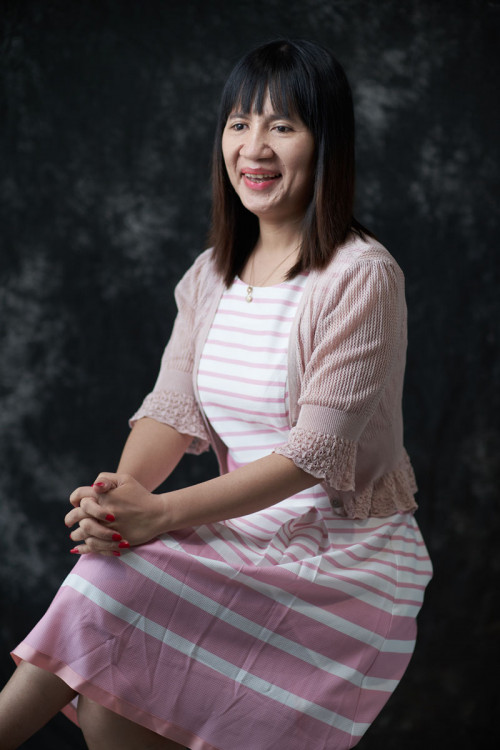 Master of Social Science in Youth Counselling (Hong Kong Baptist University)
Leveraging Cicelia's expertise in training, she plays a dual role of a trainer and a counsellor in Dialogue Experience. She has over 10 years of providing psycho-educational training programs for corporates, schools, and individuals with more than a hundred workshops conducted. She also works as a Job Coach to PoD graduates of DE Empower program, providing on-the-job training and career development advice.
With Cicelia's capability and great passion in counselling, she always keeps up with business trends to structure effective workshops for clients. She also actively engages in voluntary services.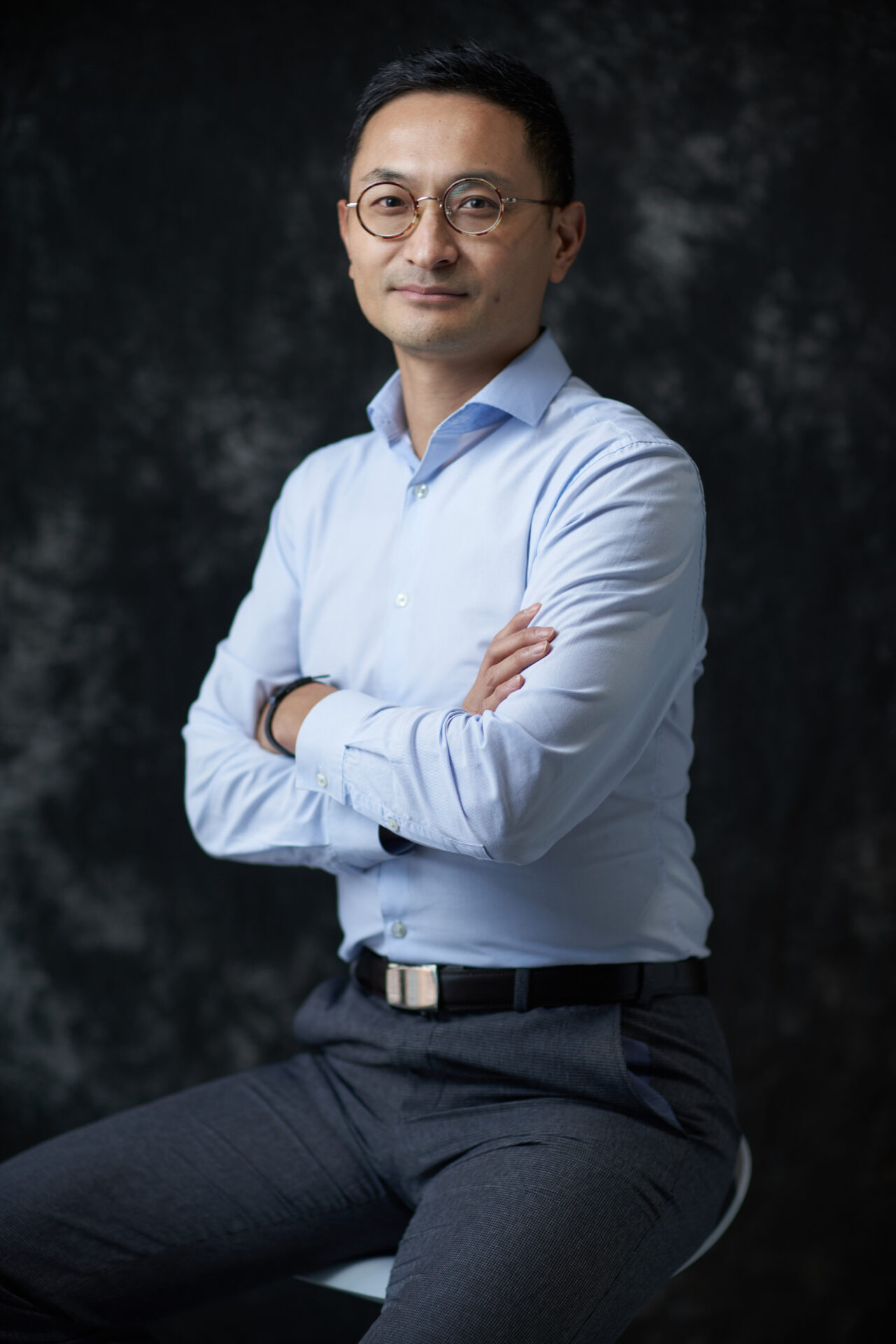 Master of Social Science in Counselling (The University of Hong Kong)
Bachelor of Business Administration (The University of Hong Kong)
Founder of the Hong Kong Lacrosse Association and as a Coach Role in 2006 and 2010 World Championships
Louis has over 20 years of people management experience in Hong Kong and Asia region during which he has conducted different sales development and management workshops for multinational enterprises, ranging from Insurance, Trading, IT to Beauty sectors. He also specializes in providing professional parenting courses and consultation services to schools and NGOs.
As a passionate thinker in inclusion and diversity, Louis joined Dialogue Experience as Head of Empower leading the team promoting Inclusive Workplace, supporting mainstream PoDs* employment and driving various community social inclusion projects.