The world's first concert organized by the visually impaired and held in complete darkness, also one of the Hong Kong's mega fundraising events, have been receiving raving reviews over the years. Its success represents unlimited creativity, social inclusion and a unique experience, where in complete darkness, the visually impaired swaps places with its audience to achieve a truly inclusive society.
*All proceeds from the sale of tickets will be donated to the Dialogue in the Dark (HK) Foundation.
Cross Sector Collaboration
With the support by corporates, visually impaired and performing arts sectors, Concert in the Dark is successfully launched with social impact.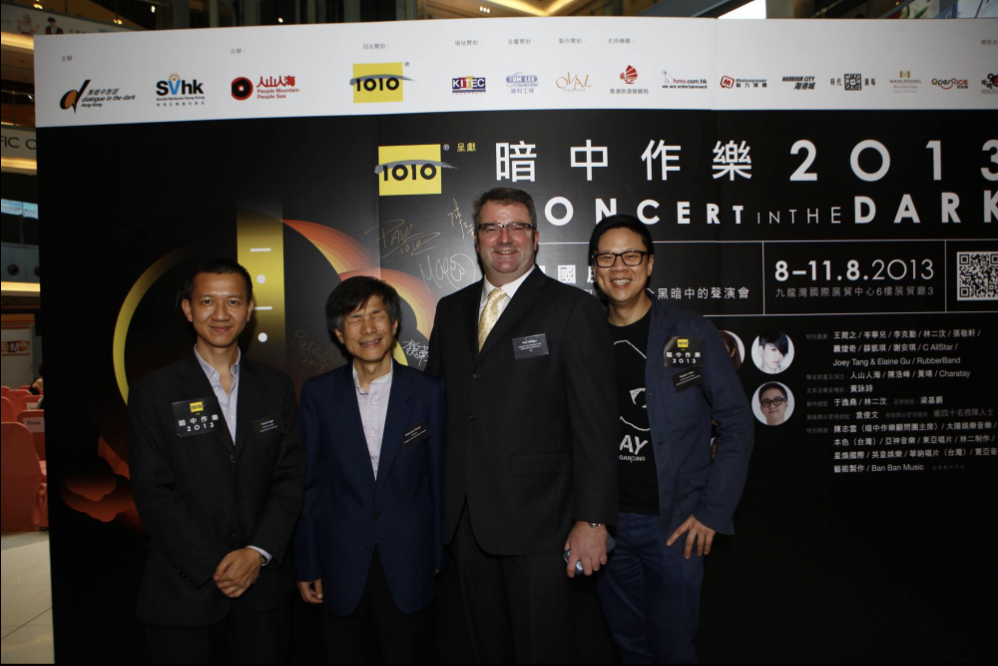 Corporate
Align with Sponsors' leading & innovative brand image & CSR initiative
Performing Arts sector
Professional partner with music innovation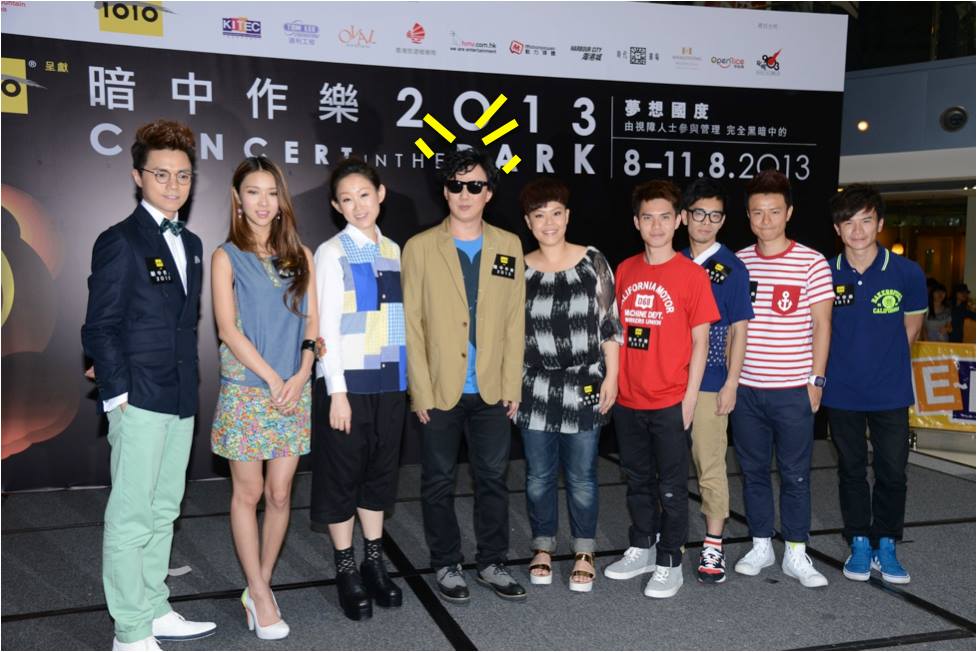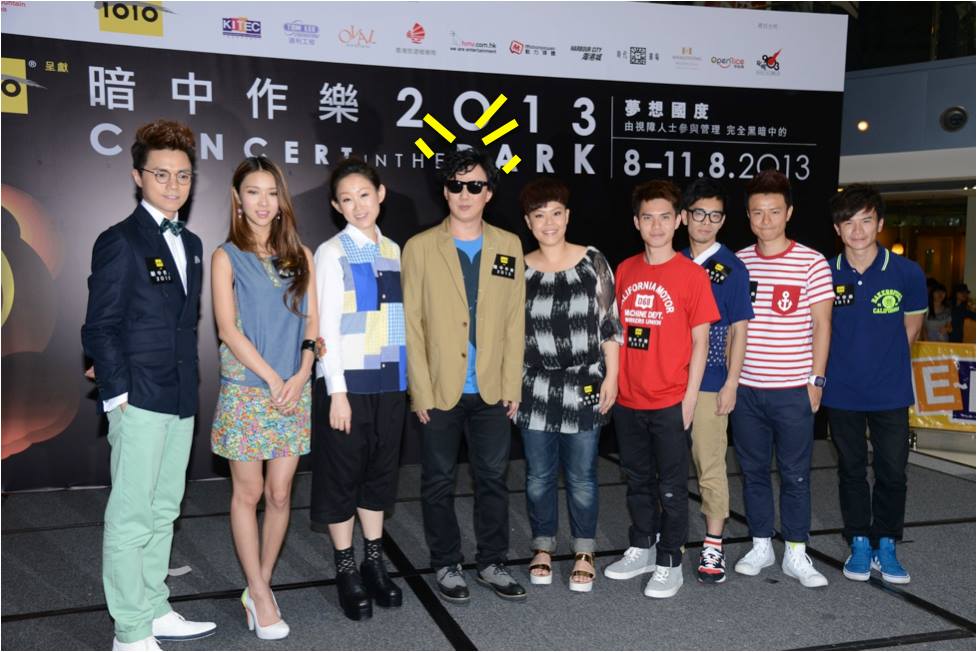 Performing Arts sector
Professional partner with music innovation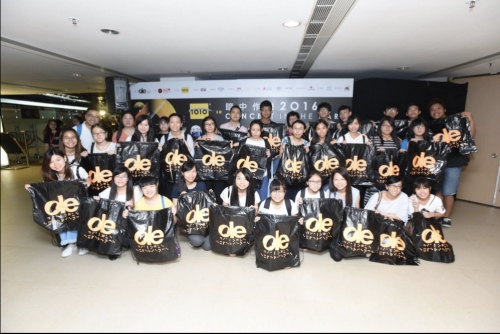 Dialogue Experience
Nurture social innovation initiatives via PoDs to provide more PoDs employment