Empower
DE Empower - Billy Au Yeung

"I am a visually-impaired person and I often felt frustrated when I applied for a job. I had my ups and downs for the few years after graduation. It made me feel as if I was forgotten by the society and my previous efforts were wasted. Fortunately, I joined "DE Empower" and regained confidence and hope after receiving 6-month training and internship. This program enables employers to understand the needs and the capabilities of visually impaired people. It enabled me to have more preparation and adaptation for the future work. The addition of a job coach as a companion greatly eased my worries.
I am working as customer service officer at Delta Asia Financial Group and am responsible for various duties such as market research, data compilation, and liaison with clients. I also regularly film financial analysis videos for senior executives and upload them to the company's Facebook page. My life is more fulfilling now and I have a lot of social interactions with my colleagues such as dinner gatherings. This has greatly broadened my social circle, my vision and my horizons, and I have gained recognition of my manager for my performance. My self-esteem has been enhanced."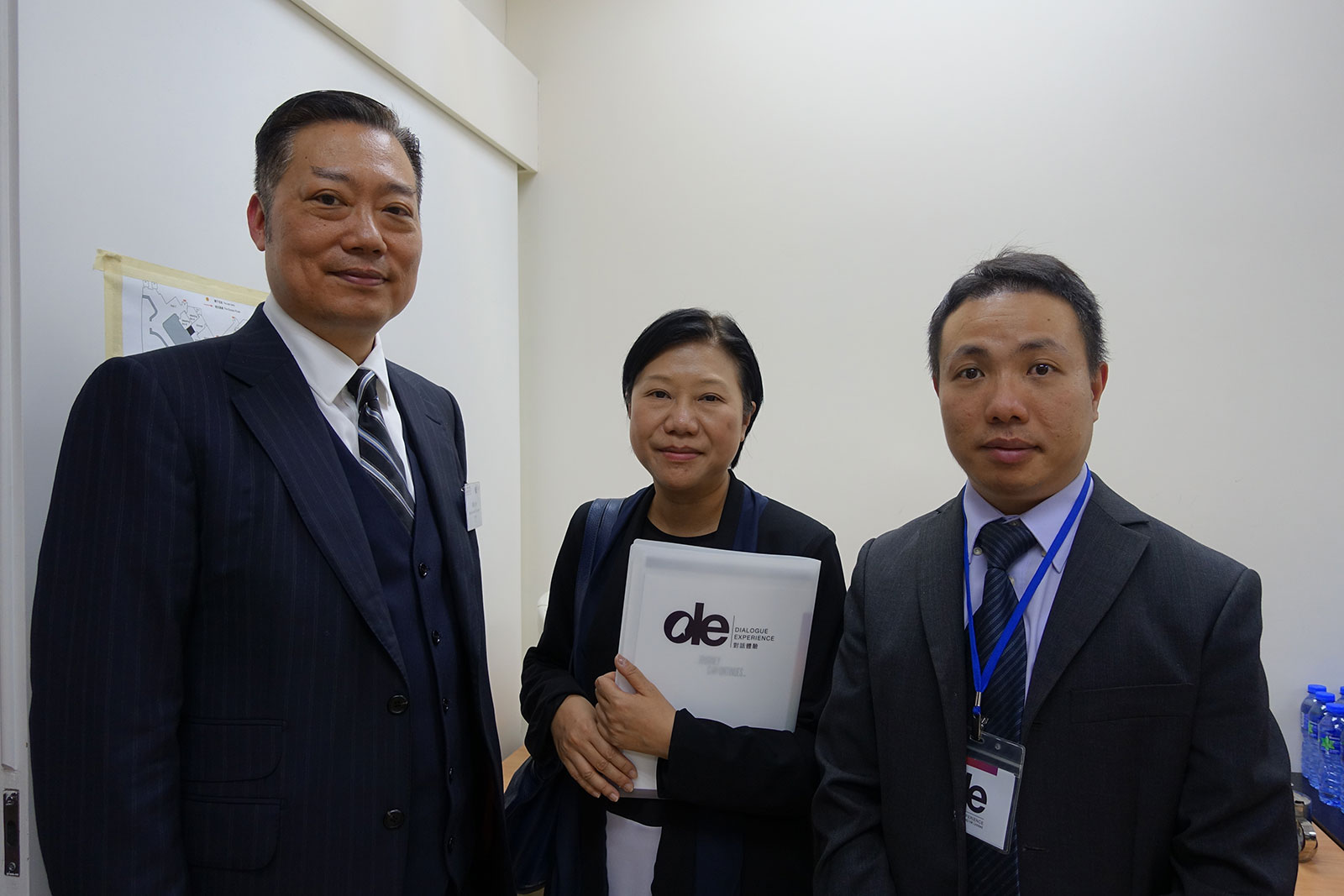 See our new stories first
We publish 1-2 stories each month. Subscribe for updates about new articles, videos, and interactive features.