Empower
DE Empower
Career Empowerment Plat for People of Differences
Supported by Strategic Partner and Sponsor Lee Hysan Foundation 
Managed by Dialogue Experience

DE Empower is a 3-year program (2016-2019) which provided 6 cohorts of PoDs with a 6-month job immersion experience via trainings and real business project to empower them to fit into mainstream employment. By unleashing the potential of PoDs, they can land on a potentially desirable job and develop their own career.
DE Empower features:
≥ 600 hours on-the-job training & project(s) in dedicated champion's office
≥ 50 hours personalized inclusive job coaching
≥ 120 hours business projects at Dialogue Experience
≥ 270 hours Business Curriculum Training & Ability Enhancement Training
Site visits & sharing sessions by business leaders
Program highlights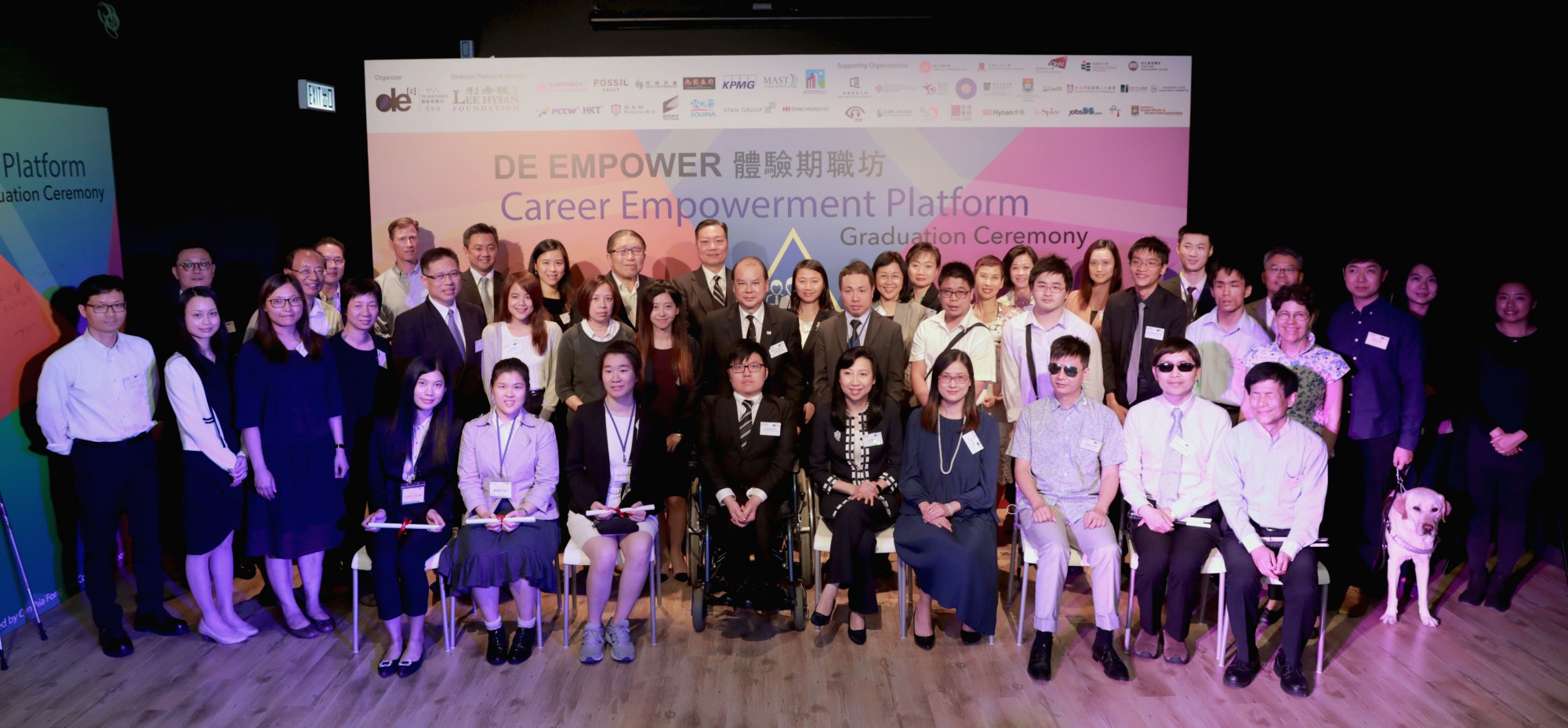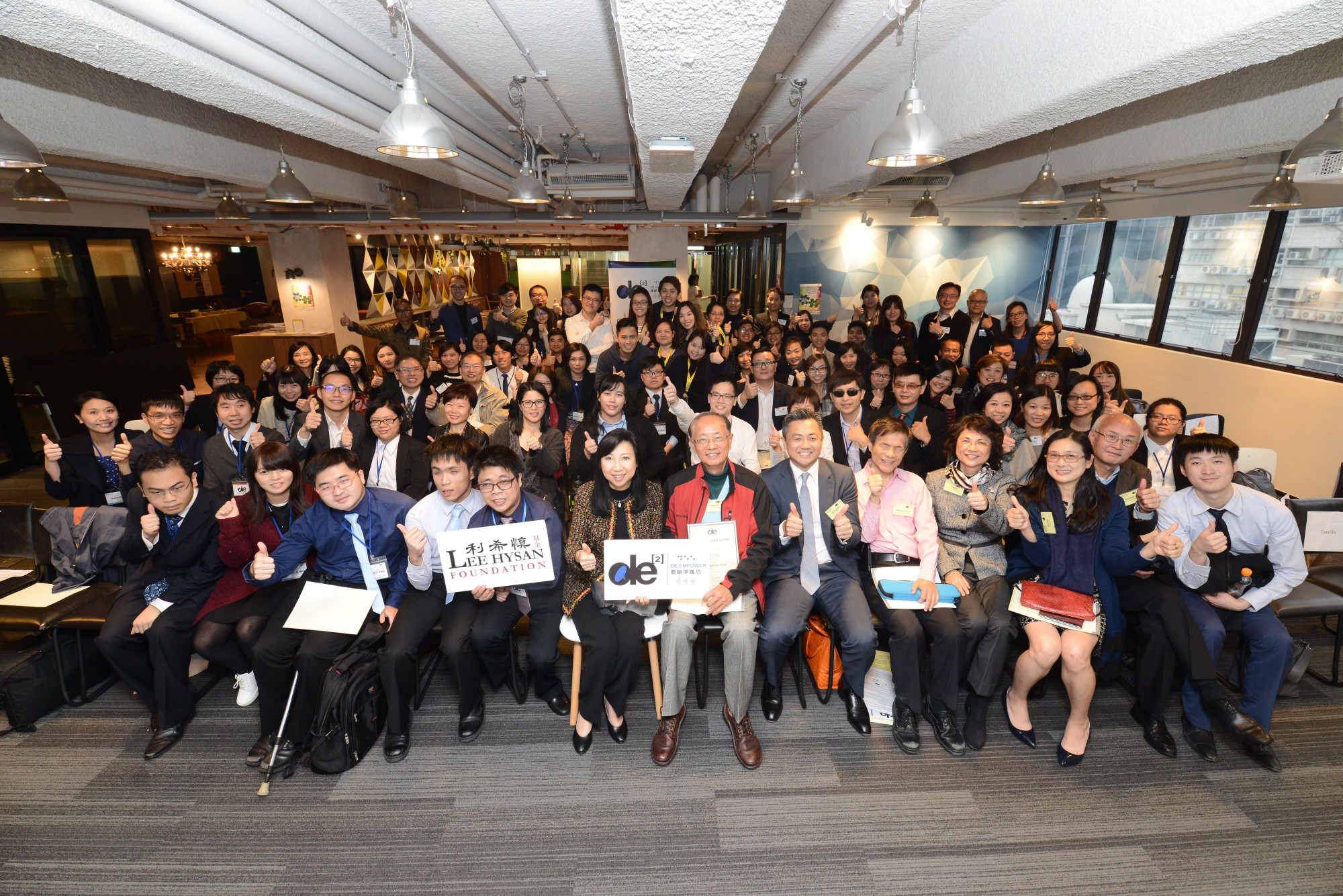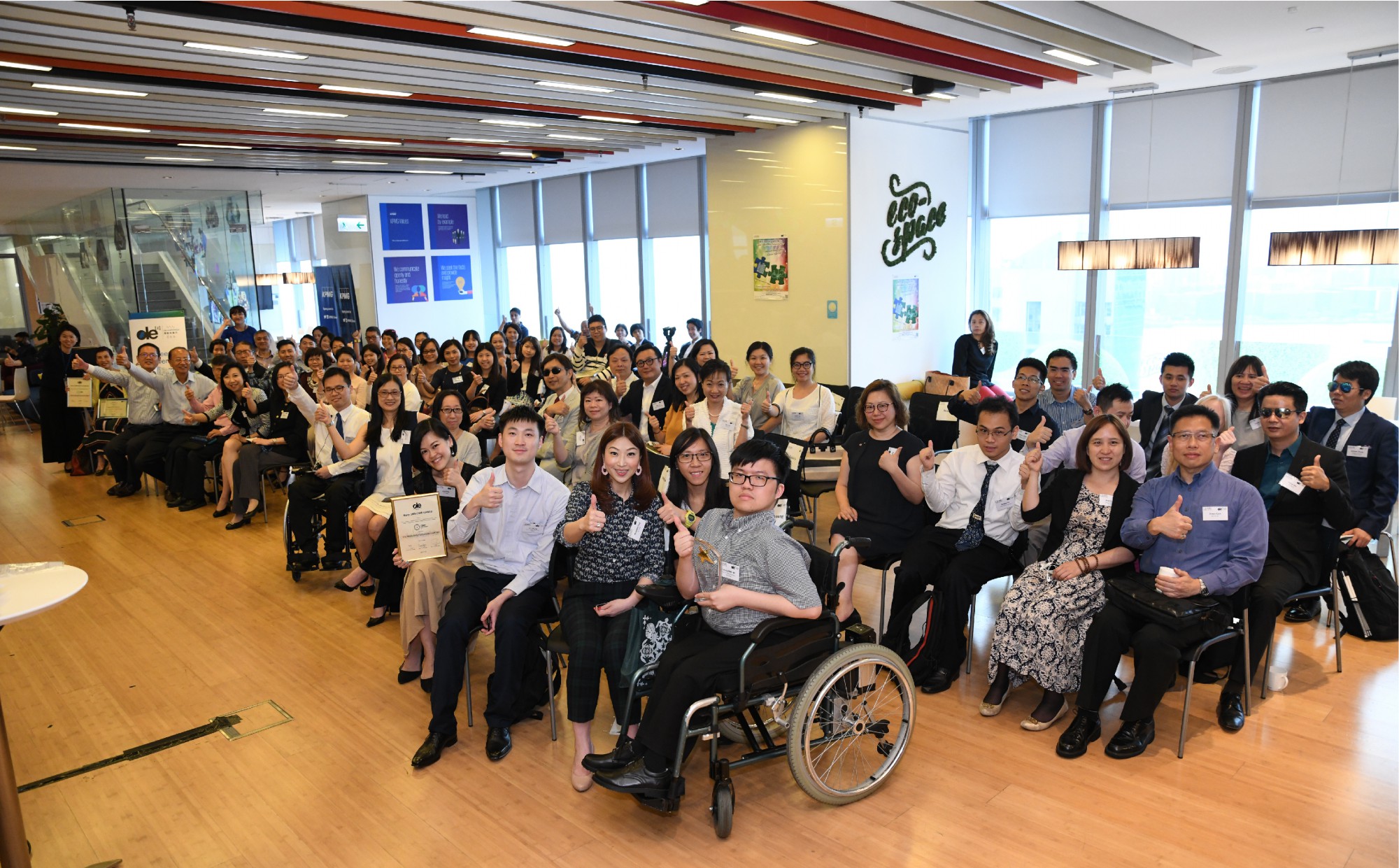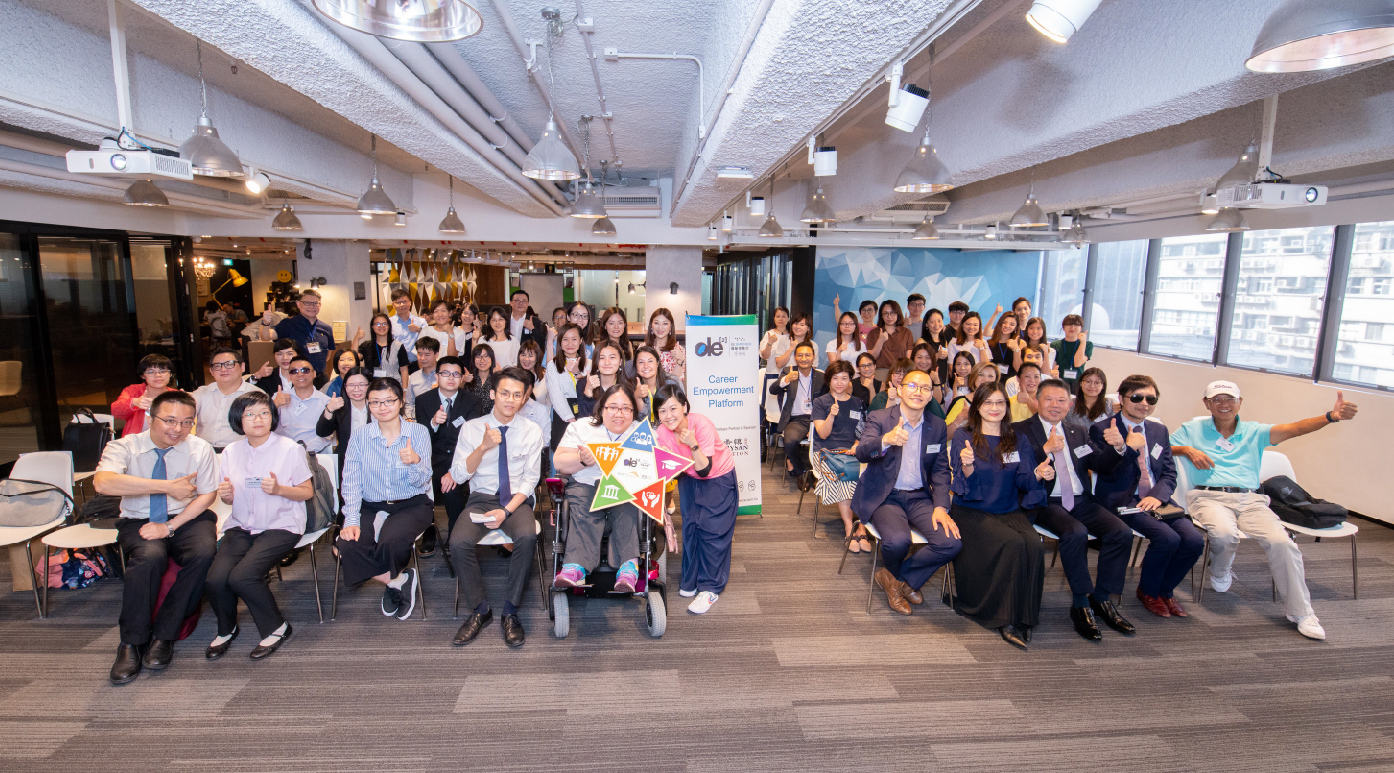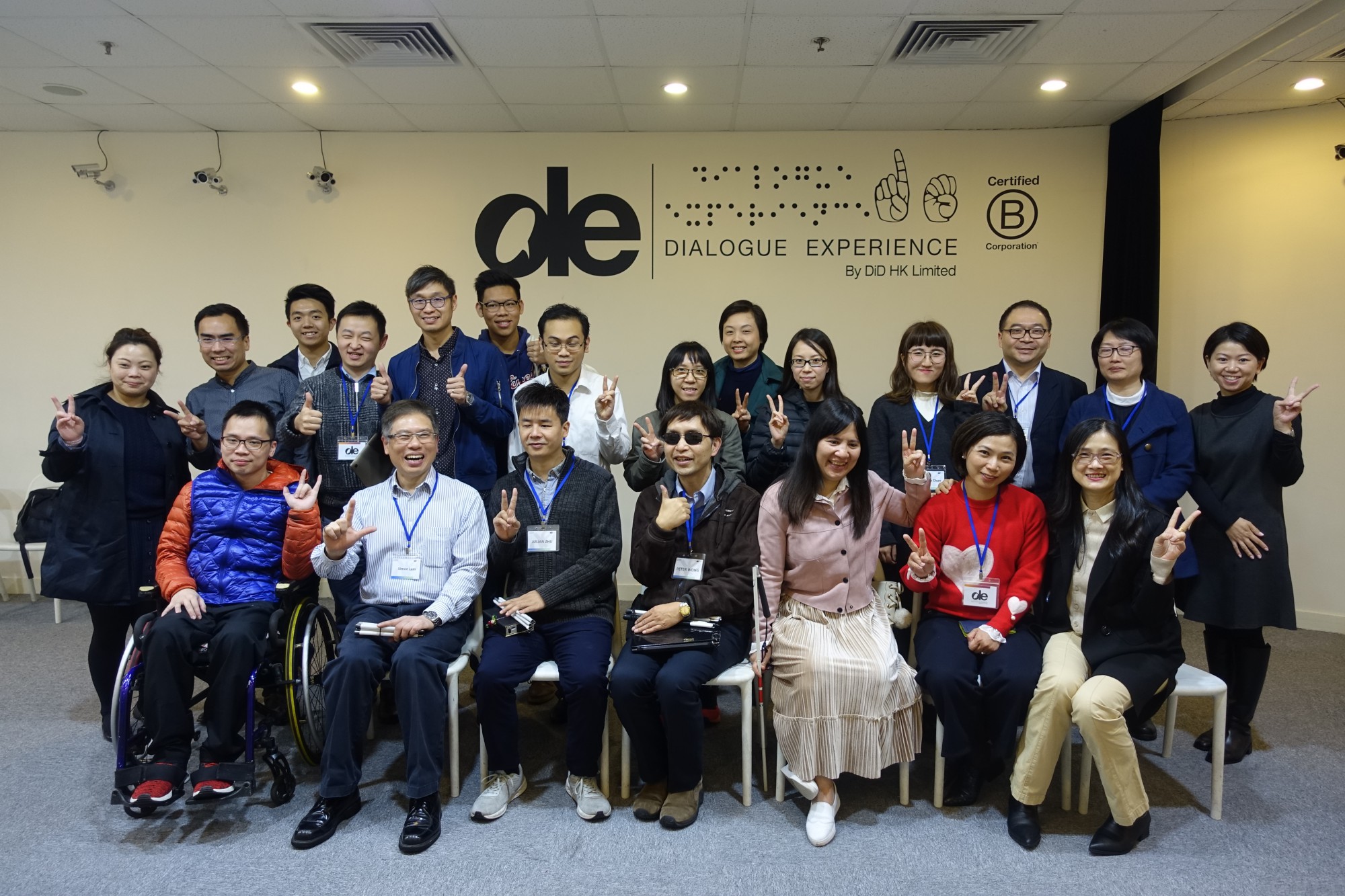 Participating Employers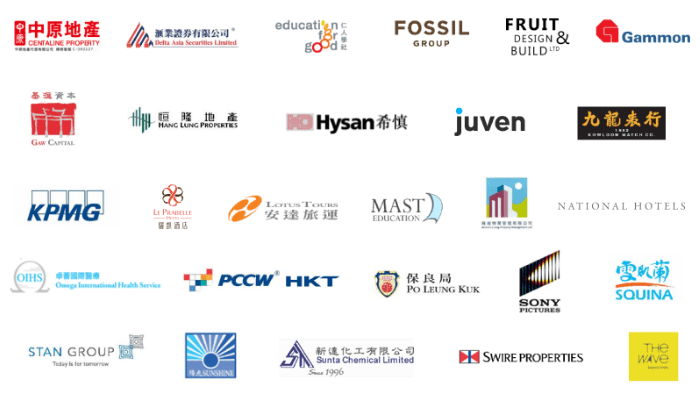 See our new stories first
We publish 1-2 stories each month. Subscribe for updates about new articles, videos, and interactive features.