Aerial Yoga, Partner Yoga, Hatha Yoga are types of yoga you can name easily, what about Silence Yoga?
This Summer, Dialogue in the Dark launches the first ever yoga experience! We integrate silence element into yoga exercise, bringing you a special yoga experience without sound. Let's try yoga beyond speaking and listening with popular yoga instructor, Kiki Lin!
Whether you're tired of a pile of work, or hope to ease homework pressure, Silence Yoga is a healing time for you! You will put on noise cancelling headphones and enter the world without sound and verbal language. Here you can learn some yoga tricks by observation and improve your concentration. It's time to develop some chemistry with your partners! 
SUITABLE FOR
6 years old or above
Ticket Price (Individual / Group)
500 / pair (Each pair must consist of one adult aged 18 or above and one child aged 6-12) 

Activity Details
Instructor: Kiki Lin
Date: 21 August 2022 (Sun) 
Time: (Adult Class) 11:30 – 12:30 / (Parent-child Class) 12:45 – 13:45 
Venue: Unit B, 7/F, D2 Place ONE, 9 Cheung Yi Street, Cheung Sha Wan, Kowloon 
No. of participants:
– Adult Class: 15 
– Parent-child Class: 8 pairs (Each pair must consist of one adult aged 18 or above and one child aged 6-12)
Eligibility: Didog NFT Member (only one person in each pair has to be member for Parent-child Class)  
If you have any further enquiries, please contact us at 2310 0833.
 

Purchase Requirement
Participants must be aged 6 or above.

Each NFT can only register for one Silence Yoga session.

Participants must complete Rapid Antigen Tests 24 hours before the experience.

Participants must bring their own yoga mat, only one mat is needed for each pair of parent-child.

 

Participants have to put on noise cancelling headphones during the experience.

 

Please arrive 15 minutes in advance.

 

A limited quota of this event will be offered on a first-come, first-served basis.

 

All terms are subjected to changes without prior notice.

 

In case of any dispute, Dialogue In The Dark (HK) Foundation Limited reserves the rights on final decisions.

You will automatically become an Inclusiverse Member if you purchased the ticket of Silence Dinner.
Notes to All Types of Participants
Highly recommend to reserve tickets in advance as capacity is limited.
Experience is conducted in Cantonese. Please Contact us for English or Mandarin arrangements.

For any special assistance like a wheelchair, please study the Special Needs Visit Arrangements or contact us.

The following participants are NOT allowed to join the experience due to safety concerns:

Pregnancy 
With heart disease or related diseases
With Claustrophobia
Severe mental illness / mental retardation / autism
Feeling uncomfortable, taking medicine or alcoholic drinks before tour

Persons paying concessionary rate may be requested by us to produce a valid document for verification of eligibility. E.g. HKID, Student Card, Registration Card for People with Disabilities etc.
All visitors are encouraged to arrive 15 minutes prior to the experience time.
Late-comers will not be admitted once the experience starts.
Free secure lockers will be provided to keep your personal belongings.
Photography or recording is prohibited during the experience.
All light-emitting or illuminated Devices or Apparel is prohibited (for Dark experience only).
Tickets sold are non-exchangeable, non-refundable after the transaction is completed and void if expired.
 Please refer to Exhibition Terms and Conditions for more details.
* Purchasing tickets of any experience is not applicable to tax deduction.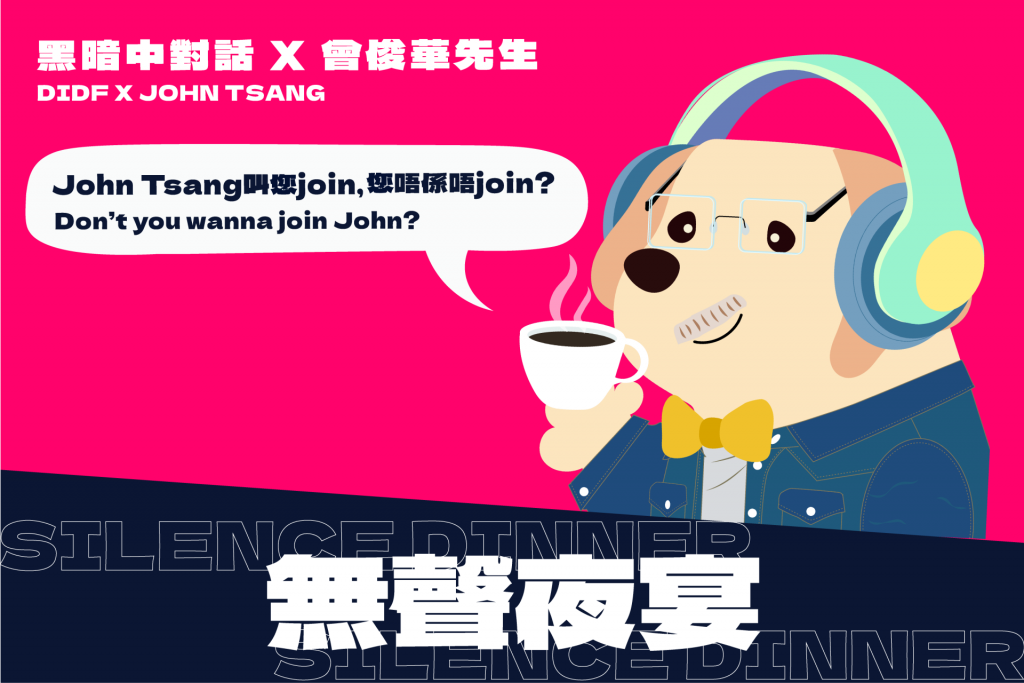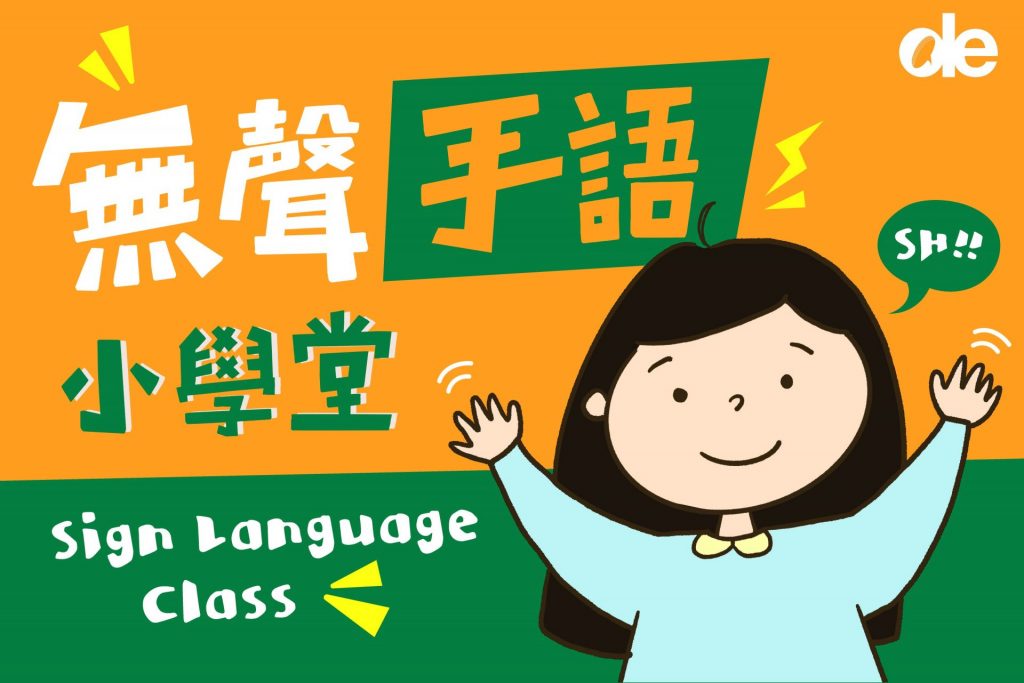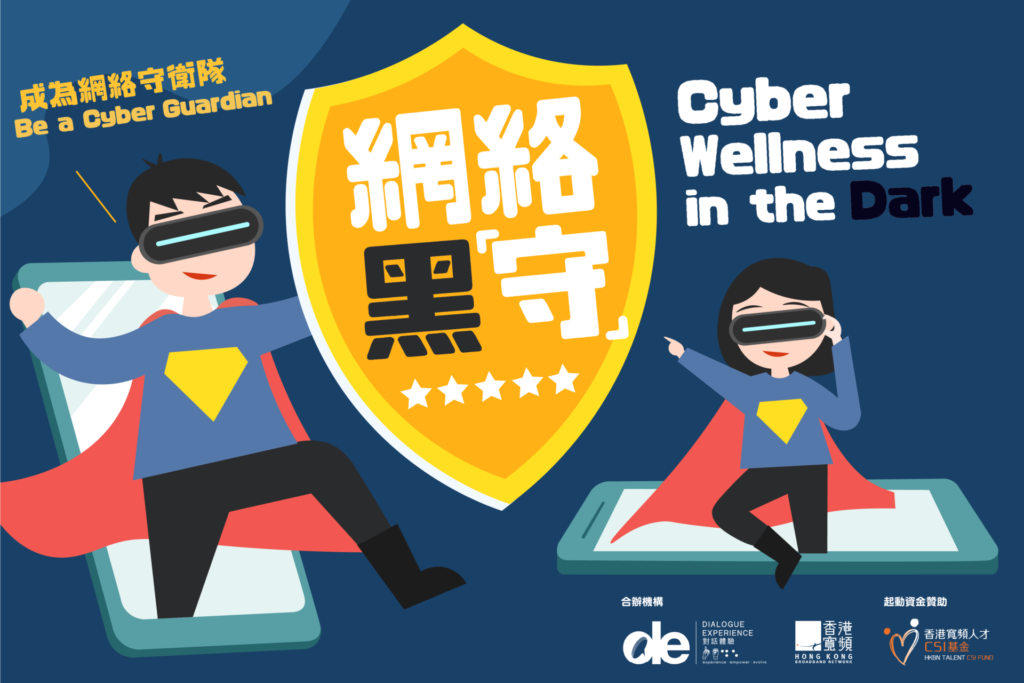 Cyber Wellness in the Dark