Don't you wanna join John?  
The first-ever Silence Dinner in Hong Kong
In this three-hour dinner, not only will you meet other Inclusiverse Members but you will be the guest of honour with Mr. John Tsang, the ex-Financial Secretary.  
"Sh!" It's time to put on your headphones!

 
Silence Team will pop up in the dinner and challenge you to interact without spoken language. Have no idea how to do so? Take it easy! You will learn basic sign language of greetings and food before the dinner. The fate of your feast is in your hand! 
Ready for the challenge? Register now! All participants of Silence Dinner will receive an UNclear NFT and become Inclusiverse Members. Don't miss your chance to have fun and enjoy dinner with Mr. John Tsang! 
Our representative will be in touch with you to confirm your registration shortly.

 
SUITABLE FOR
9 years old or above
Ticket Price (Individual / Group)
Adult  and Children (9 years old or above)
3500 (include an Unclear NFT)
Purchase Requirement
Only UNclear NFT holders can participate in Silence Dinner. Y

ou will automatically register for an UNclear NFT

upon

purchasing Silence Dinner tickets on the official website.

 

After purchasing the ticket of Silence Dinner, our representative will be in touch with you to finish the purchasing process. Please follow the instruction to create a crypto wallet. You need to present your crypto wallet on the date of event for verification of eligibility.

 

You cannot have specified UNclear NFT if you purchase the ticket of Silence Dinner on the official website. The Foundation will send a random UNclear NFT to your crypto wallet address within two working days after you submit your crypto wallet address to the Foundation.

 

You will automatically become an Inclusiverse Member if you puchased the ticket of Silence Dinner.
Schedule
26 August 2022 Friday (7:00pm) 
23 September 2022 Friday (7:00pm) 
21 October 2022 Friday (7:00pm) 

Notes to Silence Dinner Participants
Silence Dinner includes introduction, basic sign language tutorial, dining, performance and sharing session. 

 

You may be required to participate in different sessions if the enrolment is less than 6 people before a week of experience. Dialogue In The Dark (HK) Foundation will contact you via email or phone for any changes.

 

If there is any request about language (e.g. Cantonese, English, or Mandarin) and dietary restrictions (e.g. Food allergy, Vegetarian, Religious etc.), please inform our customer service during the confirmation call.  

 
Notes to All Types of Participants
Highly recommend to reserve tickets in advance as capacity is limited.
Experience is conducted in Cantonese. Please Contact us for English or Mandarin arrangements.

For any special assistance like a wheelchair, please study the Special Needs Visit Arrangements or contact us.

The following participants are NOT allowed to join the experience due to safety concerns:

Pregnancy 
With heart disease or related diseases
With Claustrophobia
Severe mental illness / mental retardation / autism
Feeling uncomfortable, taking medicine or alcoholic drinks before tour

Persons paying concessionary rate may be requested by us to produce a valid document for verification of eligibility. E.g. HKID, Student Card, Registration Card for People with Disabilities etc.
All visitors are encouraged to arrive 15 minutes prior to the experience time.
Late-comers will not be admitted once the experience starts.
Free secure lockers will be provided to keep your personal belongings.
Photography or recording is prohibited during the experience.
All light-emitting or illuminated Devices or Apparel is prohibited (for Dark experience only).
Tickets sold are non-exchangeable, non-refundable after the transaction is completed and void if expired.
 Please refer to Exhibition Terms and Conditions for more details.
* Purchasing tickets of any experience is not applicable to tax deduction.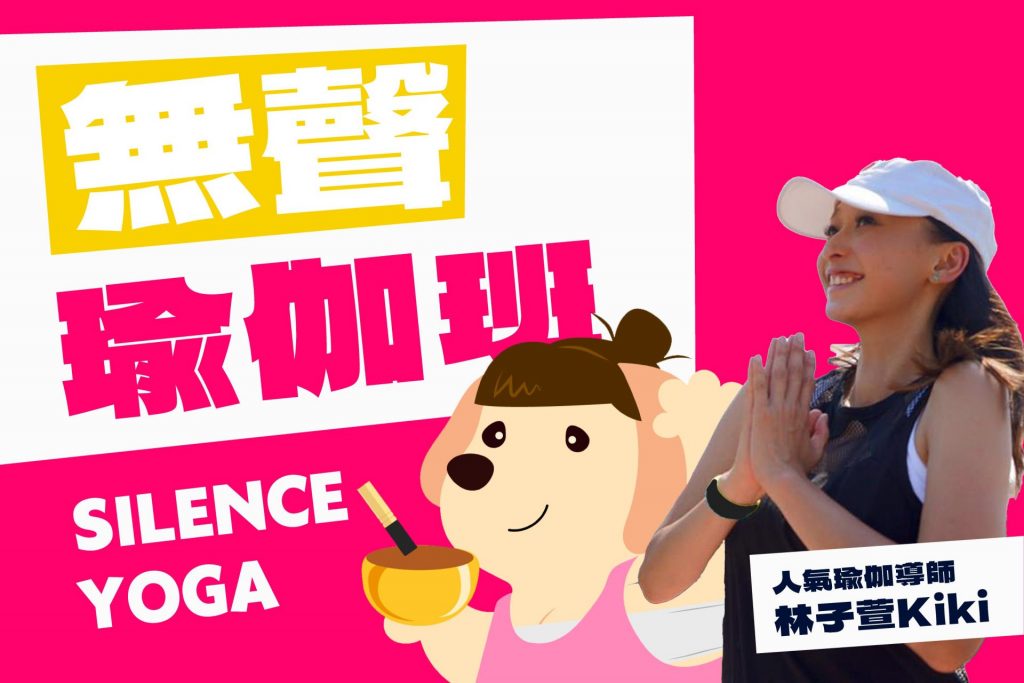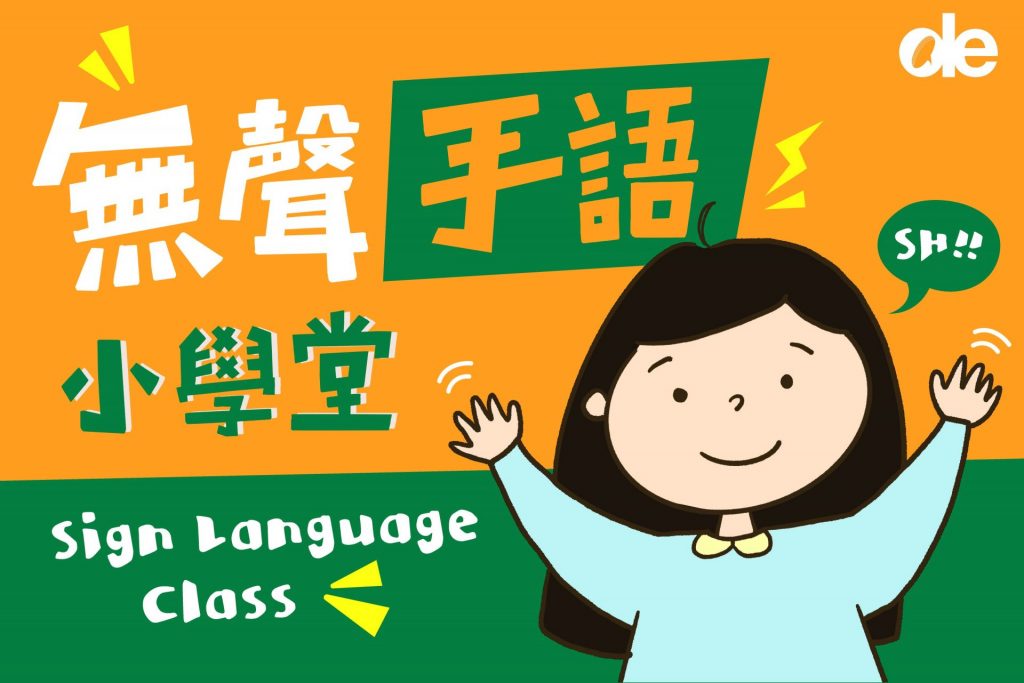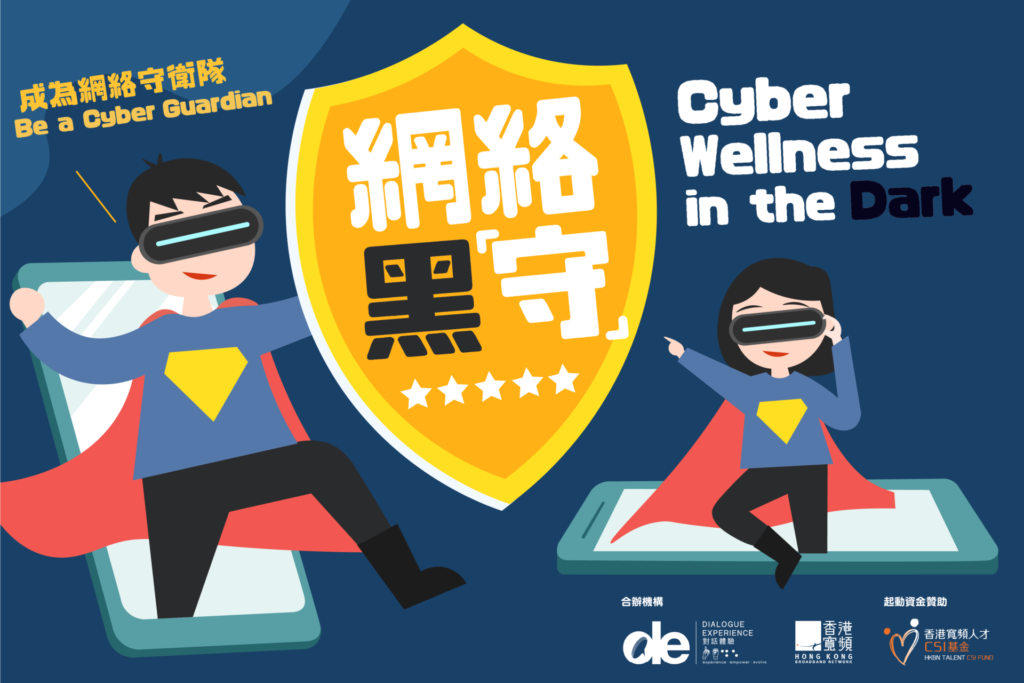 Cyber Wellness in the Dark