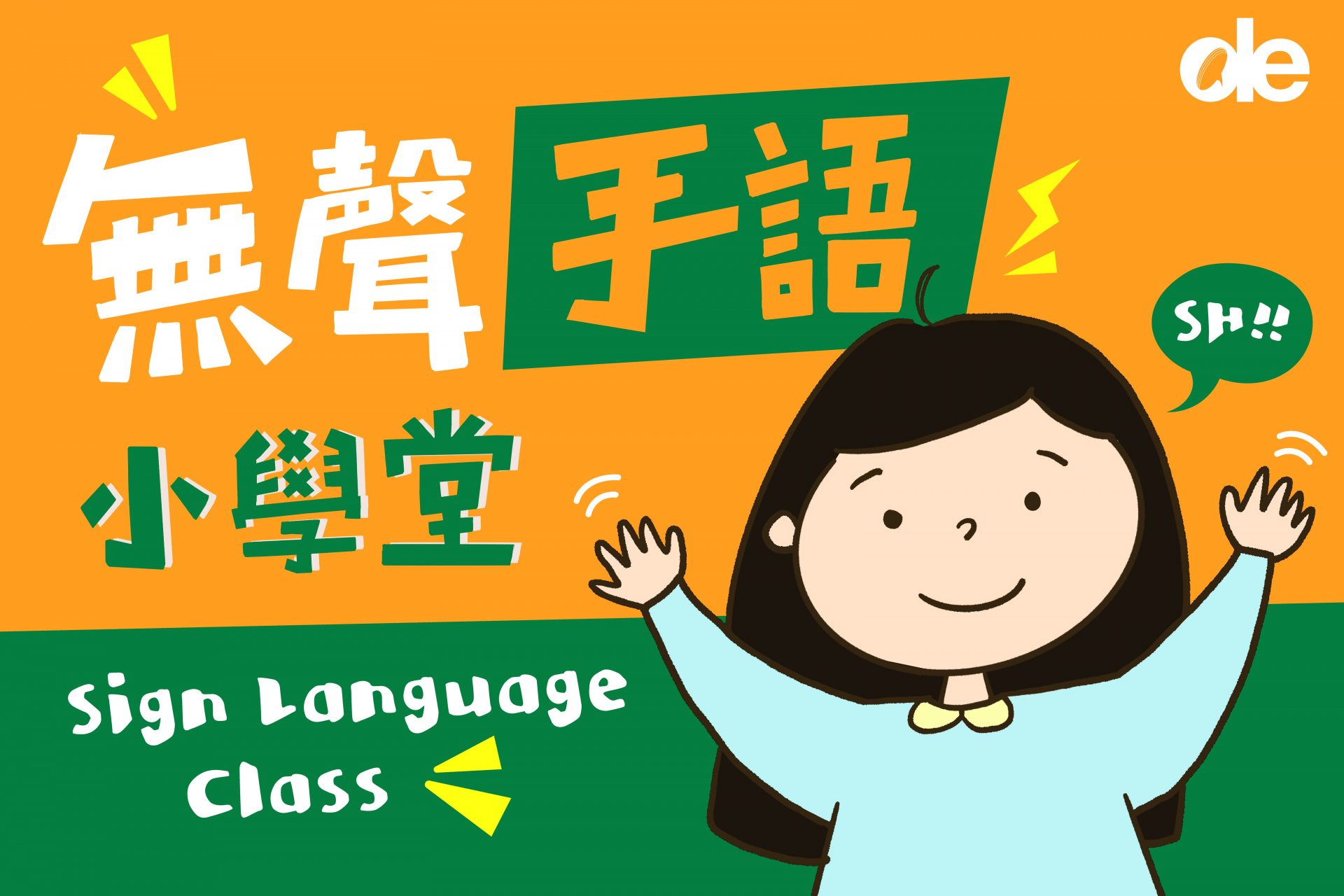 It's Summer holiday! Let's look for something special for your child! Learning sign language can cultivate your child's empathy, and they will get to know more about Inclusion and Diversity. Their creative thinking is going to be inspired! 
Learning sign language is super fun! You can learn it from our Sign Language Class by using other senses than listening. All lessons are designed by our hearing impaired trainers, it includes basic sign language vocabularies, daily sentences and interactive games. Let's learn sign language together!  
Enhance Brain Power

 

Increase Self Confidence

 

Develop Communication Skill

 

Improve Body Coordination
Date: Class A: 24, 25, 26 August 11:00-12:30 
            Class B: 29, 30, 31 August 11:30-13:00 
Target: 6 – 12 years old 
Language: Chinese and English teaching materials 
*Certificate will be issued upon perfect attendance of the activity. 
*Sign Language taught in class, is one of the typical Hong Kong sign languages.
SUITABLE FOR
6 – 12 years old
Ticket Price (Individual / Group)
Purchase Requirement
The due date of the course enrollment and fee payment will be 4

days before an activity commences.

 

 

Class will be

cancelled if enrollment is less than 4.

 Dialogue In

The

Dark (HK) Foundation

Limited will

provide refund within two weeks after the original starting date of the course.

 

The activity is not refundable or not allowed to reschedule except for the above special cases. Absences will be considered as forgoing the course and refund will not be provided. 

 
Notes to All Types of Participants
Highly recommend to reserve tickets in advance as capacity is limited.
Caretakers of persons with disabilities are also eligible for concessionary rate on a ratio at 1:1
For any special assistance like a wheelchair, please study the Special Needs Visit Arrangements or contact us.
The following participants are NOT allowed to join the experience due to safety concerns:

Pregnancy

With heart disease or related diseases
With Claustrophobia
Severe mental illness / mental retardation / autism
Feeling uncomfortable, taking medicine or alcoholic drinks before tour

Persons paying concessionary rate may be requested by us to produce a valid document for verification of eligibility. E.g. HKID, Student Card, Registration Card for People with Disabilities etc.
All visitors are encouraged to arrive 15 minutes prior to the experience time.
Late-comers will not be admitted once the experience starts.
Free secure lockers will be provided to keep your personal belongings.
Photography or recording is prohibited during the experience.
All light-emitting or illuminated Devices or Apparel is prohibited (for Dark experience only).
Tickets sold are non-exchangeable, non-refundable after the transaction is completed and void if expired.

Please refer to Exhibition Terms and Conditions for more details.
* Purchasing tickets of any experience is not applicable to tax deduction.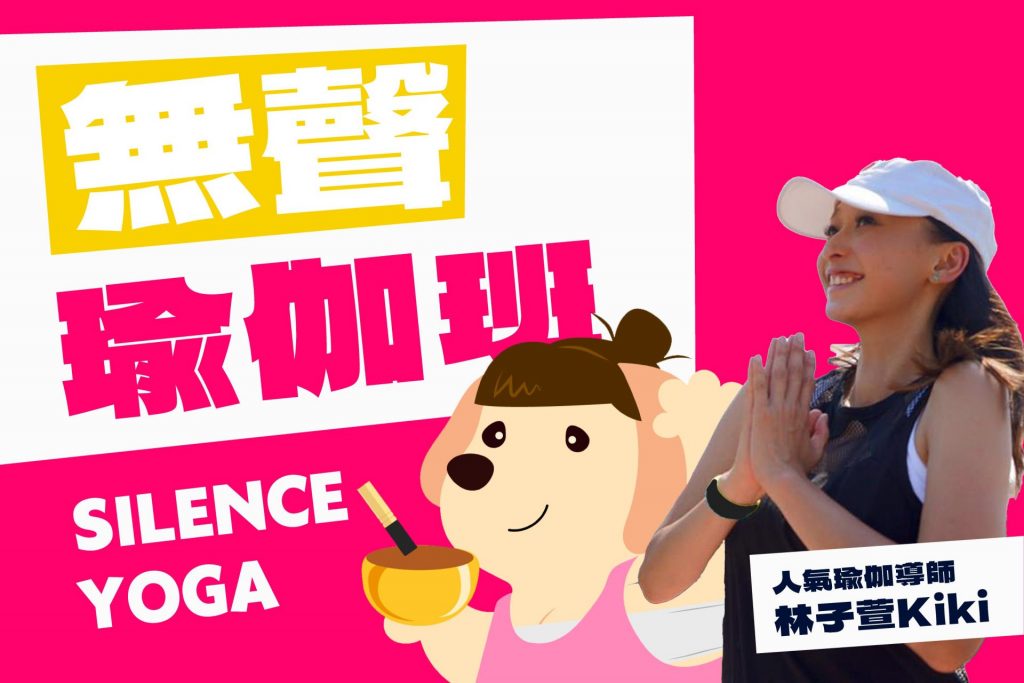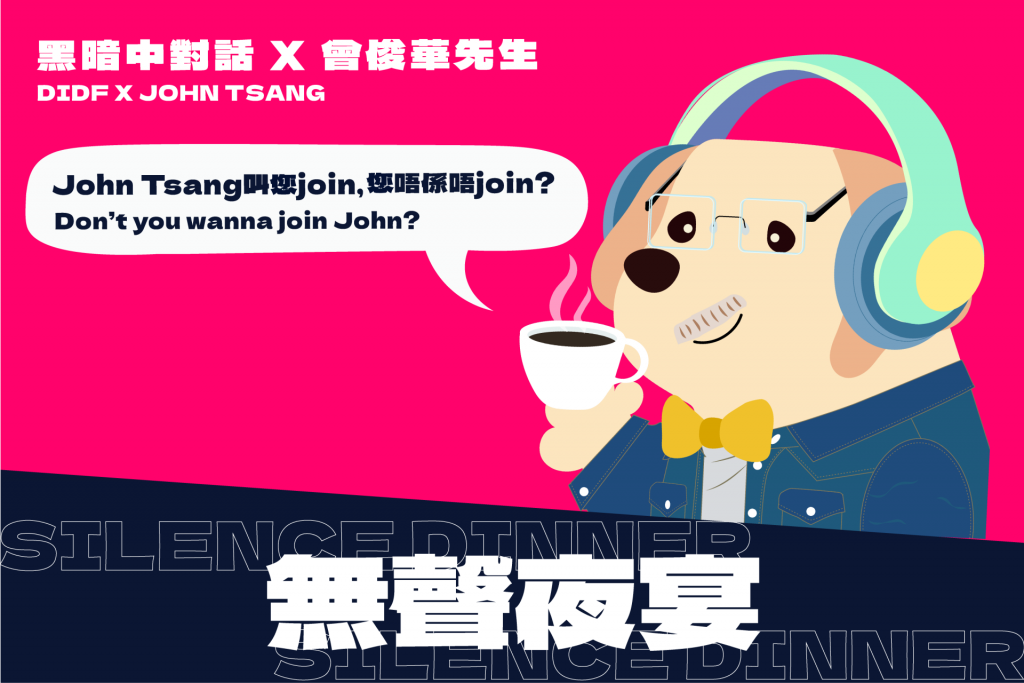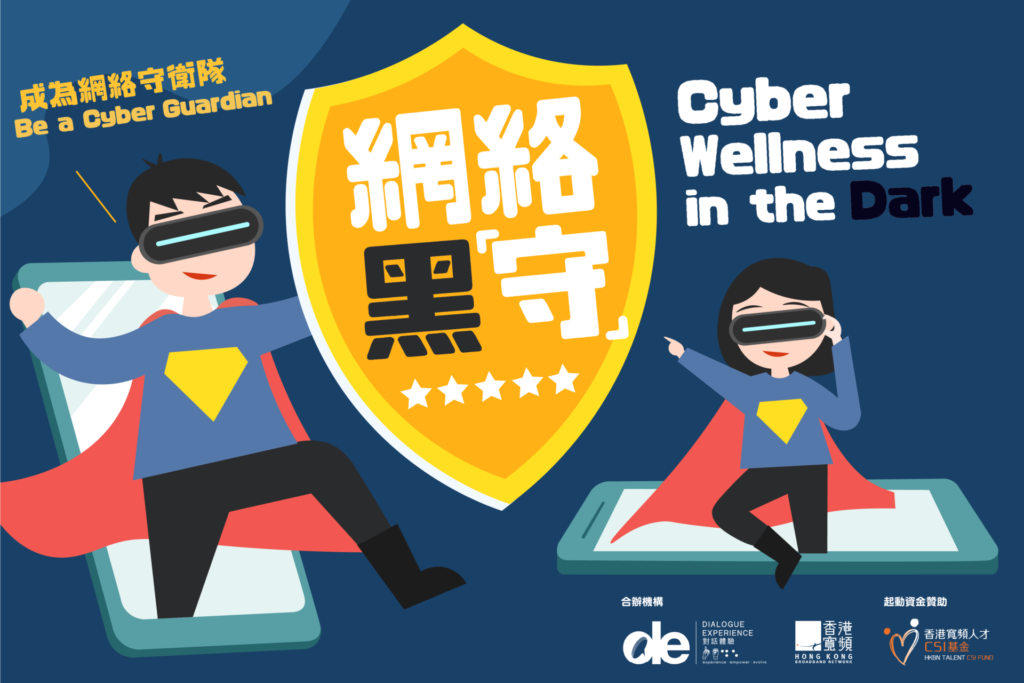 Cyber Wellness in the Dark