Hop Silence Bunnies. "Hop, Hop, Hop" to Silence Market!
This is an unusual market that taking away your sense of hearing and the ability of speaking. All guests and booth owners will be equipped with noise–canceling headphones to simulate a silent circumstance.Once you entered the world of silence, you are not able to speak and hear, but to communicate with basic sign language and body language. 
Expressing yourself without the sense of hearing and verbal language would be challenging to both children and adults in Silence Market. Let's try to explore your potential and creativity with your body. Facing the frustration of silence, your problem-solving skill will be boosted a lot! 
This Lunar New Year, come and hunt your treasure with Dialogue in the Dark and celebrate the year of Rabbit joyfully! 
SUGGESTED FOR
5 years old or above
Ticket Price (Individual / Group)
100 (Including tokens equivalent to HK$100 for spending at the market)
80 (Including tokens equivalent to HK$100 for spending at the market)
Purchase Requirement
Complete all transactions with Token(s) during the experience.

 

Each ticket includes the same value of Tokens (1 Token = HK$10) and Tokens will be distributed before the experience.
Participants cannot re-enter Silence Market again with the same admission ticket after participants leave the Market.

 

Suggested age for participants is 5 years old or above, participants below 9 years old must be accompanied by an adult.

 

Participants under 5 years old can enter for free to the Market while their parents must pay to enter the Market.

 

Token(s) are not exchangeable and refundable.

 

Return unused Token(s) after the experience.

 

Dialogue In The Dark (HK) Foundation Limited is not liable for any loss and damage of token(s).

 

Dialogue In The Dark (HK) Foundation Limited is not the supplier of the products selling in "Hop Silence Bunnies" and makes no representation or guarantee as to the quality of the products purchased and accepts no liability for any matters arising from or in relation to the same.

 
Notes to All Types of Participants
Highly recommend to reserve tickets in advance as capacity is limited.
Experience is conducted in Cantonese. Please Contact us for English or Mandarin arrangements.

For any special assistance like a wheelchair, please study the Special Needs Visit Arrangements or contact us.

The following participants are NOT allowed to join the experience due to safety concerns:

Pregnancy
With heart disease or related diseases
With Claustrophobia
Severe mental illness / mental retardation / autism
Feeling uncomfortable, taking medicine or alcoholic drinks before tour

Persons paying concessionary rate may be requested by us to produce a valid document for verification of eligibility. E.g. HKID, Student Card, Registration Card for People with Disabilities etc.
All visitors are encouraged to arrive 15 minutes prior to the experience time.
Late-comers will not be admitted once the experience starts.
Free secure lockers will be provided to keep your personal belongings.
Photography or recording is prohibited during the experience.
All light-emitting or illuminated Devices or Apparel is prohibited (for Dark experience only).
Tickets sold are non-exchangeable, non-refundable after the transaction is completed and void if expired.
 Please refer to Exhibition Terms and Conditions for more details.
* Purchasing tickets of any experience is not applicable to tax deduction.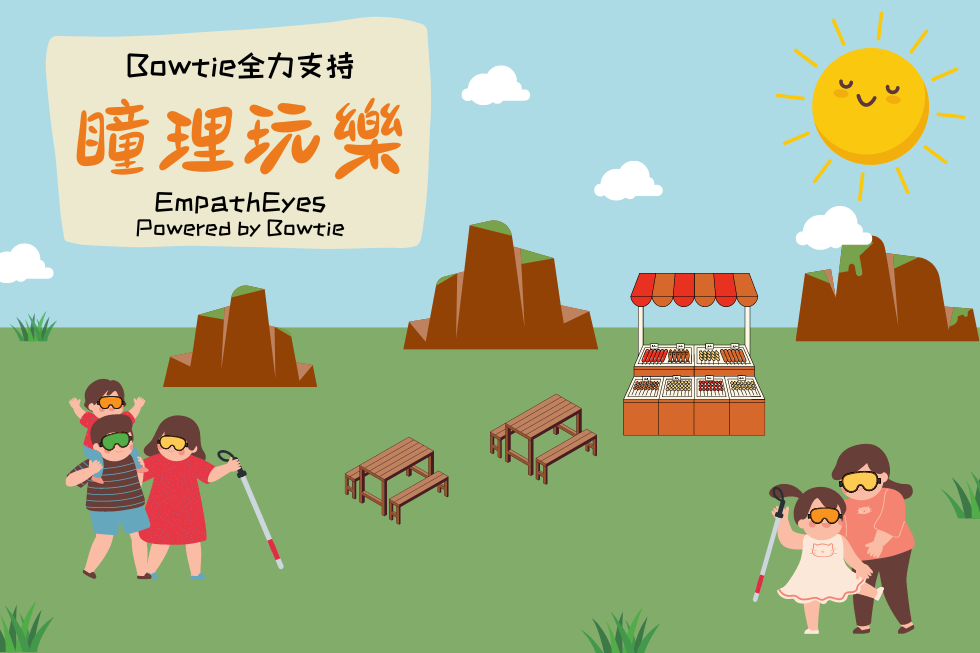 EmpathEyes Powered by Bowtie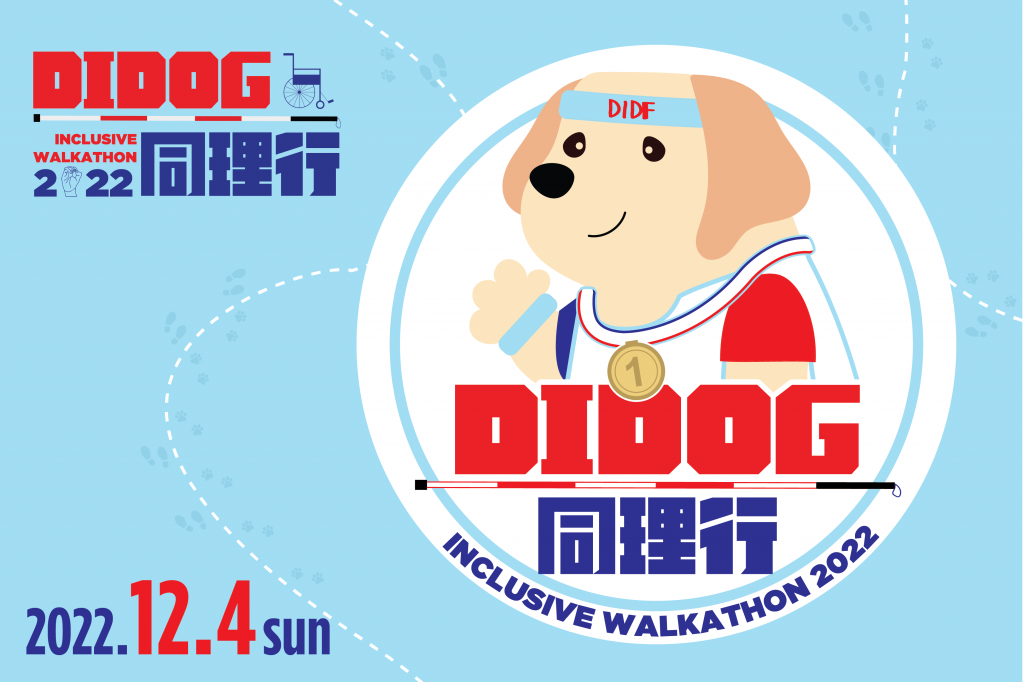 DIDOG Inclusive Walkathon 2022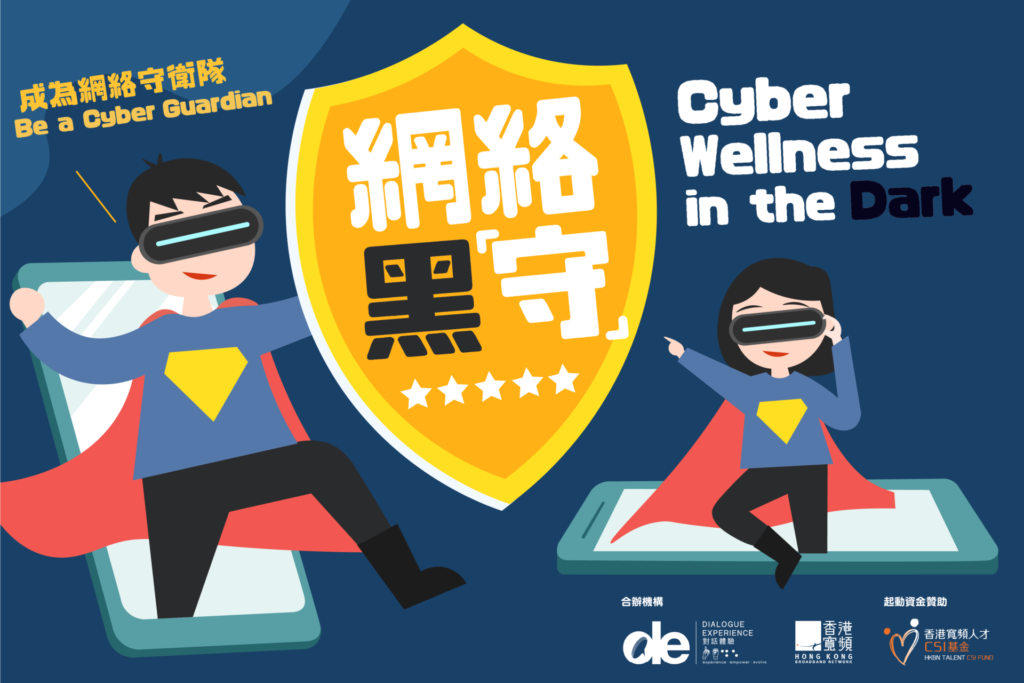 Cyber Wellness in the Dark