DIDOG Inclusive Walkathon 2022
DIDOG Inclusive Walkathon 2022 Was Concluded Successfully
"DIDOG Inclusive Walkathon" is the first walkathon organized by Dialogue in the Dark and sponsored by U.S. Consulate General Hong Kong and Macau for the purpose of raising awareness of the lives of People of Differences (PoDs)* and the challenges they face, as well as building an inclusive community. In addition to the walk, participants will play interactive games that will help them better understand the experience of being visually impaired, hearing impaired and physically impaired.  
You are assigned to "DIDOG Missions"! 
On the day of the event, you will finish three different missions from Didog. The missions are completing the walkathon as well as "Empathetic Listening", "Empathetic Seeing", "Empathetic Sporting" inside the Dialogue Experience Place. Each participant will complete two experiential games inside the Place. When you finish your missions, a Didog medal will be awarded! 
Walkathon: Inclusive Walkathon
You need to walk to Lai Chi Kok Park and come back to Dialogue Experience Place, completing different checkpoints along the way, walking a total of 3.5KM.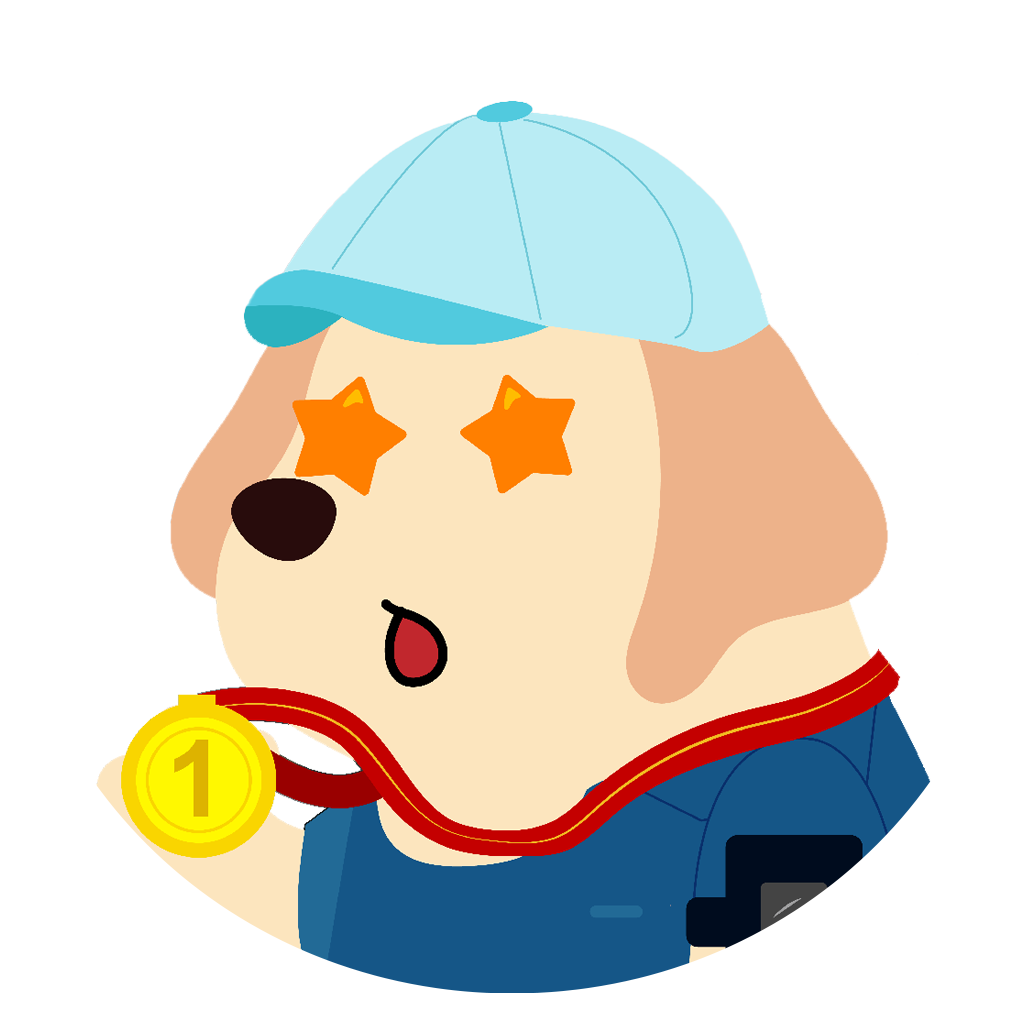 Experiential Game : Empathetic Listening

 
You will put on a noise cancelling headset and enter the world of silence. You may feel the challenges while a deaf individual communicating with others. Try to use your body movement to transmit a message to your groupmates. You think the Silence Game is just a piece of cake?  Come and try!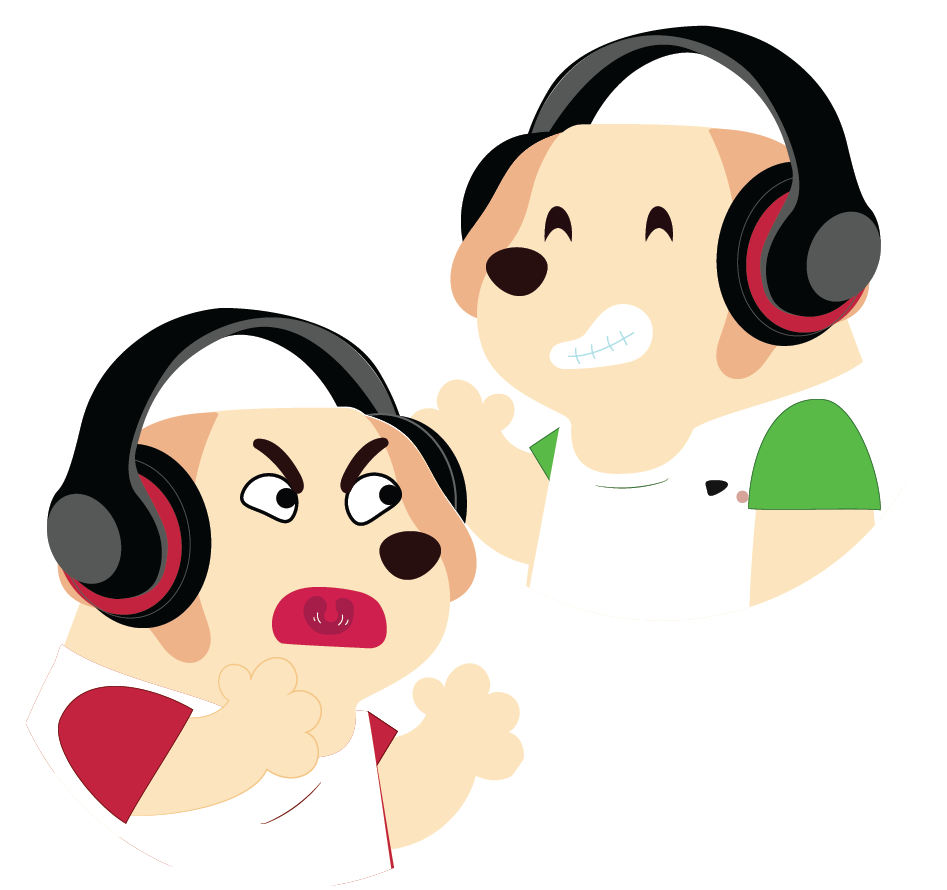 Experiential Game : Empathetic Seeing
Darkness will lead you into the world of visually impaired people. You will experience how to use your sense of hearing and the sense of touch to walk through the dark journey. Can you tell direction in the dark and finish the mission successfully?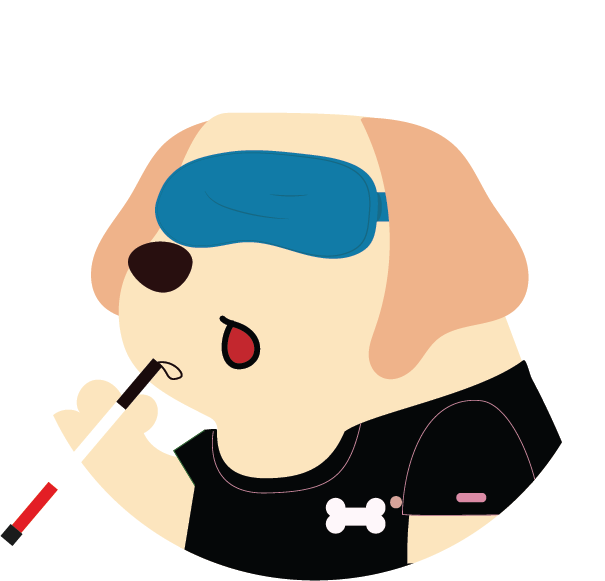 Experiential Game : Empathetic Sporting

 
How can we participate in sports if we are in a wheelchair? You will experience how physically impaired people go to destinations by wheelchair and even play badminton in a wheelchair. See who is better at badminton!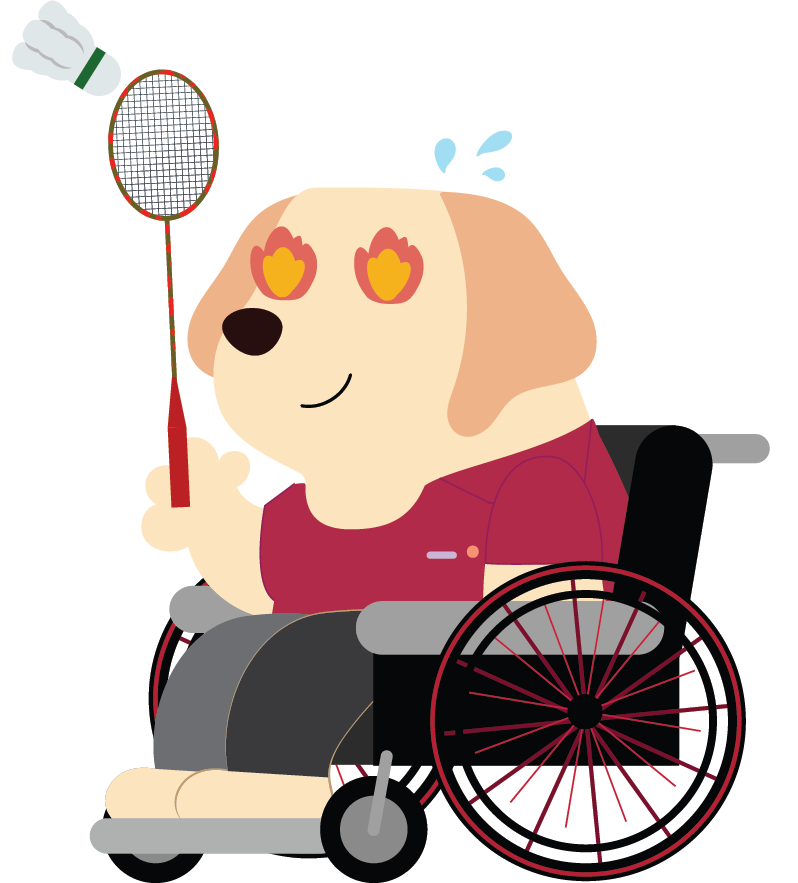 *Participants will receive a confirmation email before the event. Confirmation email will show which two experiential games you are going to play during the session you have selected. Experiential games' arrangement is randomly selected by Dialogue in the Dark, and the type of games cannot be changed. 
Guidelines for Participant:  
Choose a session to complete the experiential games when you purchase tickets on official website.

Runner packs will be distributed at the registration counter from 9 a.m. on the day of the event. Please pick up the runner pack in Dialogue Experience Place at least 30 mins before the session registered.

Participants can choose to finish the walkathon before or after completing the experiential games in Dialogue Experience Place. The route is from Dialogue Experience Place to Lai Chi Kok Park and return to the Place. Participants need to follow the map and complete different tasks along the way.

Participants must finish the experiential games during the session registered. Two games will be consecutively completed. Latecomers will not be admitted and there may not be extra time slots for latecomers.

If participants choose to play experiential games first, please finish the walkathon and get the Didog medal before 6 p.m.

Didog medals will be distributed until 6 p.m. All participants must finish all missions before 6p.m.
Runner Pack: 
Event T-shirt x1, Towel x1, Drawstring Bag x1, Didog Medal x1, Didog Pin x1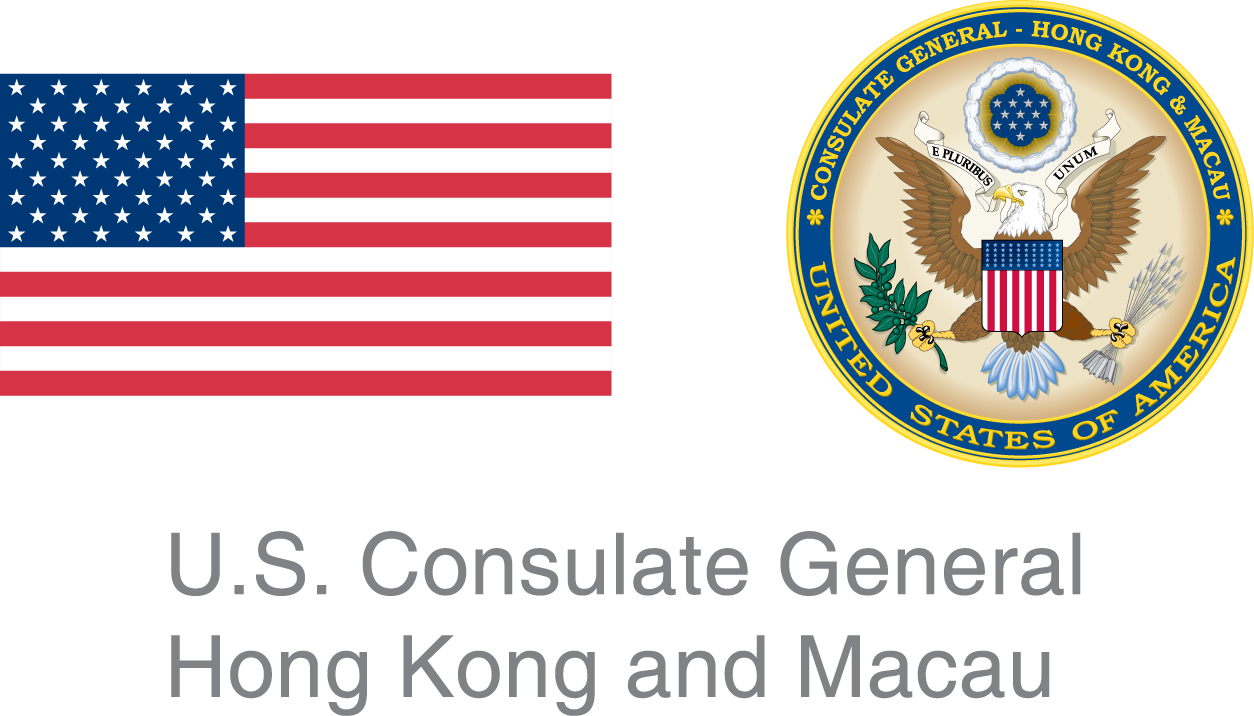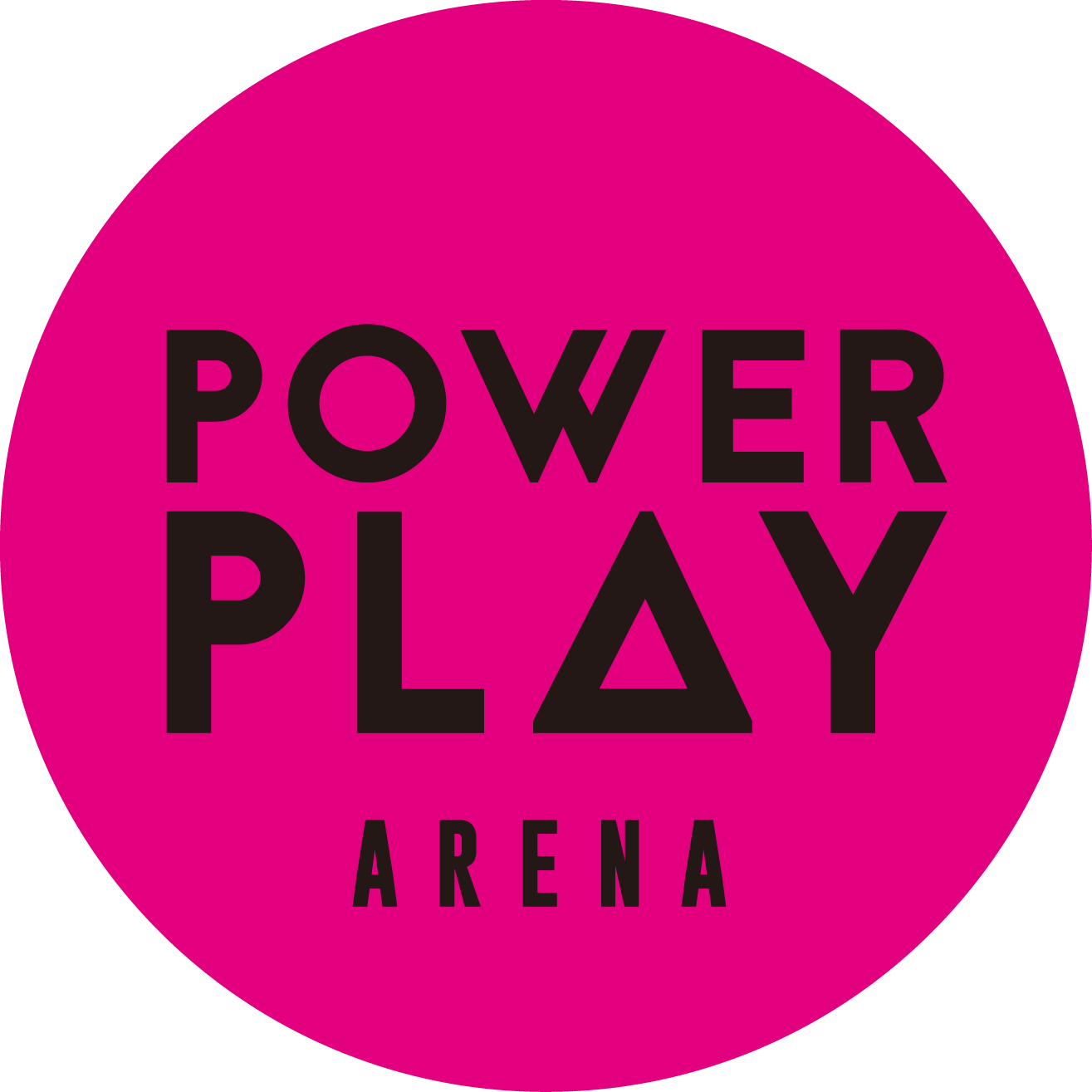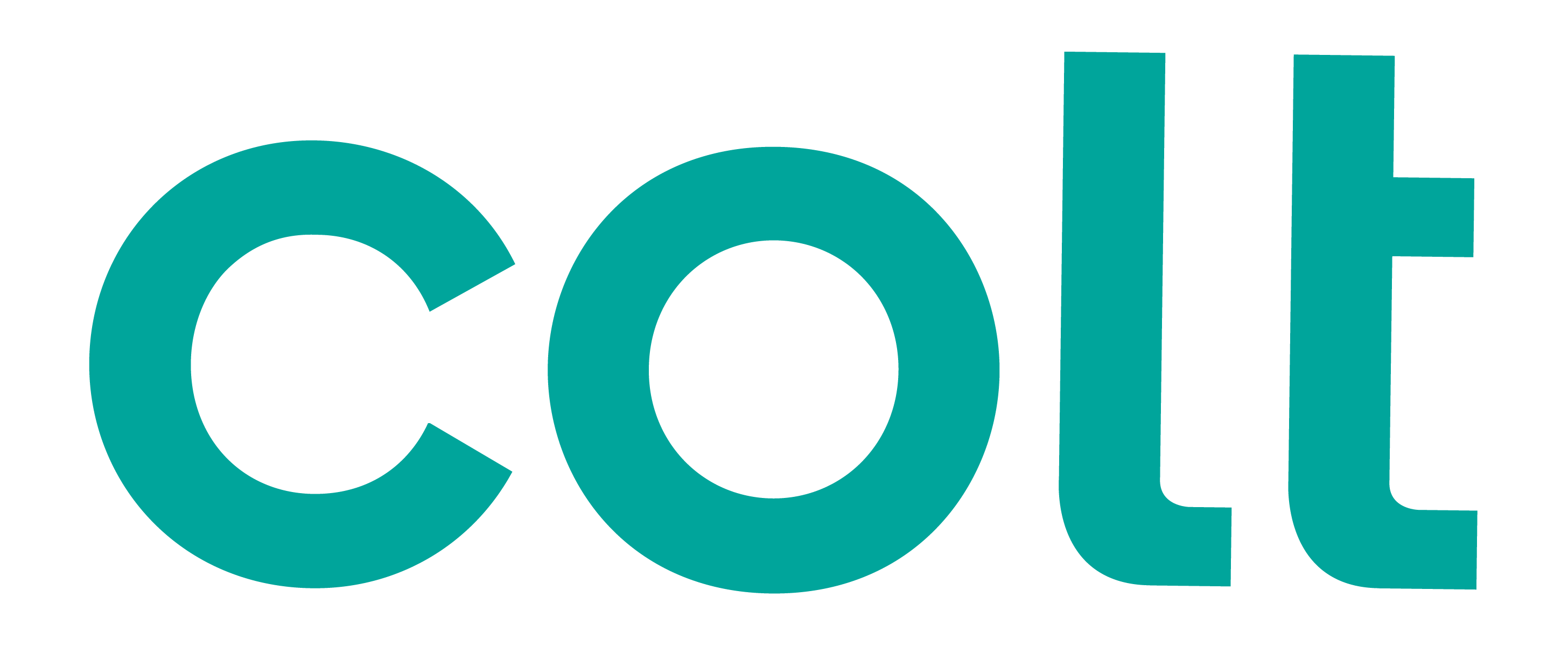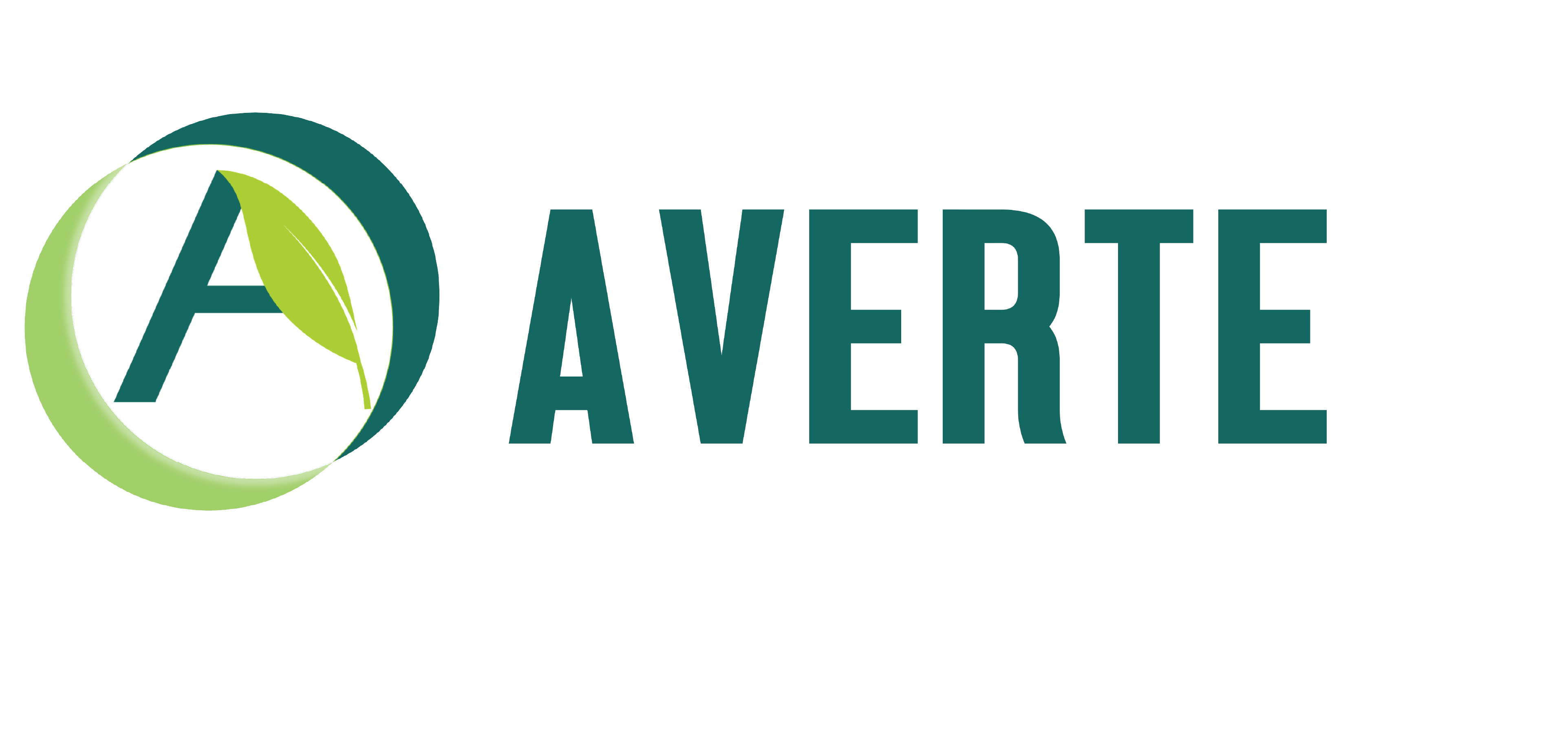 SUITABLE FOR
5 years old or above
* Participants below 12 years old must be accompanied by an adult
* Special arrangement provided for corporate solution
Ticket Price (Individual / Group)
Individual(5 years old or above)
Please call 2310 0452 for enquiries 
Event Details
Date: 4 December 2022 (Sun) 
Time: 09:00 – 09:30 Kick-of Ceremony (Welcome Individual Participants) 
             09:30 – 18:00 Experiential Games (Every session lasts around 2.5 – 3 hours) 
Eligibility: 5 years old or above  
Venue: Dialogue in the Dark Jockey Club Dialogue Experience Place
*The inclusive walkathon is to raise awareness and build community; it is not a fundraiser. Participants' fees will be used to partially subsidize the cost of the event. 
Terms & Conditions
Participants must be aged 5 or above, participants aged below 12 must be accompanied by at least one adult.

 

Participants need to register for a 40-minute experiential games session when purchasing tickets. Walk-in is not accepted.

 

The session of walkathon does not need to pre-register for a timeslot. Participants only need to complete all missions and return to the Place for getting the Didog medal before 6pm on the day of the event.

 

Participants who are late to check in or complete the mission will be regarded as unsuccesfuls in finishing the race. Didog medals will not be given.

 

Participants who fail to get the runner packs or Didog medals on time are not able to get them at a later time. Dialogue In The Dark (HK) Foundation reserves the right to refuse to provide runner packs and Didog medals to the ineligible participants.

 

To avoid unnecessary impacts, please ensure that pets are always carried in travel bags or trolleys when they enter our Place. Pets are not allowed to walk freely on the ground. Participants must also ensure that pets do not enter areas where animals are prohibited during the event.

 

All Participants must comply with Prevention and Control of Disease (Requirements and Directions) (Business and Premises) Regulation (Cap. 599F) , and hold a valid vaccination record. Dialogue In The Dark (HK) Foundation Limited reserves the right to deny access and participation of activities to people who cannot follow the above regulations.

 

If a Pre-No.8 Special Announcement has been issued, or Tropical Cyclone Warning Signal No.8 or above or Black Rainstorm Warning Signal is still in force at 7:00am on the event day, the event will be cancelled.

 
Notes to All Types of Participants
Highly recommend to reserve tickets in advance as capacity is limited.
Experience is conducted in Cantonese. Please Contact us for English or Mandarin arrangements.
Caretakers of persons with disabilities are also eligible for concessionary rate on a ratio at 1:1
For any special assistance like a wheelchair, please study the Special Needs Visit Arrangements or contact us.
The following participants are NOT allowed to join the experience due to safety concerns:

Pregnancy 
With heart disease or related diseases
With Claustrophobia
Severe mental illness / mental retardation / autism
Feeling uncomfortable, taking medicine or alcoholic drinks before tour

Persons paying concessionary rate may be requested by us to produce a valid document for verification of eligibility. E.g. HKID, Student Card, Registration Card for People with Disabilities etc.
All visitors are encouraged to arrive 15 minutes prior to the experience time.
Late-comers will not be admitted once the experience starts.
Free secure lockers will be provided to keep your personal belongings.
Photography or recording is prohibited during the experience.
All light-emitting or illuminated Devices or Apparel is prohibited (for Dark experience only).
Tickets sold are non-exchangeable, non-refundable after the transaction is completed and void if expired.
 Please refer to Exhibition Terms and Conditions for more details.
* Purchasing tickets of any experience is not applicable to tax deduction.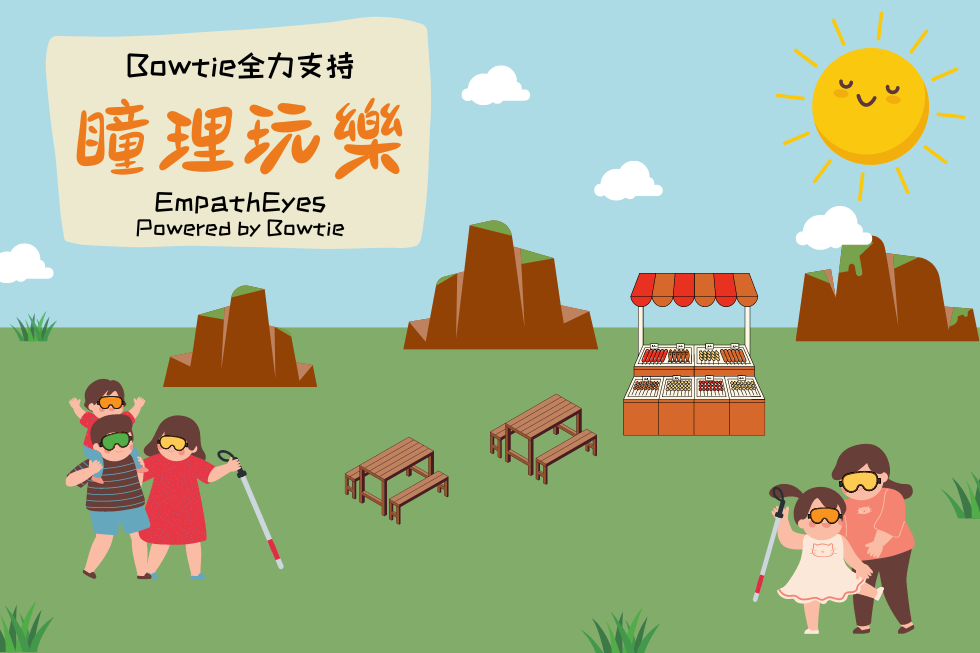 EmpathEyes Powered by Bowtie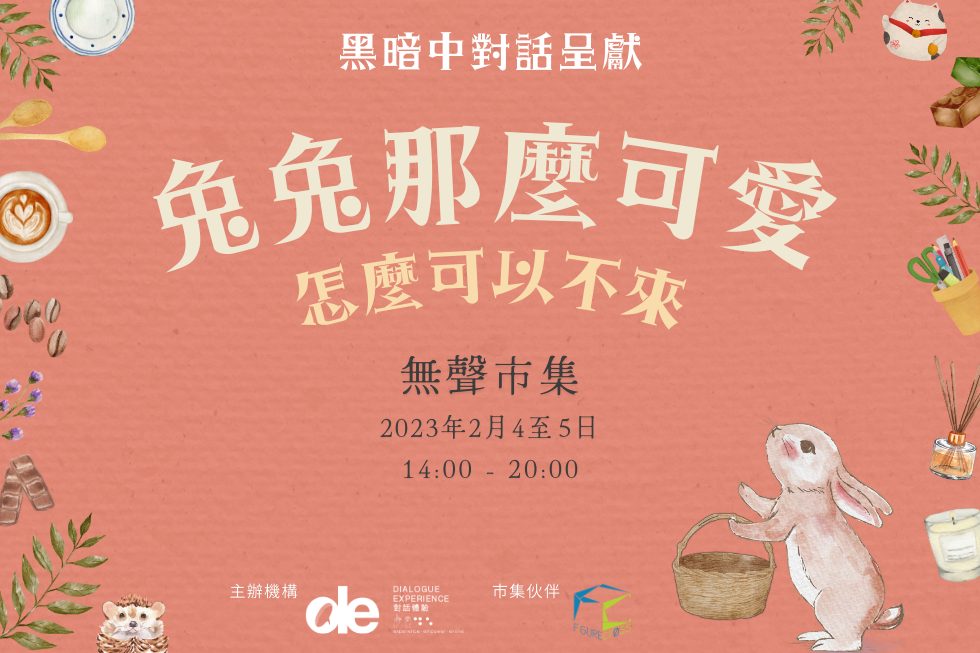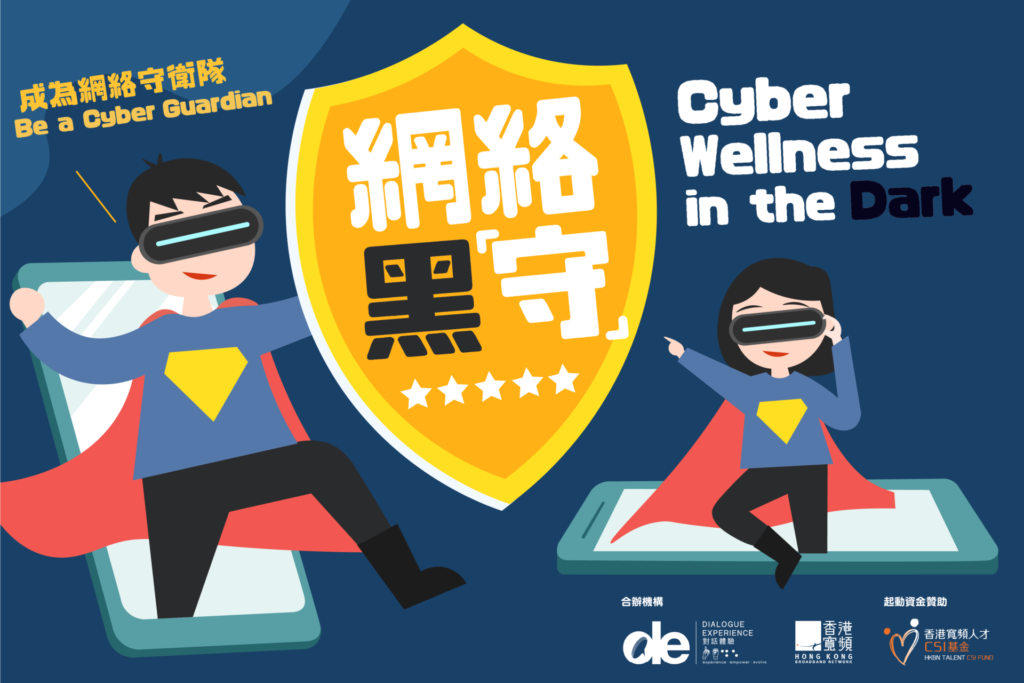 Cyber Wellness in the Dark